On Sunday, Kenya's great marathoner Eliud Kipchoge earned a gold medal in the Tokyo Marathon.
Brigid Kosgei, a two-time Olympic winner, also seized the lead in the female category after passing the 35-kilometer mark in 2 hours, 16 minutes, and 2 seconds.
Kipchoge finished in 2 hours, 2 minutes, and 40 seconds.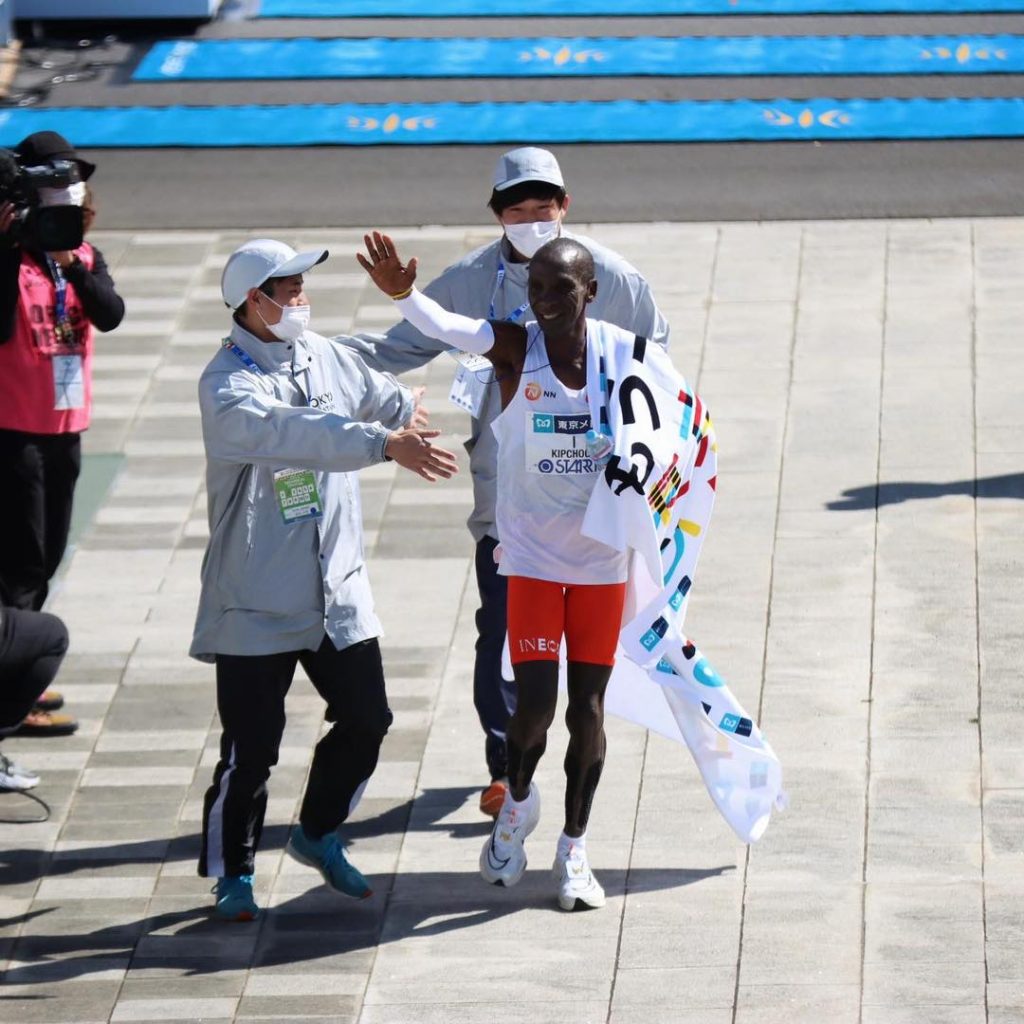 Kipchoge, who is in a jubilant mood, believes his victory is designed to unite the world and spread positivity.
"I am so proud to win in the streets of Tokyo, where the people have running in their heart and minds. It's great to now have won 4 out of the 6 Abbott World Marathon Major races. Finally, I want to say I want this world to unite. My win today is to bring positivity in this world," he wrote in a tweet.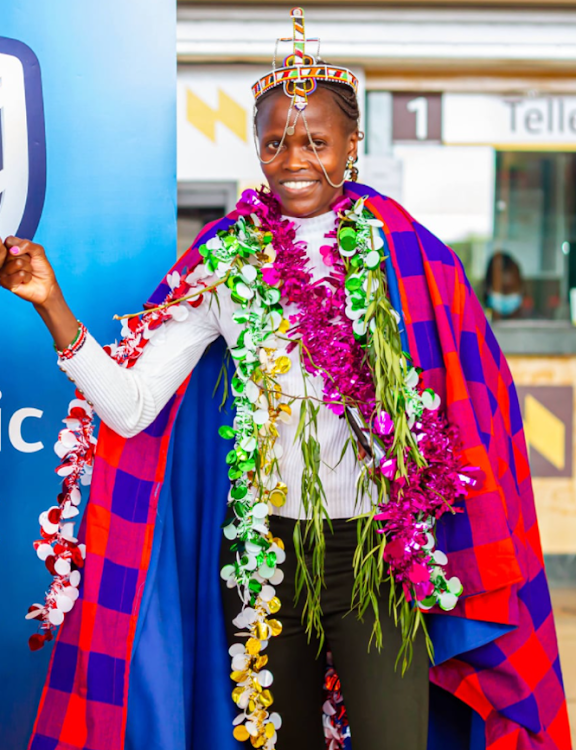 Kipchoge stated before the event that his goal was to complete and win his fourth Abbott World Major Marathon.