Carrol Sonie, comedian Mulamwah's ex-girlfriend, claims their breakup was due to a lack of trust.
Sonie said they both agreed to part ways since the relationship was not working in an interview with Radio Jambo.
"We had our own differences which kept dragging us behind," she said.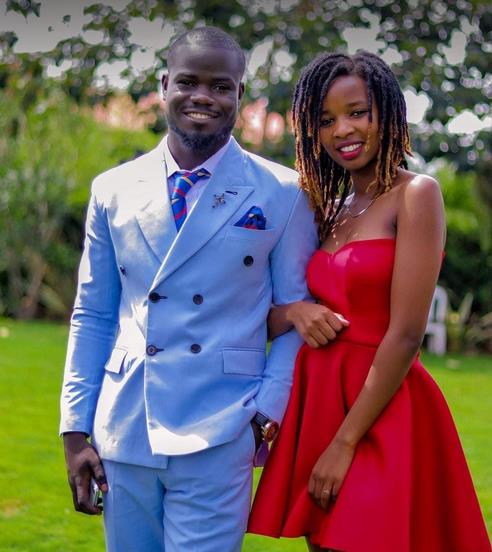 "There was no trust from both sides. We are the only ones responsible for the truth. We have both not accepted to move on."
For the sake of their child Keilah, Sonie asked her baby daddy to respect their differences.
In September of last year, Sonie and Mulamwah announced their breakup.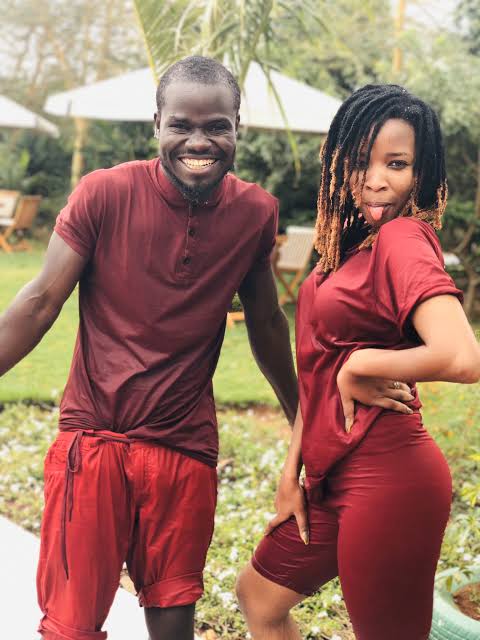 She stated that her baby daddy's constant attacks had had an impact on her as a new mother.
"I was affected that I could not breastfeed. Milk was not being processed because of stress," she said adding that her mum supported her.
"There are people who were looking up to us and feel like we have disappointed. But it is best that one leaves, do not stay in a relationship where you are not happy or comfortable doing something."
Mulamwah, a comedian, previously stated that his relationship with Carrol Sonie terminated because she had unrealistic financial expectations.