Kenyan musician Otile Brown has joined the list of Kenyans who have garnered 1 million views on YouTube in the shortest time.
Otile Brown's new song, Woman – where he has collaborated with Harmonize – hit 1 million views on Thursday January 20, just two days after it was released.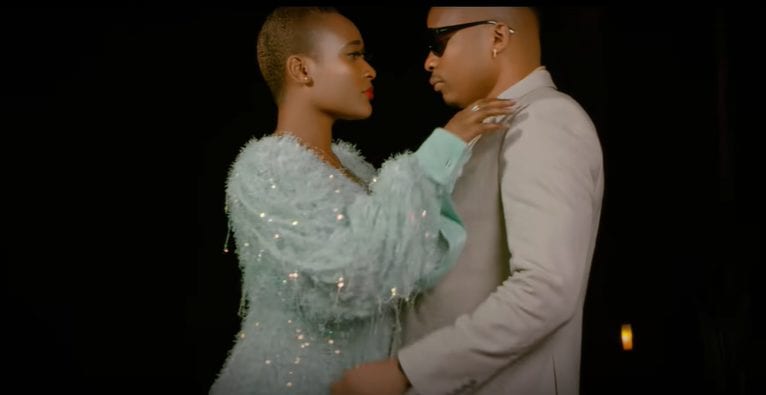 "Yo! We [are] finally at a million views for sure," the musician celebrated in a post on his Instagram page.