Veteran football fan Isaac Juma's wife, Farida has narrated how her husband was brutally murdered at his home.
"We were having dinner in our house and before we went to bed, we heard the sheep bleating on our farm," she said.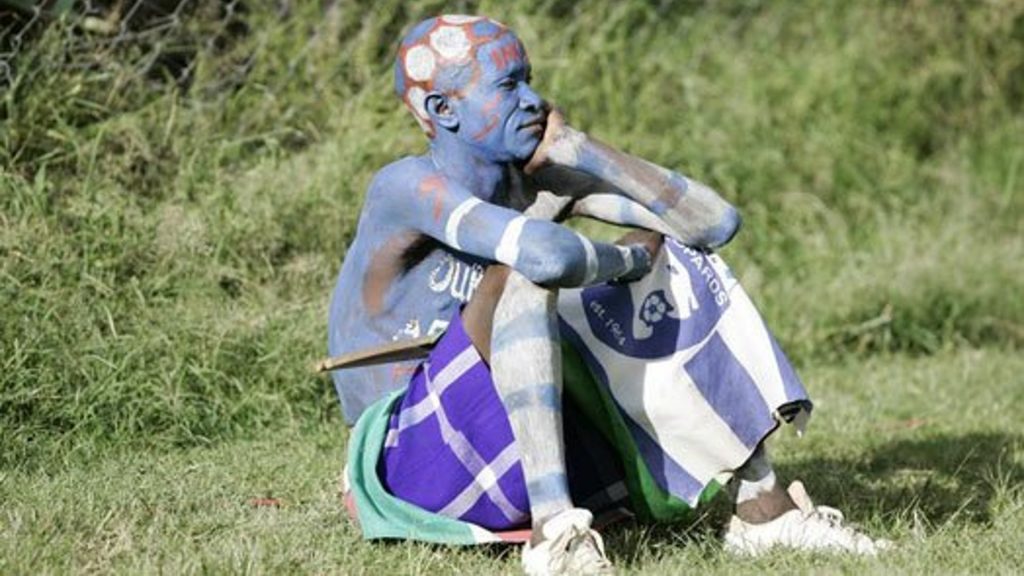 Speaking to KTN on Thursday, Farida said Juma left the house to go check where the problem was.
"But upon opening the door, those men were waiting for him on top of the tree," she said figuratively as she pointed at the tree behind her.
"He screamed for help upon seeing the men. When I heard the commotion, I woke up swiftly only to find my husband in the hands of the attackers," she said.
She said the attackers had already escaped from the home.
"He was cutting his neck like someone who is slaughtering a cow. When he saw me, he also ran away," she said.
"He told me he had issues over land in the area, and in case of his death, I should tell the authorities that it was because of a land dispute."
Police said they have arrested a suspect over the attack.
The officers handling the matter said preliminary findings had shown the attack was because of a land dispute in the area.
Officials said Juma was slashed to death by the assailant on Wednesday at around 11 pm.
Juma religiously supported the national team, Harambee Stars and AFC Leopards.
The body was moved to the Butere Hospital Mortuary awaiting postmortem.