Husband who is the key suspect found dead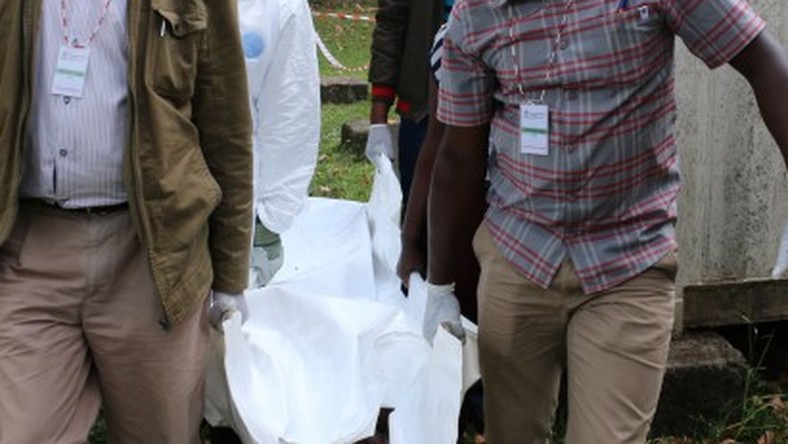 A man suspected to have killed his estranged wife has been found dead by police.
Confirming the death, Nakuru County Police Commander, Stephen Matu said that Joseph Muchiri who had gone missing was found dead.
Muchiri is the key suspect in the murder of 25-year-old Nakuru woman, Faith Wangui, who was found murdered in Nakuru.
Police suspect that Muchiri committed suicide by hanging.
Ms Wangui had been reported missing for a week until her body was found dumped at Menengai forest, Nakuru.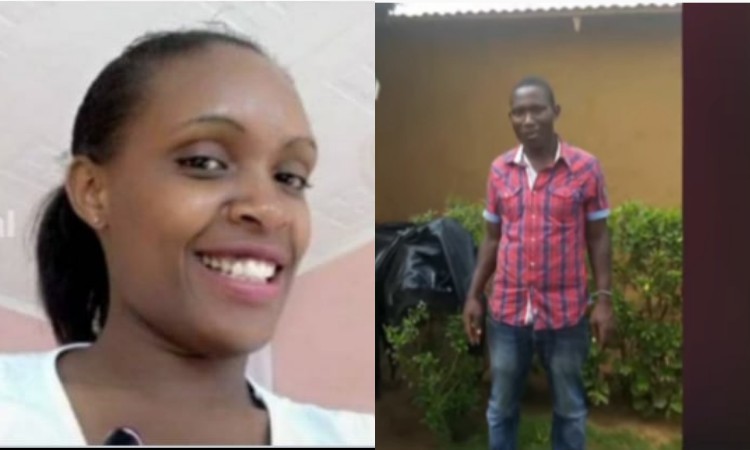 Faith Wangui and Joseph Muchiri
Family's take
Police said the mutilated body was discovered by herders who were grazing their livestock at the crater on Saturday evening.
Wangui's family attribute the murder to a love triangle between her and Muchiri with whom they separated ten months ago.
Her brother Joseph Mwangi said Wangui informed her siblings that she was meeting a friend in Nakuru town on Sunday evening, but she did not reveal who the friend was.
Alleged abuse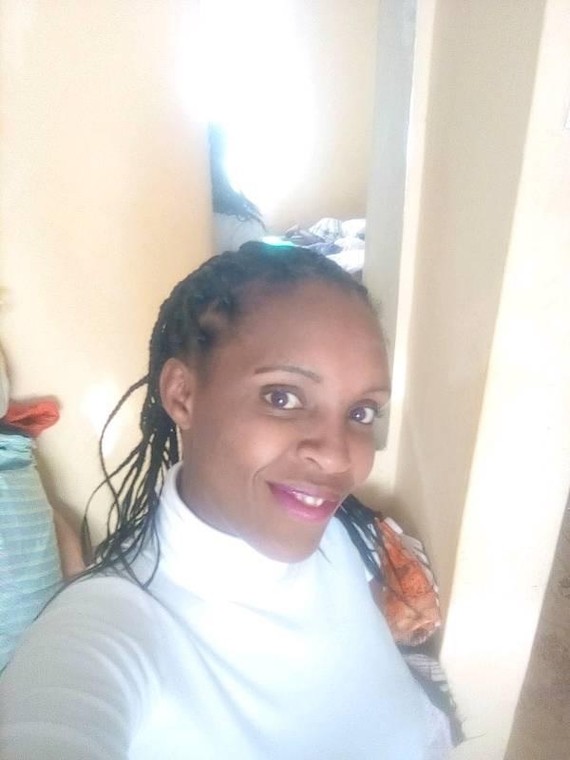 Faith Wangui
"Their marriage has not been straight for long, the guy was a threat. For the last six years that they have been together, the marriage was hell," he said.
"Once when she gave birth and the child was two weeks old, he beat her up badly," he added.
The mother of two young girls left her work station in Murang'a on Saturday last week to take her children to their aunt's place in Nakuru for the December holidays.