Good news as Citizen TV Journalist Lulu Hassan wins the Tuzo La Mwanamke Shoka 2022 Award in Tanzania.
Taking to her Instagram account, the elated journalist thanked Kenyans for always supporting her, adding that she couldn't make it on her own.

"Taking this opportunity to thank God for the far He Has brought me, but most of all, I want to say I couldn't do this without all of you .THANK YOU FOR SUPPORTING ME," stated Lulu.

"Lulu hassan atawazwa kama mwanamke wa shoka afrika mashariki nchini Tanzania!"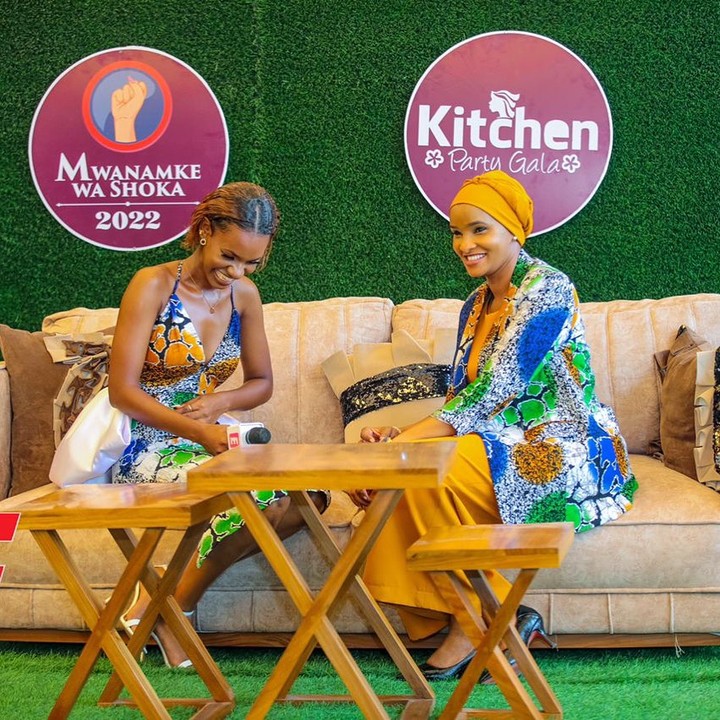 In 2021, the TV anchor who also works as a television producer, also won an award for her show Maria, which airs on the same network.
During the Women in Film Awards 2021 (WIFA) ceremony on March 10, the media figure was named best producer in the TV Drama category.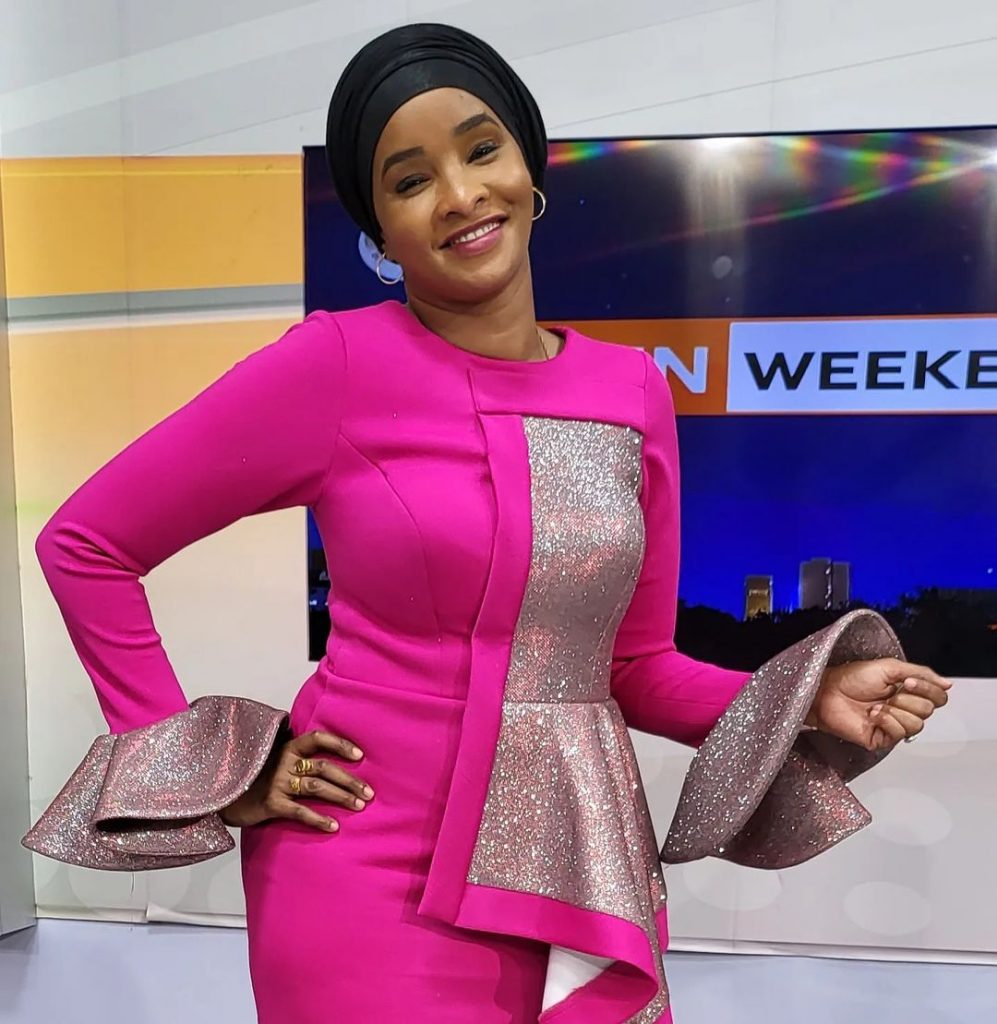 "I have received some good news. Thank you God and thank you all. I am forever grateful," she shared on her social media platforms upon being announced the winner."
Lulu Hassan has worked on a number of local productions, including Maza, Maria and Zora, the Swahili telenovelas ever made in Kenya.
Through their production company, Jiffy pictures, which she runs together with husband and co-anchor Rashid Abdallah, the couple have also produced Kovu and a another show dubbed Dora.
Citizen TV Political reporter Stephen Letoo joined other Kenyans in congratulating Lulu Hassan for her good work.
"Phenomenal. Blistering. Sensational. What a woman . An icon. Lulu , you are special.  Congratulations to our outstanding, incredible, awesome and fantastic Lulu for winning Tuzo la Mwanamke Shoka 2022 . You are always on top. You deserve it," Letoo writes.