Media personality Shaffie Weru has revealed how he lost a lucrative media job. The media personality who was fired in March 2021 from Radio Africa's Homeboyz narrated how a previous job loss at Citizen TV impacted him.
Shaffie narrated that he had been hired by Citizen in 1998 as a reporter and producer.
His starting salary was Sh. 50,000 per month. In those days, this was a top salary that few could manage. "I was a producer but I didn't have any idea on my job description. I did whatever anyone asked me to. I did a lot of sports and one time when there was nobody to present the sports news I was put on air only to get so many things wrong," he said.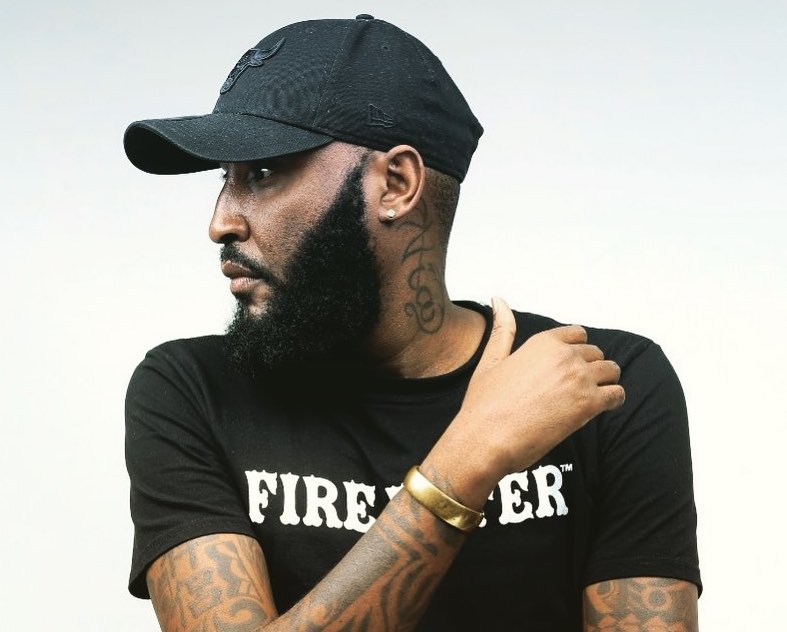 He lost his job when the late former President Daniel Moi closed down the station over a dispute with Royal Media Services owner S.K. Macharia.
Shaffie disclosed that after losing his job, he sank into idleness, and soon became an alcoholic.
RECOMMENDED ARTICLES:
Radio Presenter Jalang'o Gets Emotional As He Officially Quits Kiss FM
"Only GOD Can Put Me Down" – DJ Shiti Reacts to Claims of Being Deadbeat Dad
Eugene Mbugua: How I lost 0ver Sh10 Million After Investing In a Bar
Radio Presenter Jalang'o Gets Emotional As He Officially Quits Kiss FM
I Don't Have Just One – Jalango Reveals He Has Over 10 Bodyguards
"At my mother's house in South C, I would indulge in alcohol and other substances until she called in a favour from Carol Radull who offered me an internship opportunity at Radio Africa. I rarely slept in the house. I bought a car using the money I had saved while working at Citizen TV and my mother chased me out of her house. She wondered why I had a better car than her yet I was not contributing anything in that house," Shaffie said.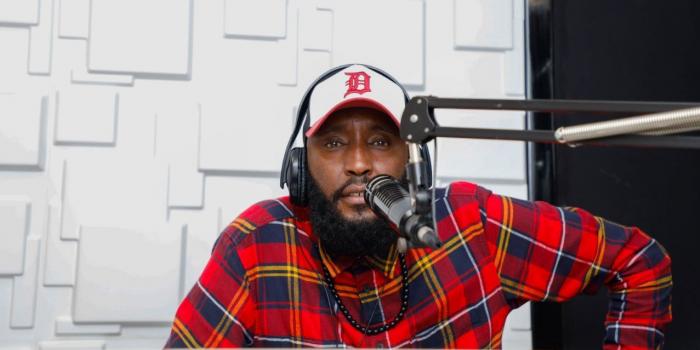 The internship progressed from two to eight months until he was hired as a producer. He then went on to make a name for himself in the entertainment scene, albeit being the subject of negative headlines on gossip blogs. "Radio Africa Group MD Patrick Quarcoo wondered how I had become a celebrity yet I was not on air," he said. "One Monday morning I went to work with a hangover and was surprised to learn that I would be hosting a show that same day."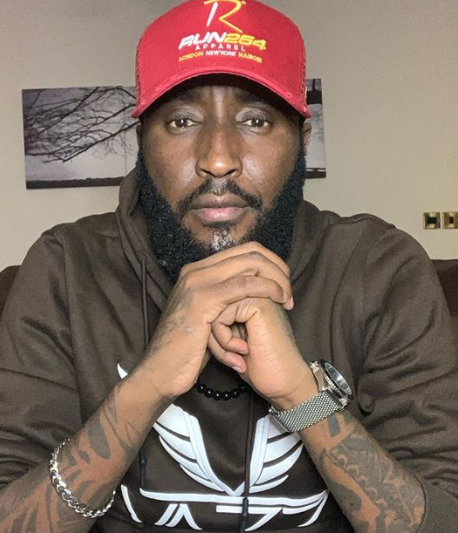 He moved from the afternoon drive show to the breakfast show with Kalekye Mumo. In 2019, after 14 years, he left the station and joined Homeboyz Radio as the station manager where he was sacked in March 2021 after making controversial rape slurs.