Benzina, a devout Muslim, made her first appearance at the Women's World Cup for Morocco against South Korea.
Benzina had been left out of her country's opening game — a 6-0 defeat against Germany on July 24.
She was re-instated into the team and started in central defence, putting in an immaculate display as she led the Atlas Lionesses to a historic first-ever Women's World Cup win.
The 25-year-old, who plays for the Association's Sports of Forces Armed Royal team in Morocco, was inserted into the starting lineup by head coach Reynald Pedros.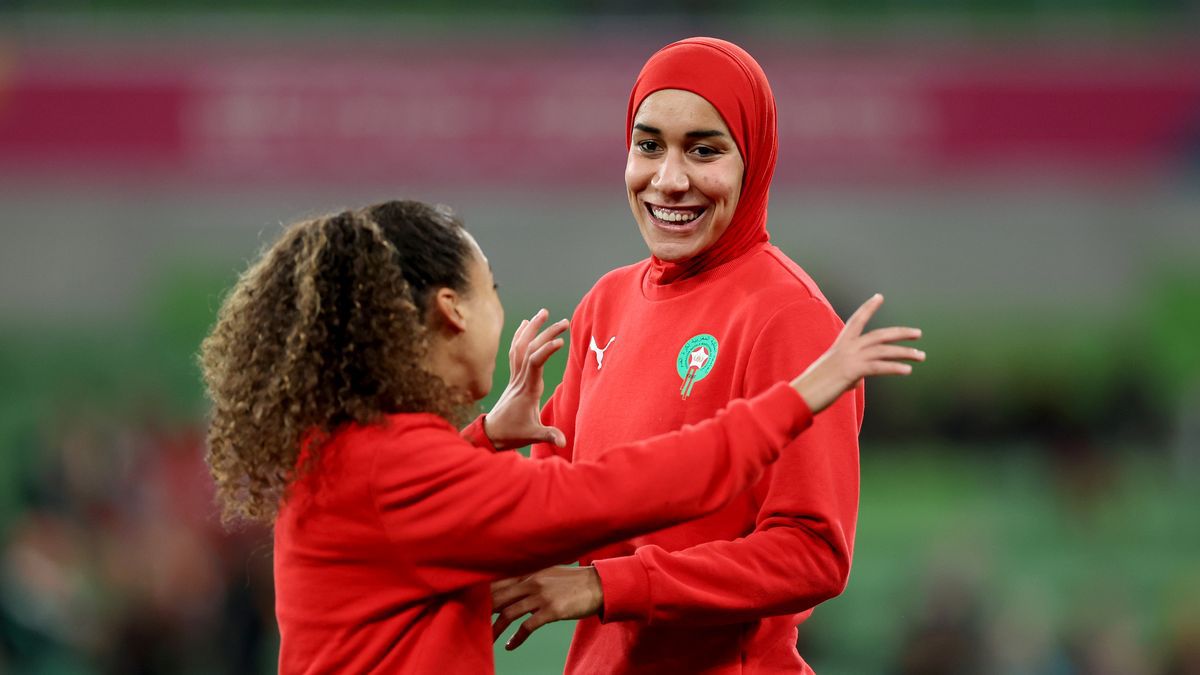 Clad in traditional headwear, in perfect sync with her team's white jersey, Benzina was a rock at the back, intercepting, blocking, and making key tackles to keep her team in the game.
The topic of the hijab being used in sports, remains one that splits opinion, with France banning its use in football matches.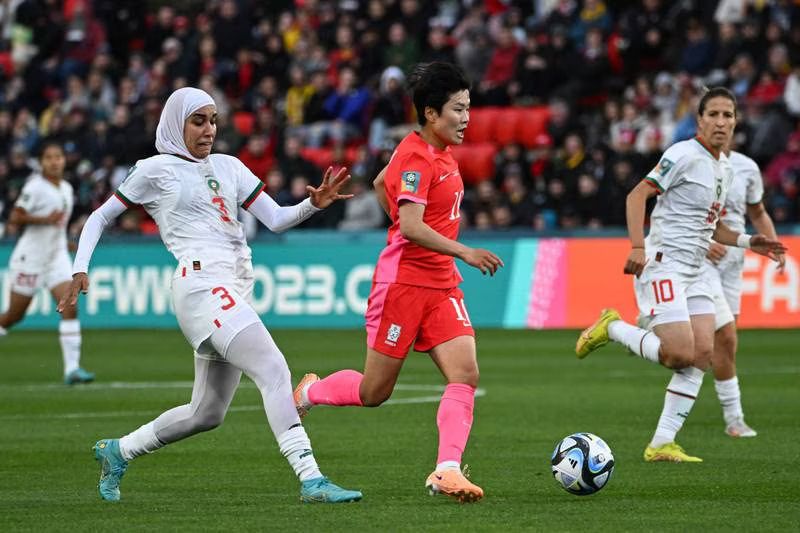 Benzina is yet to speak on her decision to play while wearing the hijab, but for embracing her faith so openly and her performance in Morocco's win, her story will spread far and wide.