Prince Indah has finally answered Adhiambo' video vixen – Brenda Otieno who claimed she was not paid for her role in Indah's collaboration with Bahati.
Brenda's charges were discounted by Indah, who stated that he was certain Brenda had been paid.
In an interview with Plug TV, the artist accused the curvy video vixen of seeking attention and promised her KSh 4 million if she could explain why she deserves preferential treatment.
"I will pay her that money only if she explains why she is more special than other video vixens who have not complained," he said.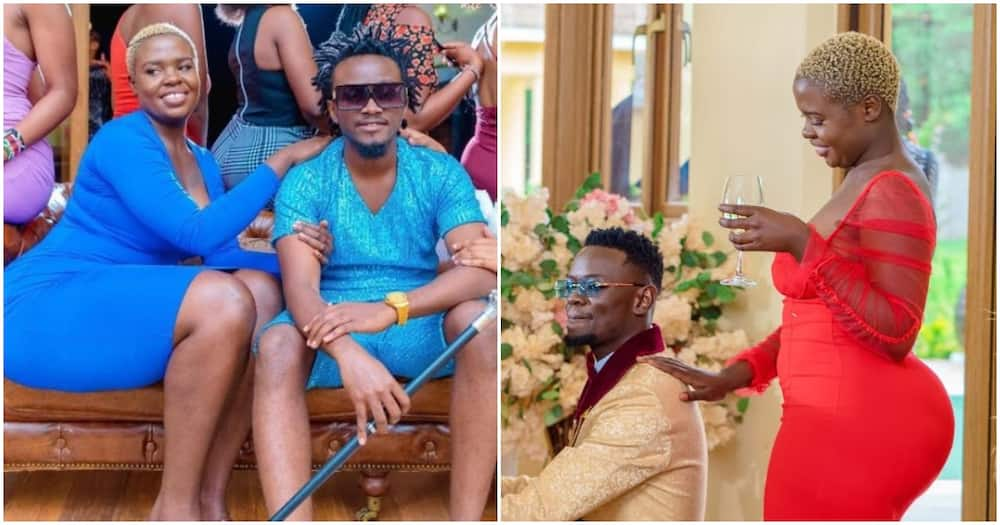 Indah further contradicted Brenda's claim that her 'huge assets' were the basis for the song's success, claiming that there were other gorgeous women in the video.
Brenda's presence, according to Indah, was not the main cause for the song's popularity.
"There were so many beautiful ladies there. In fact, if you put them side by side and ask five men to choose, no one would choose her," Indah said.
Brenda Otieno demands 20 percent of what the song has earned
'Adhiambo' video vixen Brenda Otieno now demands 20 percent of what the song has earned.
Speaking to Youtuber Nicholas Kioko on Thursday, Brenda expressed that due to Bahati's failure to acknowledge her plea within the designated time frame, she would now seek a higher financial settlement.
"Because you've taken too long, you've disrespected me and taken me for granted… i demand 20 percent of what that video has brought out as at now.
"Or else i demand for my video to be removed from that song. I don't want to associate myself with that video if am not going to be paid. Those are my rules and that is my stand," Brenda said.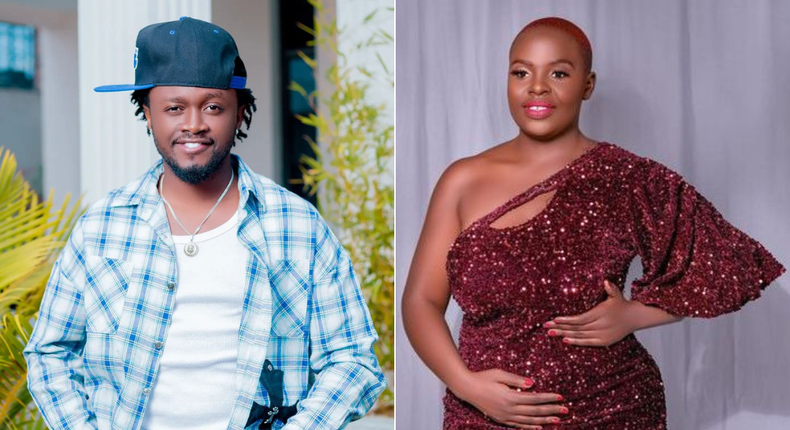 Brenda Otieno took to her TikTok platform on wednesday to express her frustration, stating that she has been waiting for over a year to receive payment from the Bahati for appearing in his music video.
"I'm tired of being quiet. Somebody tell Bahati that I have given him 24 hours to pay me. If he doesn't pay me for being a video vixen in Adhiambo song, I'm going to sue him because there is a law. He is taking advantage because I am a woman. The video has 22m views.
He has never paid me up to date. If he doesn't reach out within 24 hours and tell me when he would offer the payment, then I'll include my lawyer in this. I'm not going to step down this time," Brenda said.