Celebrated Kenyan singer and actress Sanaipei Tande is currently trending on Twitter after posting revealing photos.
Section of Kenyans on Twitter accused her of posting 'semi-nude' photos.
Tande posted three photos on her social media platforms on Tuesday, May 2, showing her in a short-patterned dress, slightly exposing her thighs.
https://twitter.com/Sanaipei_Tande/status/1653296754454851586
The photos were accompanied by a caption that read, "Vile inafaa!! Goodmorning," which was accompanied by a smiley emoji. The images, which attracted a lot of attention, sparked heated debates on Twitter.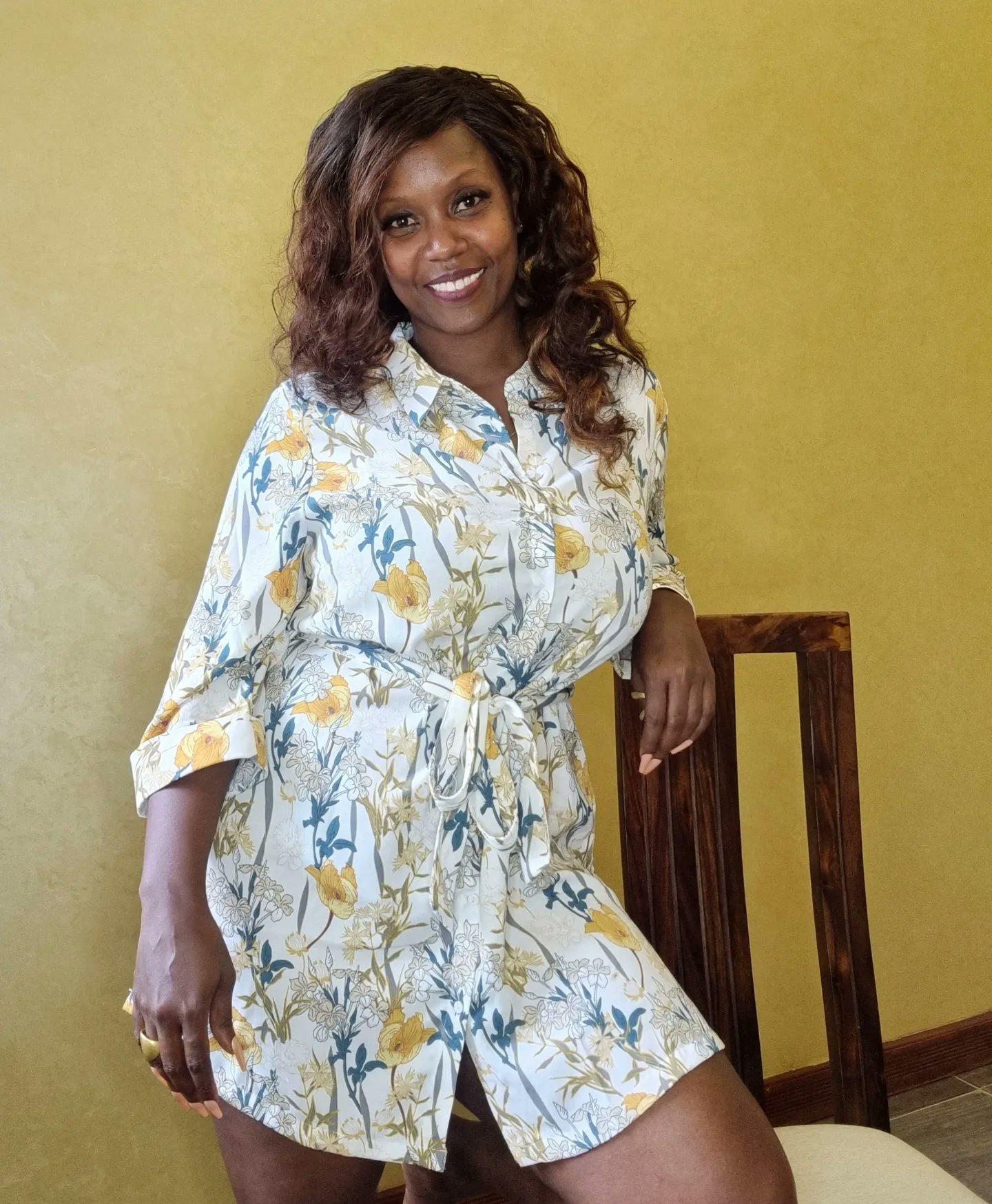 Suzanna Owiyo, a singer, stepped out in favor of Tande, saying that there was nothing wrong with the way she dressed and that women of all ages should be allowed to be themselves.
"Let Sanaipei Tande be. I don't see any problem with her dressing & to all ladies out there, no matter your age, be you, do you. Let no one tell you that you're ever past your prime."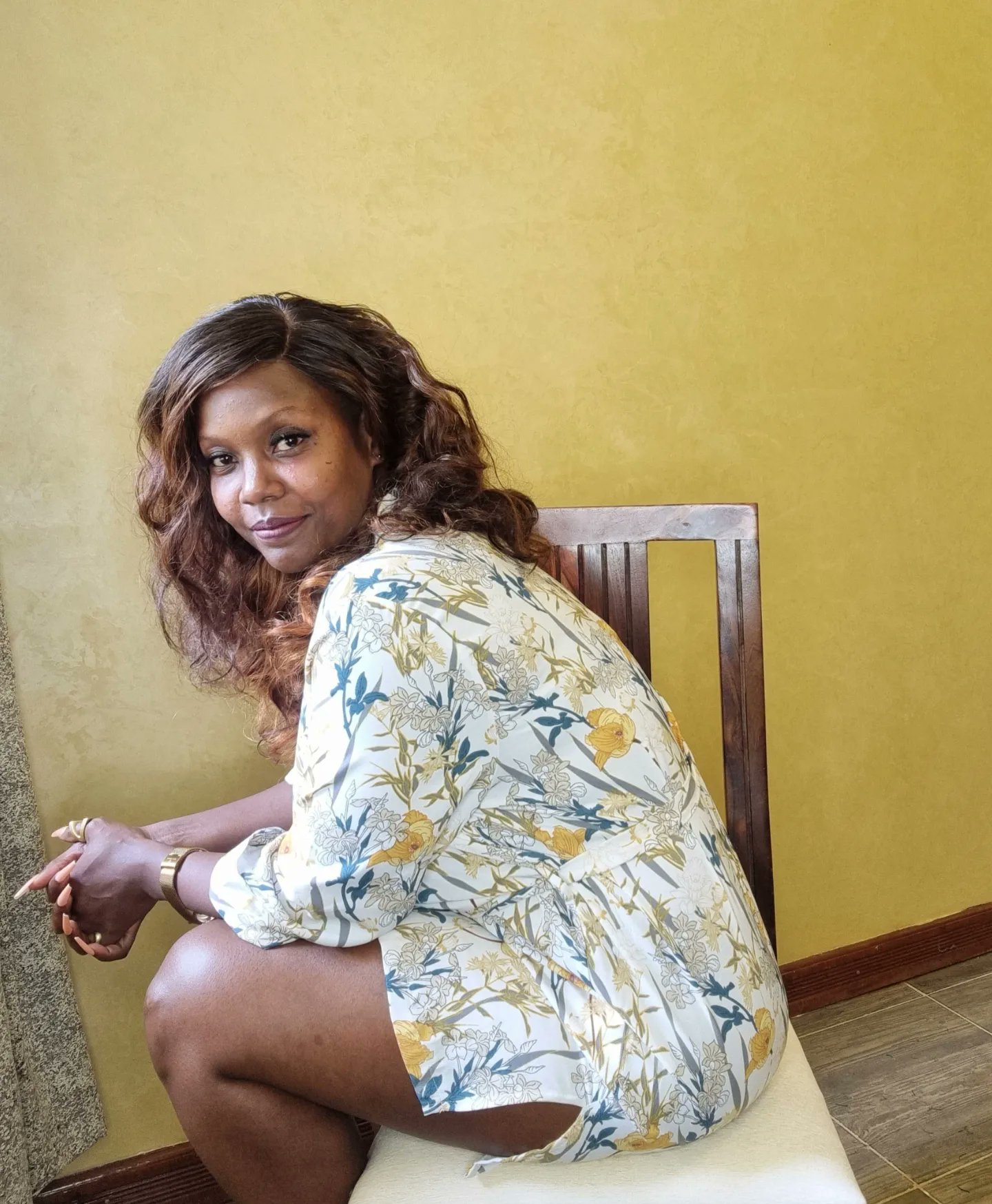 The singer was also backed by King Shirley, who said in a letter: "That woman just lives her life being unproblematic, and y'all are ugly beings from the inside out."
Here are some reactions from Kenyans on Twitter, on Sanaipei Tande's photos:
@MkenyaMzi: Sanaipei Tande is a classical problem of what our society is hailing from, the Oldee women seeing themselves as younger women, unajua vile huwa disgustinf kuona thighs za shosh hata unaeza pata laana ju ya kuona uchi wa mzee
@GeneralWaitish: Sheila Mwanyigha and Sanaipei Tande thought they would be young & hot forever. They followed the feminist route thinking they're special. Saai wako 45, hua wanapost thirst traps advertising themselves like Maasai cows Kwa soko ya Ntulele.
@Nairo_bian: Mnatroll Sanaipei Tande and she is beauriful than your Girlfriend in their early 20s🚮
@chris_oyieko: Akothee should advice sanapei huwezi kuwa bed to bed player bila results tafuta chokora yako import or export bora mtu forty kii bila no maina no
@Jayaar70135878: Miaka yako imesonga wacha hii mambo ata kama wewe ni celeb
@buffalodash: Age is catching up with this cutie.. Do you remember tusker project fame how this girl was amazing 🤔
@Davido_Lubi: Kama huyu ni sanaipei tande,enyewe kila mtu atazeeka tu,uzee imebisha 😂😂😂