The Kenya Revenue Authority (KRA) on Monday, May 2, announced a nationwide recruitment drive targeting individuals who scored a minimum of C- (Minus) grade in the Kenya Certificate of Secondary Education (KCSE) exam.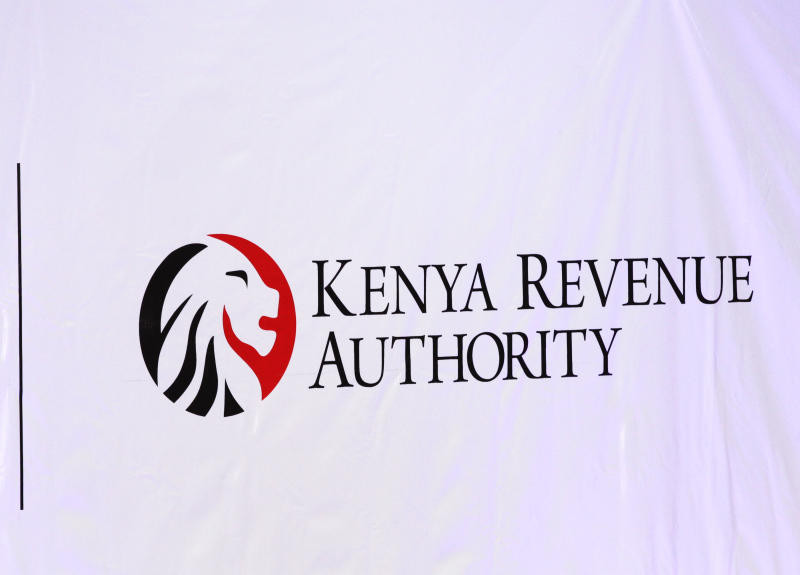 In an advert posted on its website, KRA invited applications for the position of service revenue assistant, offering a five-figure salary.
"KRA is seeking result-oriented, self-driven individuals with high integrity to fill the vacant positions in the Domestic Taxes Department.
"The gross salary attached to this position is Ksh53,500 subject to applicable statutory deductions," the notice read in part.
READ ALSO: Ministry of Education Announces 300 Job Vacancies; Here's How To Apply
In its notice, KRA listed only two requirements for interested applicants: that they should be Kenyan citizens aged between 18 years to 30 years and should be holders of KCSE or IGSE certificates with a minimum grade of C- (Minus).
The taxman also directed that all applications should be done online and submitted on or before Monday, May 15. Applicants were asked to ensure that they complete the entire application process to stand a chance.
Notably, the taxman clarified that it did not charge any amount for the application. KRA further warned applicants against canvassing.
How to Apply
Registration on the E-recruitment Portal
1. Log onto the KRA recruitment portal erecruitment.kra.go.ke/login
2. Click the 'register' button and enter a valid e-mail address to verify your account
3. Using your username and password, log into the account.
4. An 'application cockpit' page will load. Click the 'Candidate Profile'.
5. Click on 'My Profile' and dully fill out the online form with the required information.
6. Click the 'Overview and Release' tab and the check box to complete your profile.
Application Process
1. Click on the 'Employment Opportunities' tab on the 'Applicant Cockpit' page.
2. Under the heading 'Job Search', click the 'Start' button to view all available vacancies.
3. Click on the Job posting to display the details of the position.
4. To apply for the position, click the 'Apply' button at the top of the page.
5. Follow the instructions to complete and submit your application. All mandatory fields must be completed.
6. To complete the process of application, click the 'Send Application Now' button after reviewing and accepting the 'Data Privacy Statement'.