Dr. (Eng.) Joseph Siror has been chosen by the Kenya Power Board of Directors to serve as the company's managing director and chief executive officer.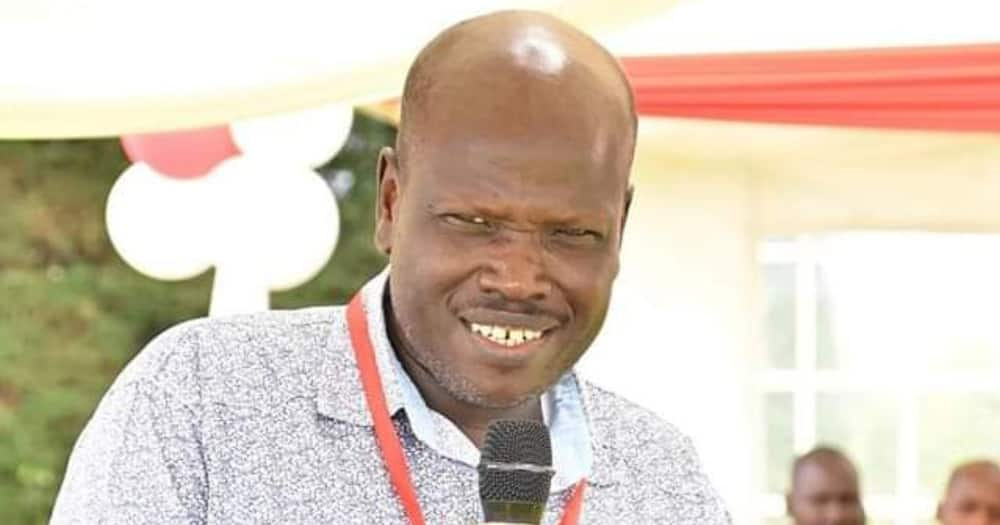 Since May 2022, Dr. Siror has filled the position formerly held by Eng. Geoffrey Muli.
Dr. Siror was the General Manager in charge of Technical Services before to his appointment.
the Kenya Electricity Transmission Company's (KETRACO) (System Operations and Power Management).
He has more than 30 years of experience in a variety of commercial fields, including manufacturing, information and communication technology, income tax, customs, and telecommunications.
Dr. Siror holds a Doctor of Philosophy (PhD) degree in Engineering from Shanghai Jiaotong University (China) majoring in Radio Frequency Identification (RFID, a Master of Business Administration (MBA) degree and a Bachelor of Science (BSc) in Electrical Engineering degree from the University of Nairobi.
He also holds a bachelor's degree in law from the University of London, a pre-Kenya School of Law certificate from Riaral University and a Postgraduate Certificate in Applied Radiation Protection from the University of Nairobi.
He previously worked as a Director of Science, Technology Innovation and Communication at the National Economic and Social Council (NESC).
He has also served as a Senior Assistant Commissioner at the Kenya Revenue Authority (KRA); the Kenya Posts and Telecommunications Corporation and at Firestone, East Africa Limited as an Executive Engineer and Senior Systems Analyst respectively.
Dr. Siror is a member of the Institute of Electrical and Electronics Engineers (IEEE) and a licensed Professional Electrical Engineer with the Engineers Board of Kenya (EBK).
He is also a Corporate Member of the Institute of Engineers in Kenya (IEK).
According to the board, Dr. Siror brings a wealth of experience, expertise, integrity and energy to the company.
"His time in the public sector as well as his training and knowledge will help provide Kenya Power with a fresh start and build on the past success to deliver an exciting new strategic direction for the Company.
"Dr. Siror is highly qualified and well respected in his field and the Board looks forward to working with him in meeting the company's corporate goals," said chairperson Joy Brenda Masinde.
The Board also recognized and appreciated the services of both Eng. Muli and Eng. Rosemary Oduor, who served in an acting capacity from April 2021 to May 2022 and remain key to the Company's transition strategy.