Gospel singer Justina Syokau has at long last disclosed the cause of her prolonged singledom.
The mother of one claimed that many guys have been walking away from her after learning that she is pregnant during an interview with Mungai Eve on Monday.
"Mi nina mtoto mmoja na nina miaka kumi hapa nje pekee yangu. Unakuta tukipatana na watu pale nje watu wanakataa mtoto tu mmoja."
(I have one child and I'm ten years old here on my own. You find that when we get along with people out there, people reject only one child)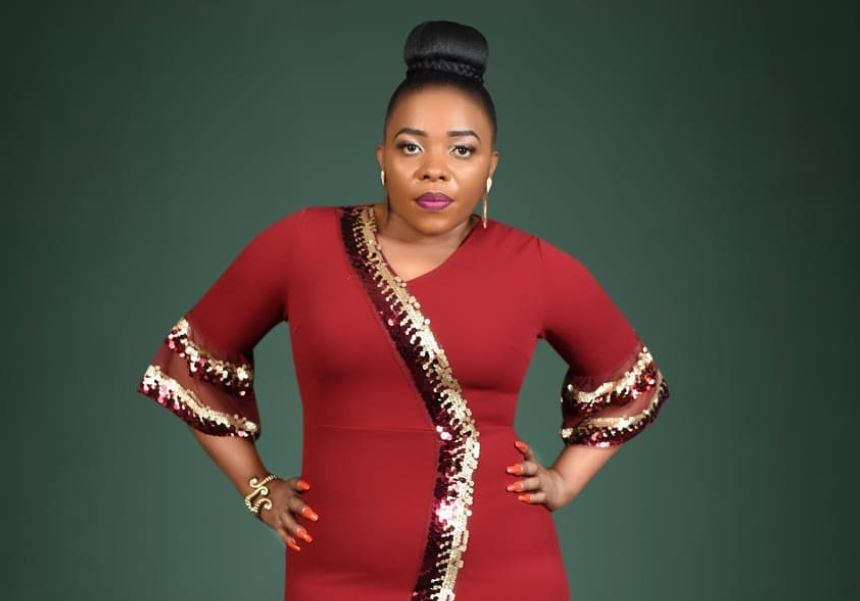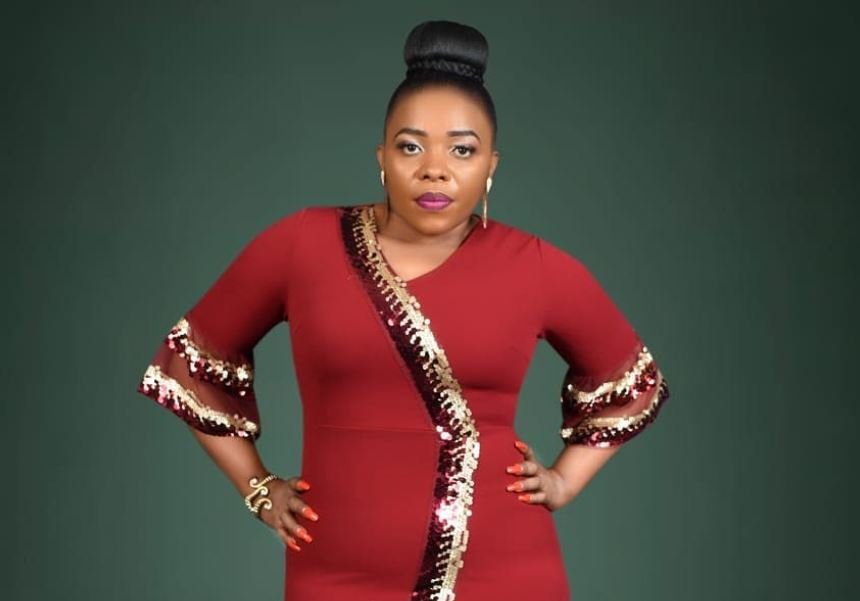 According to Syokau, she has been rejected many times because she has a child.
"Nimekataliwa mara mingi. Wakati unaambia mwanaume uko na mtoto anaona ni burden. Unakuta alikuwa na appetite ya kuwa na wewe, alikua na mpango anataka kukuoa. The moment unamwambia wewe ni single mother uko na mtoto unaona ameboeka."
(I have been rejected many times. When you tell a man that you have a child, he sees it as a burden. You find that he had an appetite to be with you, he had a plan to marry you. The moment you tell him that you are a single mother, you have a child, you see that he is bored)
The artist said that some women who are raising children alone did not choose that way but they just found themselves.
"So kuwa na mtoto si kuwa na maisha mabaya. At least mimi nilikuwa nimeolewa. Kuna wasichana mtu alipata mimba class eight na amesoma hadi university, huwezi kataa msichana yule juu hajaolewa."
(So having a child is not having a bad life. At least I was married. There are girls who got pregnant in class eight and have studied until university, you can't deny that the girl is not married)
Justina revealed that she loves Akothee because she is hardworking, despite being a 'single mother'.
"She has been president of single mothers na mimi ni single mother. Anaeza kuwa hajaokoka lakini Akothee nampenda juu ako na bidii," she said.