Recently, Professor Fred Ogola created a sensation when he claimed to be one of Kenya's most educated individuals.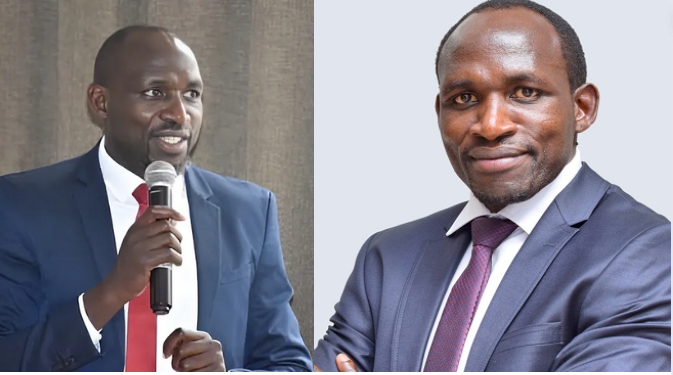 The governance and political specialist disclosed that he held 24 academic credentials from different colleges and organizations throughout the world.
Ogola bemoaned the fact that he wasn't making a six-figure wage in spite of all of his academic accomplishments.
"If I belonged to a different community, would I be a lecturer earning below Ksh100,000 as a salary?" he complained.
In an interview with Kenyans.co.ke, Ogola opened up on his enviable academic journey that saw him accumulate dozens of certificates.
"I have one Doctorate of Philosophy (PhD), two Master's Degrees, 5 Undergraduate Degrees and 16 other certifications," he told Kenyans.co.ke.
"And it is not only about the certificates, I have earned them from some of the best institutions in the world," he added.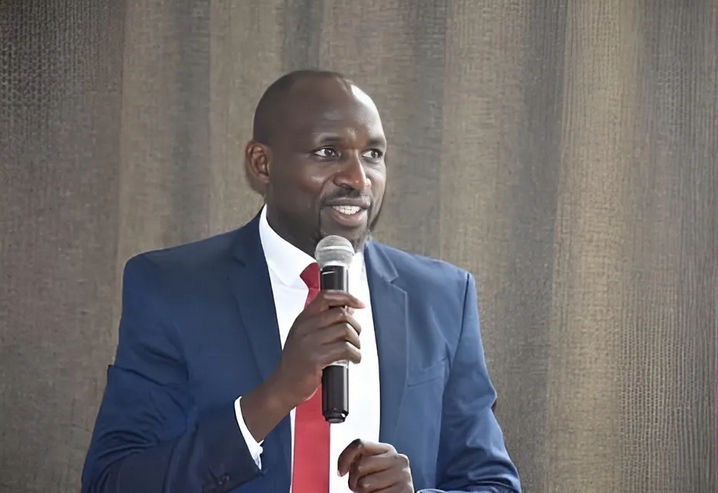 Ogola holds PhD in Management Science and Innovation with a focus on Strategy and Execution from ESADE Business School in Barcelona, Spain.
He also holds a Master's in Management Science and Innovation from the same university and another Master's in Strategic Management from the Catholic University of Eastern Africa.
His undergraduate degrees include; a Bachelor of Arts (BA) in Social Sciences- Psychology and Economics from Uganda Martyrs University, a BA in Philosophy from Pontificia Università Urbaniana, Rome Italy, a BA in Theology- Tangaza College University, a BA in Urban Planning and City Policy from Uganda Martyrs University.
The professor boasts 16 certifications in Strategy and Corporate Governance from IFC- World Bank as a Trainer of Trainers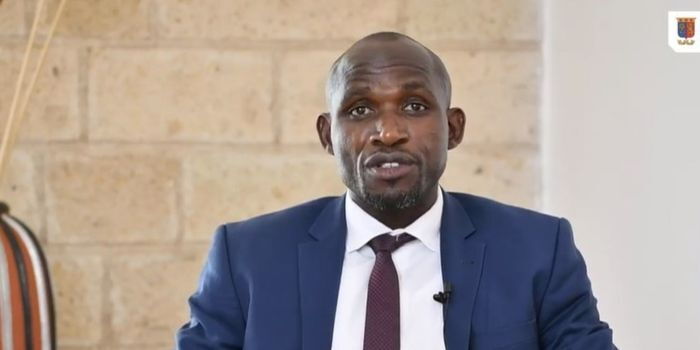 He is the Chief Executive Officer of the African Health and Economic Institute, Director of the Institute of Strategy and Competitiveness, and Senior Lecturer of Strategy and Decision Making at Strathmore University.
Apart from working at Strathmore University, Ogola is a part-time professor at IESE Business School and holds a visiting professor Position at the University of St. Gallen.
Being one of the most learned Kenyans, Ogola is the director of more than five organisations.
According to the Kenya National Bureau of Statistics (2022), only 3.5 per cent of Kenyans have university degrees making Ogola one of most learned Kenyans with 8 undergraduate and postgraduate degrees.
The country has less than 10,000 PhD holders in a population of 53 million people. According to Inter-University Council for East Africa (IUCEA) report, an average of 350 PhD holders graduate annually.
Kenya has also the highest unemployment rate in East Africa according to World Bank Report (2022). The unemployment rate which is at 7.5 per cent was pegged to a decade of infrastructure-fuelled economic growth and faster adoption of technology.
While Ogola falls into the basket of Kenyans who have not got employment opportunities matching his academic prowess, some notable organizations he heads include; Halisi Family Hospital, Wanafunzi Unit Trust Fund and Trailblazer Business Strategies.