Diamond Platnumz, a Tanzanian superstar, has indicated a desire to have another child this year.
The Tetema crooner said on his Instagram stories that he was ready to father another child.
"Ni mwaka na wakati sahihi wa kuongeza mtoto mwingine sasa. Amin InshaAllah."
(This year is perfect for adding another baby. Amin. Inshallah.)
Diamond's four well-known children are with Zari, Hamisa, and Tanasha Donna.
In 2022, Diamond again mentioned about his intentions to have another baby while asked why he was actively working out.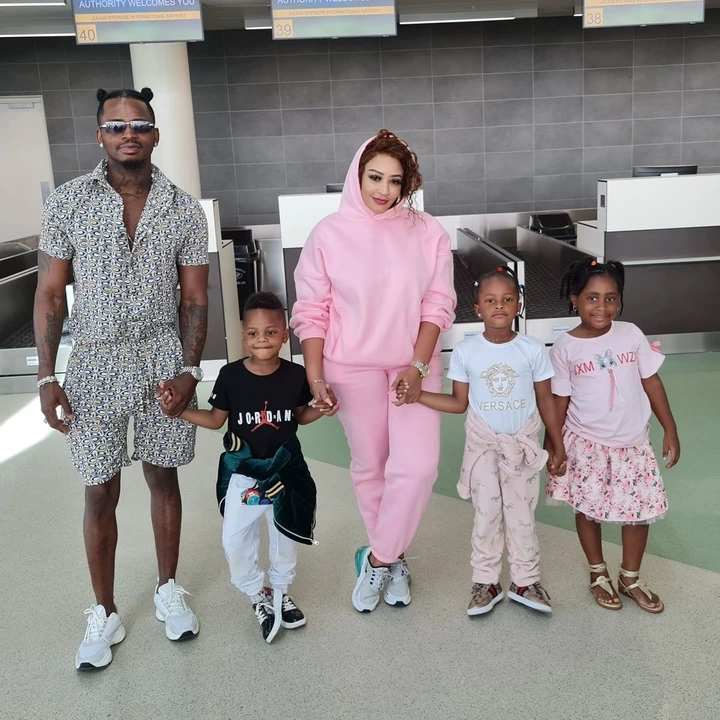 Among those who commented was Peace Hyde, the creator and executive producer of the reality TV series Young, Famous and African, who asked;
"Uncle @diamondplatnumz why are you playing with people's blood pressure on a Monday is it fair?"
Responding to the comment, Diamond said it was time he added another child.
"You know it's about time to add another kid… am magnetising the mothers."
Another fan gushed about Diamond saying his body attracts women to him.
"Ndo maana kila mwanamke anatamani kuzaa na ww siyo kwa uno hilo Chibu Denga. Reason why many women want to get a child with you because of that flexible waist."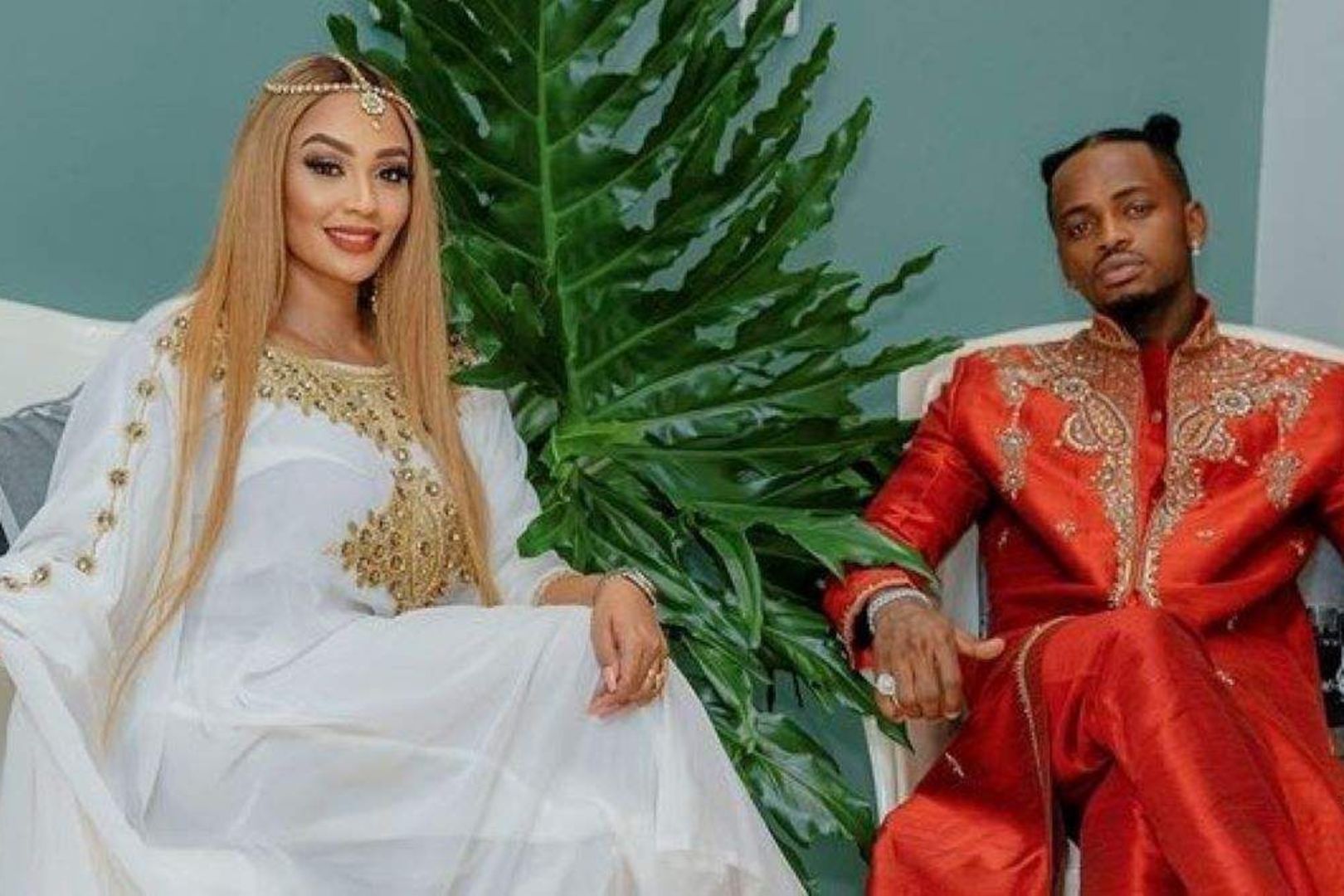 While appearing on the Netflix reality show, Diamond said his first child is 10 years and the mother is not in public.
"I have four kids. Maybe five or maybe six," he said.
"A couple of months back, my mum told me, she met this lady, I know this lady, and she said she has my kid but then, she doesn't want to tell me because she is married and her husband thinks the kid is his. My child is 10 years old."
Diamond's first child is in Mwanza but her mother hid her from him.
He has not been able to meet the second girl because her mother is in a serious relationship.
"We are trying to come up with a perfect time for me to be able to see her because my mother is convinced she is my child," he said.
Here is what his fans are saying;
_f3roz_: Baba Dangote our mentor 😂😂🙌🏾.
embakasi_antisocial: Simbaa😂😂😂🤝keep moving.
mishi_west: 😂😂😂😂😂😂bro's uniting East Africa its high time he stretches to West Africa too😹😹.
carol5akothe: Yatapita to bora uhai father Abraham all the best for you