Quincy Rapando, alias Kwame, a Citizen TV Zora actor, has earned an acting part in a new TV series planned to premiere in January 2023.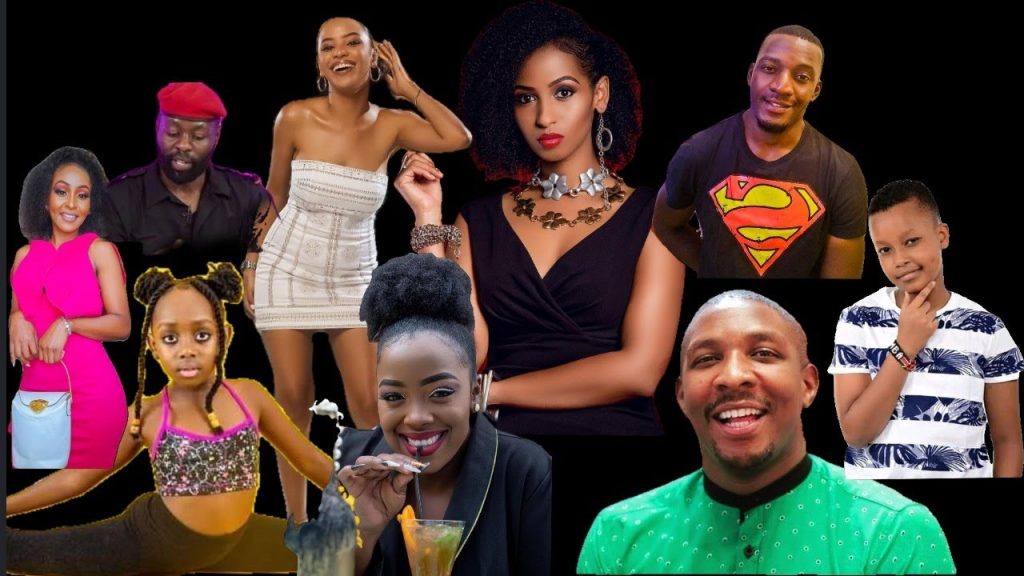 Rapando was among new contestants in the Single Kiasi series, which is slated for season two, according to a statement released by video streaming platform Showmax on Tuesday, January 3.
Rapando was cast in the production alongside other actors and actresses.
Among them were Grace Wacuka, Fidel Maithya, who had previously been in the TV series Selina, Ian Mbugua, and Mufasa Kibet.
In addition, the streaming site released a video to announce the series' return.
The show will premiere on Thursday, January 19.
Single Kiasi follows three Nairobi-based women as they navigate marriage, relationships, and professions.
"Season two picks up a couple of months after the shocking events of the season one finale that threw uncertainty over their love lives.
"We find our beloved characters experiencing transformational events that will impact their friendship in unforeseen ways," read the statement in part.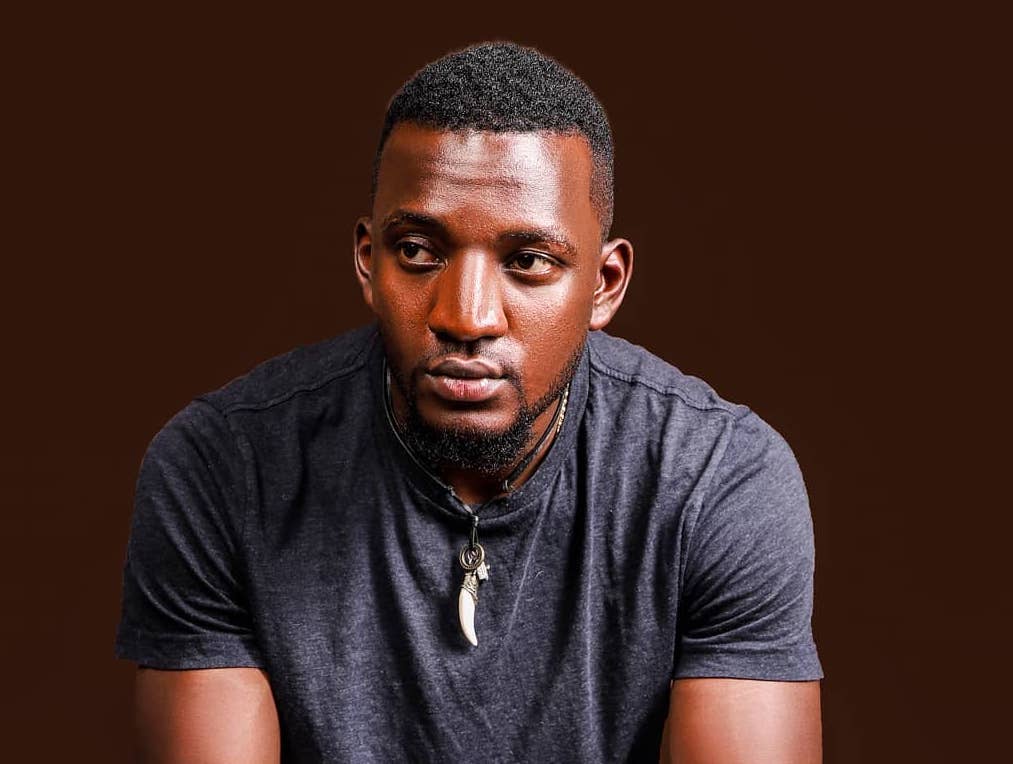 The new show was directed by Grace Kahaki and Philippe Bresson of Insignia Production.
Rapando's return to the screens came months after the popular Citizen TV show ended.
Zora – which was one of the shows for Citizen TV anchors Rashid Abdala and Lulu Hassan ended on March 7, 2022.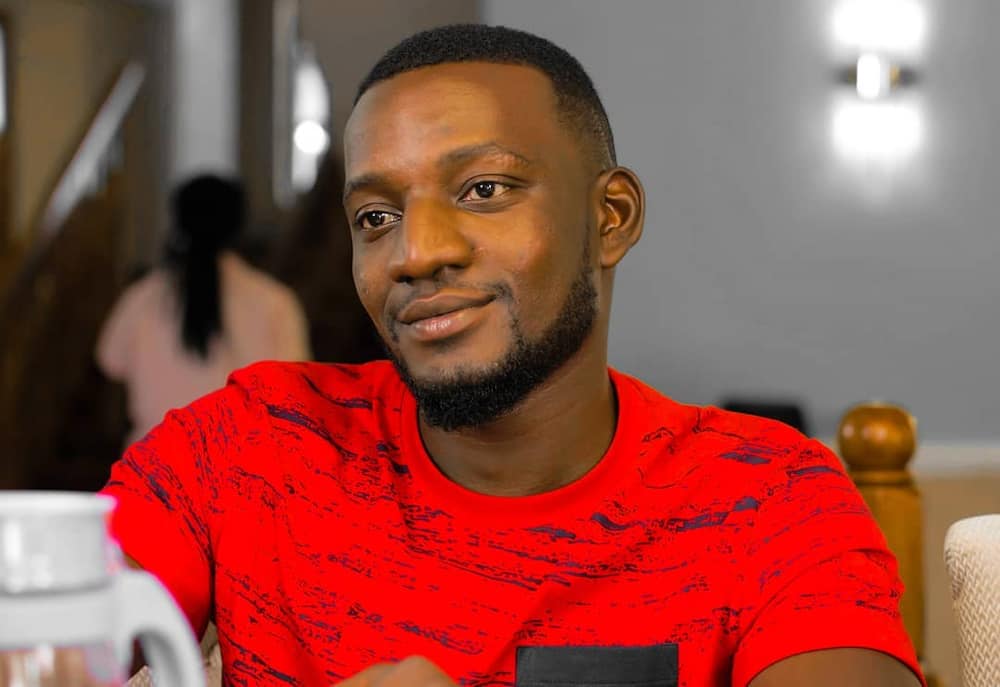 Rapando alias Kwame was a key actor in Zora playing the role of the brother to renowned actor Blessing Lung'aho popularly known as Madiba.
He also featured as Thomas in Citizen TV series -Maria.