News
Wife of man who drowned in Juja dam pens emotional tribute
The wife of a man who drowned last week in the Juja River has penned a touching tribute to her late husband.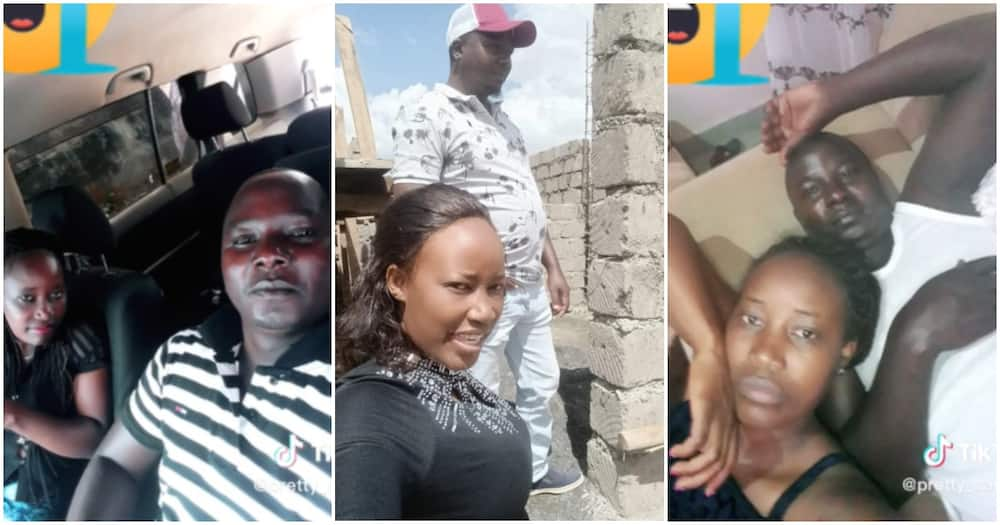 Tirus Maina Gikonyo, 39, was identified by his wife Sarah Kiiru as the guy who drowned with a female companion in their automobile at a dam in Juja.
Sarah told Standard media on January 19 that their day had started out extremely well.
" We woke up as usual, made for him breakfast then he told me he was going to do biashara"
Titus Maina Gikonyo was a businessman. She called him later to find out how he was doing and what he wanted to eat for dinner.
Kiiru while speaking to Citizen Digital recalled that before the incident was reported, he had called her to say he was going for an important meeting, to explain any delay going home.
Afterwards, every other message and call went unanswered.
"My husband left home for work on Monday morning, and we spoke in the evening around 7 pm. He said he was in Juja for a business meeting, I asked what he would want for dinner and that was the last time we spoke," Kiiru shared more about their conversation.
Adding;
"I called and sent him messages but he was unreachable.
Taking to her Tiktok on Monday January 23, the wife under the user name Pretty_sarah23 captioned several pictures of him
"RIP hunny , it is well, till we meet again I'll always love you dia. Till we meet again my love 😭😭💞🫂🫂" she added.
Here are more reactions ot her tribute.
Mathew wa Events: pole watu wataongea mengi aki they can't understand the pain
roseedwinhugs : Mum….so sorry gal
Alma-eslie Millie: Hugs mum…..this woman is mourning his man like any one another so stop throwing stones on her
samsontanyasis7: pole dear, all will be well
user@Milly: I know the pain 😢😭😭dear l lost my man 15th January 2023 na tulikwa tumedate for 3yrs mpaka saizi sijapata amani