Chief sanitizer Thee Pluto has disclosed how much money he can make with his 710,000-subscriber YouTube account.
This comes after a YouTube couple, The Bavakas, disclosed that they had been offered Kshs15 million to sell their 107,000-subscriber account.
A software company that wanted to cooperate with them, according to the couple, suggested the contract. They, however, declined the offer.
"So today I was in a meeting with a software company that called me two weeks ago. After a long conversation on discussing how effectively I should work with them, they offered us 15M to give out our YouTube channel to run their businesses with and they wanted us to come with our lawyer just incase of anything.
For a minute I thought of it and I was like nah for now I am not ready," the couple revealed and further asked their followers to share with them what they would have done if they had found themselves in such a situation.
"And remember you are selling your own brand too," they added.
While referring to the case, Thee Pluto however said that he would want Kshs43 million for his account adding that it is not a lot of money.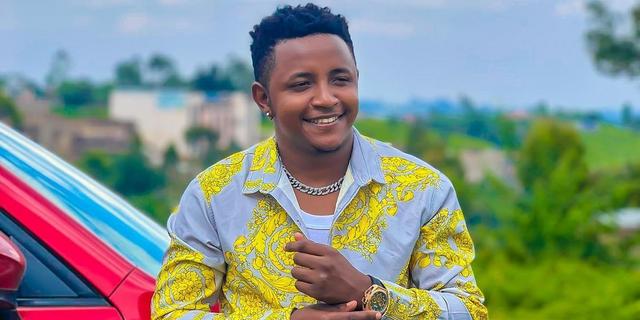 "Wee oya nyinyi wenye mnapeana hii deal sitaki hii deal mi sitaki mingi, 43 million pekee," the YouTuber said on Instagram.