Terryanne Chebet, a veteran journalist, has revealed a new role at CNBC Africa.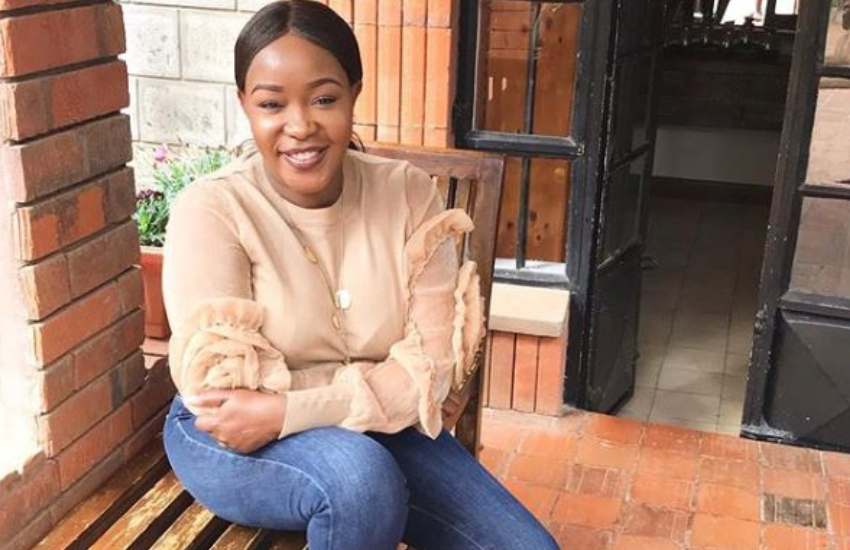 She announced the wonderful news on Instagram, writing:
"My first meeting of the year I'm so excited to join Africa's leading business news channel as a senior news correspondent and leading business development in Kenya," added the mother of two.
Business television has been Terryanne's life for most of her career on TV.
This marks her return to CNBC, where she first started in 2007. She continued by explaining what she would be manifesting in 2023.
"Courage. 👑 Self Discipline.👣 Family.❤️🫂I've picked out 3 words that I hope will define my 2023. Courage to ask for what I deserve, to chase after my dreams, courage to live a life that's full. Courage to be playful and to find that inner child.
"To practice Self Discipline in all areas of my life; work, life, and in everything I put my mind to. Family, because family is everything. To reconnect, to deepen our bond, to have uncomfortable conversations that will hopefully lead to better relationships."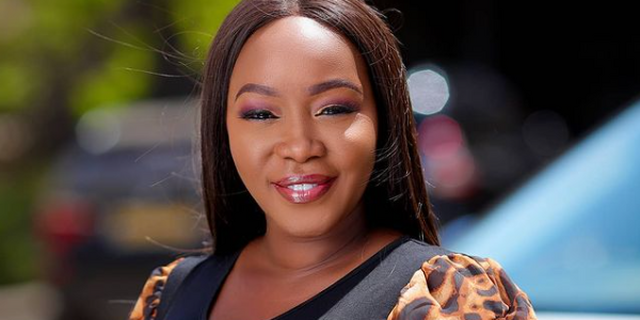 Before hitting the big screens, Terryanne had humble beginnings. She sold mitumba before coming to Nairobi to pursue her journalism dreams.
"I've always been interested in business. My first business was actually selling 'mitumba' clothes. When I'd just finished high school and I had nothing to do – I was home – my mum gave me a couple of hundred shillings, I went to Kimilili, where there is a market that had amazing things. I came home washed, ironed, packaged, and sold what I bought for Sh10 for say Sh 50 or Sh 70," she once confessed in the past.
The trained TV producer started off at KBC in 2004 and later worked for CNBC Africa, CCTV Africa before joining Citizen TV.
Chebet was fired from Citizen TV in October 2016. where she was working as the business anchor.
She was at one point the chief executive officer of Fanaka Television in 2018 which was a 24-hour news station with a specific focus on sports, entertainment, current affairs, and business.
She was the one-time CEO of Metropol, a business channel on digital TV, and she owns a skincare startup called Keyara Organics.
She also has a branding and social media agency.