Tanzanian schools have began to use English as a mandatory language of teaching as of this month.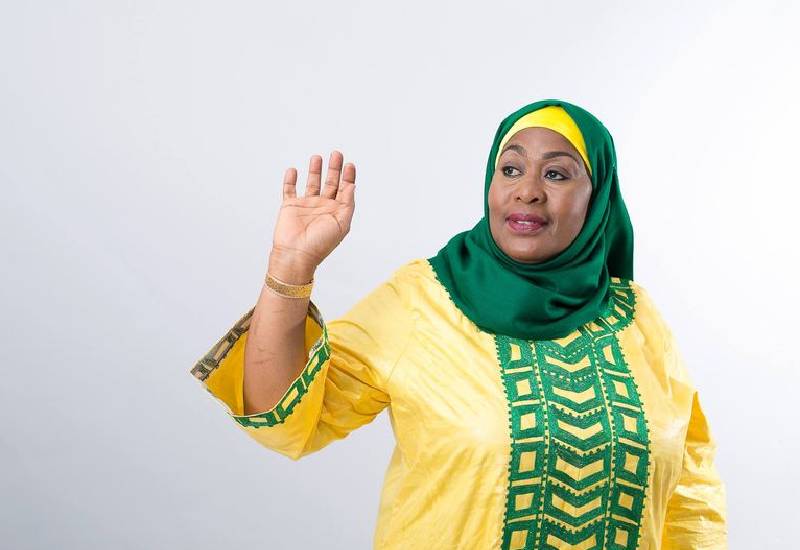 According to Benjamin Oganga, Assistant Director for Secondary Education in the President's Office, the unusual step is intended to ensure students' ability to express themselves in the Queen's language.
"We have banned the use of Swahili in all our secondary schools. We need to ensure our students understand and are able to use English in accordance with the policies of education," he said.
Oganga said learners will undergo orientation for eight weeks beginning January 9 when English lessons will officially commence in schools.
The Tanzanian syllabus is predominantly in the Swahili language where even subjects such as Physics, Biology and Chemistry are taught in the language.
Until this decision, English was taught in Tanzanian schools as an optional language.
The total number of Swahili speakers globally varies widely, but estimates range from 60 million to over 150 million people.
This number comprises both native and second-language speakers where around five to fifteen million people speak Swahili as their first language with Tanzania accounting for the largest number at about 9 per cent.
The adoption of English as a compulsory medium of instruction in Tanzanian schools will likely solve pre-existing communication challenges with English-speaking countries.