Shaffie Weru, a former Homeboyz radio host, has announced a return to the airwaves.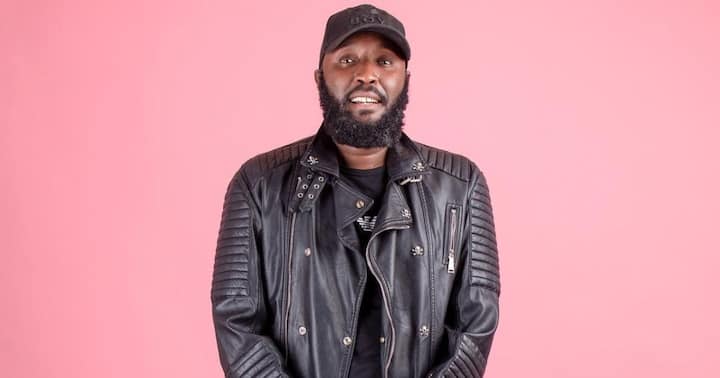 Shaffie released a trailer for his forthcoming program, Shafted, which will premiere on Monday, January 30.
"Have you been Shafted? Have you Shafted Yourself? Who better than Shaffie Weru in telling it like it is," Shaffie tagged the promo video.
Shaffie's supporters have expressed their excitement for the performance.
Shaffie, along with radio presenter Neville and DJ Joe Mfalme, were removed from the Radio Africa-owned station in 2021 for remarks deemed improper by many of its listeners.
Shaffie stated that the layoff was about more than the presenters' on-air comments and was more about his presence at the station.
Shaffie claims he was laid primarily because of his position at the station.
"The reason I was fired you need to understand was never about the tweets or the people, it was about the companies that were spending money on me because I was a very big presenter.
"Their customers were the ones attacking me, so they also started attacking the companies," Shaffie said in an interview with Nairobi News.
Shaffie and his colleagues were on the spot after they victim-shamed a lady who was thrown off the 12th floor of Ambank House by a man she met on Facebook (Facebook boyfriend).