A Kenyan lady is facing fraud charges in Zimbabwe after allegedly hacking into the Zimbabwe Manpower Development Fund (Zimdef) systems and fraudulently transferring $120 million (approx.Ksh14 billion) from the government agency's bank accounts.
Primrose Nyeri Mwangi, 40, was charged with fraud at the Harare Magistrates Court.
Ms. Mwangi, who is also the director of Primkett Travel and Tours and Mafkett Trading, is accused of conspiring with two individuals to hack into the ZIMDEF data systems and gain codes to siphon money from the organization's accounts.
According to The Herald, a state-owned daily newspaper in Harare, Mwangi and her accomplices then transferred $20 million (Ksh.2.4 billion)  through the standard Zimswitch system, using Zimdef authority codes, into the Steward Bank account of Maffikett Trading.
The accused are said to have also transferred other sums into Atrier Engineering CBZ account, Newplaces (Pvt) Limited NBS account and Tavaka Holding NBS account.
The Herald reports that the offence was brought to light on December 28, 2022, by a whistleblower who sent an email to the complainant alerting them of the transactions.
Ms.Mwangi who is the director of Primkett Travel and Tours and Mafkett Trading is facing an additional charge of conducting business in Zimbabwe yet she was in the country on a tourist visa.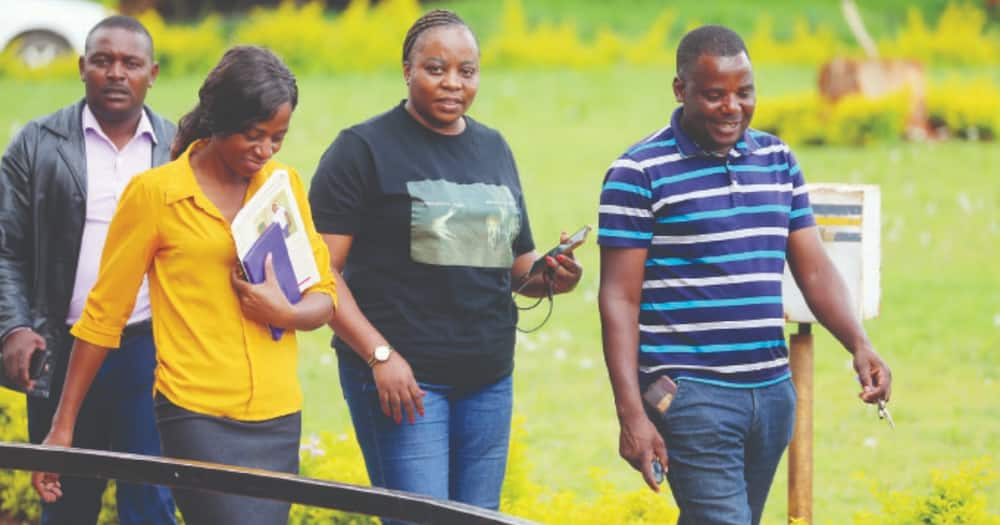 She remains in custody pending a ruling on her bail application.
Meanwhile, authorities in Zimbabwe are pursuing her alleged accomplices; Gerald Pondai and Prosper Hove, who are reported to be still at large.