President William Ruto declared his government's intention to dismantle the Higher Education Loans Board (HELB), which has supported millions of university students for decades, while welcoming in the New Year at State House in Mombasa.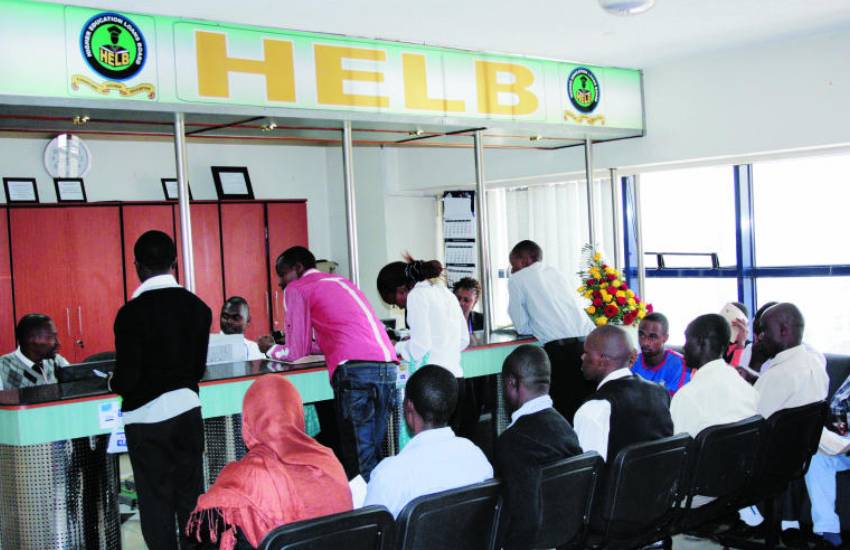 The President stated that he wished to provide a better alternative to the numerous issues that university students encounter.
Following that, he announced that the government will discontinue funding for Technical and Vocational Education and Training (TVET).
"In the last four months I have been in office, I have laid a perfect groundwork that will transform the country's tertiary education system.
"Instead of different funding systems, the government will establish the National Skill and Funding Council (NSFC) that will amalgamate the existing funding bodies," the President announced.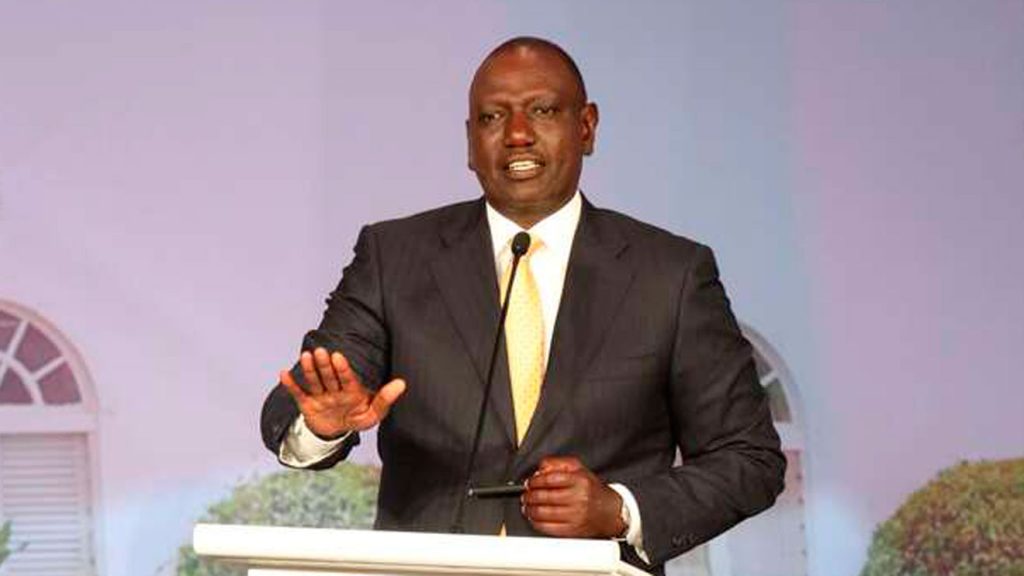 Ruto revealed that the NSFC will be better than HELB as it will increase funding by up to 45 per cent.
"The new body will double the current HELB funds from Ksh11 billion to Ksh22 billion." Ruto revealed.
"NSFC will further mobilize grants, bursaries, and scholarships from private and public sponsors to cover non-tuition costs," he added.
Ruto's decision was based on the report compiled by the task force set to review the Competency Based Curriculum.
Concerning tertiary education, the president mandated the task force to recommend a governance and financing framework for TVET training and development, university education, research, and training.
HELB is a statutory body that was established in July 1995 by an Act of Parliament, 'Higher Education Loans Board Act' Cap 213A.
It is mandated to provide funding for Kenyan university students taking undergraduate and postgraduate courses in East African universities recognized by Commission for University Education (CUE).