Otile Brown, a Kenyan artist, is downcast after losing two Mac Books at Julius Nyerere airport. The tragedy happened when the "Dusuma" hitmaker was on business in Tanzania.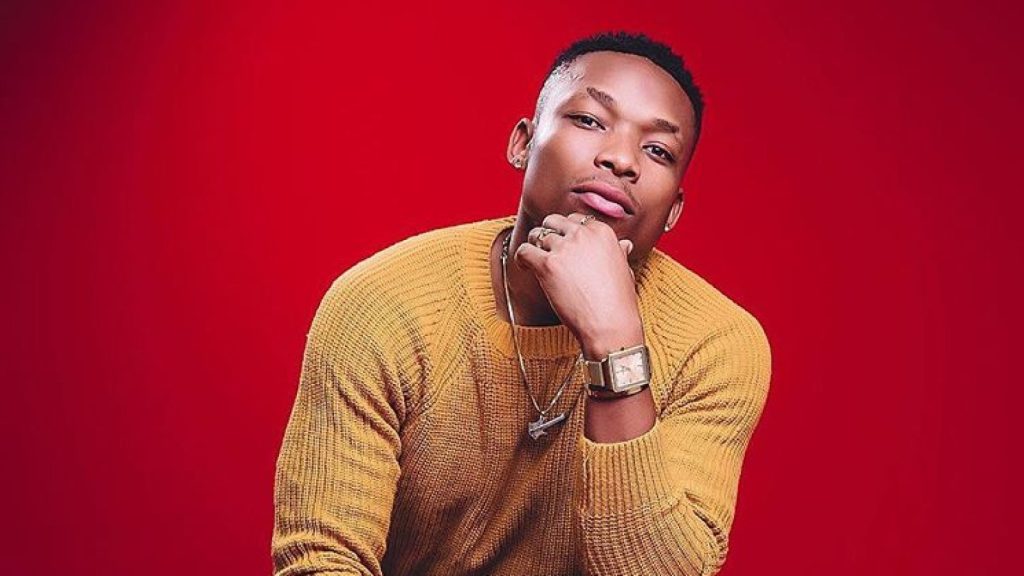 Otile claims on his social media that despite reporting the loss, the Tanzanian police did nothing.
"So Kwenye airport ya Julius Nyerere, nimeibiwa Mac/Laptop mbili ila walinzi wanatoa huduma wamekataa kutusaidia ndani ya masaa 3."
(I lost 2 Mac laptops at Julius Nyerere airport. The guards have refused to help us within the last 3 hours despite us reporting.)
Adding;
"Mimi kama Mpenzi wa Tanzania nimeumia sana, I need a lawyer. I would have retrieved the laptops tonight but it's like they wanted us to lose them.Sad' he partly wrote.
He has lost two Mac laptops at Julius Nyerere Airport
Otile Brown. He has lost two Mac laptops at Julius Nyerere Airport
(Being a lover of Tanzania, I am deeply hurt.)
Weeks ago US rapper, Meek Mill, had his phone snatched at the Afro Nation Concert. The rapper had a large crowd around him before the concert as they showed him, love.
The phone was however found after being tracked and the suspect arrested
Nadia Adongo Musah, Deputy Diaspora Deputy Director of Diaspora Affairs with the help of the Ghana Police Service and the IGP found the device for the rapper. The police managed to track and arrest the culprit
Many have expressed shock at the Ghana Police's swift call to action. Many claimed that an average citizen would not get the same help the police offered Meek.
This is not the first time artist have lost their valuable at airports, sadly in Africa no one cares. Most cases remain unsolved, while a few get solved depending who is the victim.