Jacob Obunga, nicknamed Otile Brown, is currently in Ethiopia. According to reports, the 30-year-old artist traveled to the East African country to see his ex-boyfriend Nabayet nicknamed Nabbi.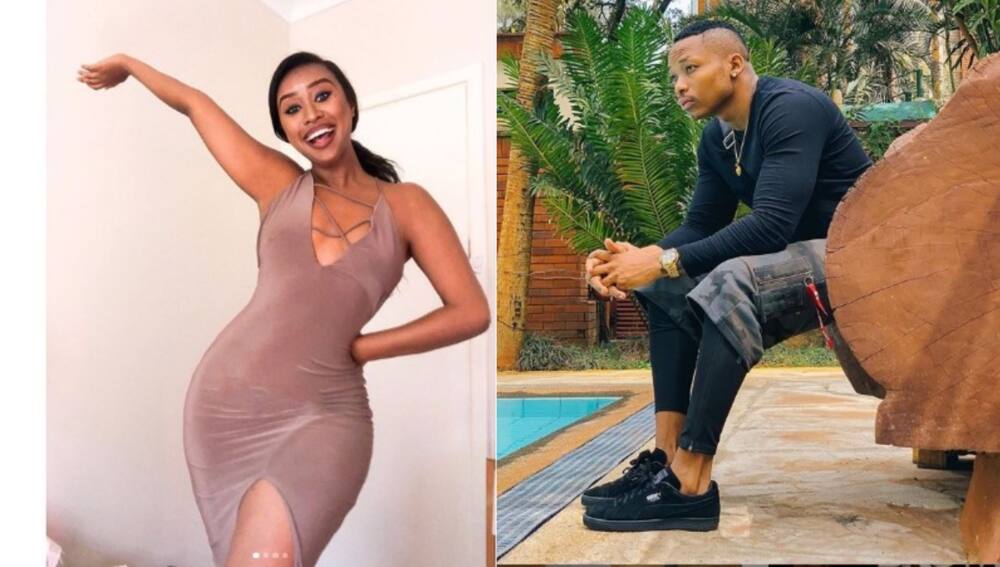 Otile visited earlier this week but did not specify the reason for his visit. He uploaded a selfie of himself standing outside a residence in Ethiopia's capital on Tuesday.
He was wearing a white shirt, a black t-shirt, black jeans, and white shoes while holding a bag in the photo.
"Read life…," he wrote under the photo that he uploaded to Instagram.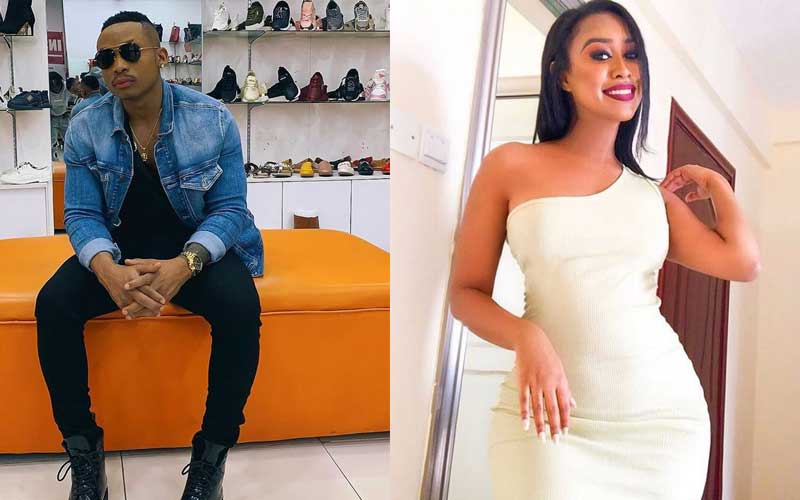 Nabayet, who is a native of Ethiopia, also posted a photo on his Instagram that showed her in a hotel in Addis Ababa.
In the photo, a man's hand with a ring on his ring finger was seen. Also, the man was wearing a white shirt and netizens managed to identify him as none other than Otile Brown.
Kenyan Instagram users have concluded that the former lovers met and are now pleading with them to rekindle their relationship.
Some of their fans have used the comment sections on their posts to ask them to get back together.
@domy.cruz Rudi tu na Nabayet
@njengageorge150 Ukuje na nabayet bro.. usikuje pekee yako😂
@2923nas Chini kwa goti lako na umchumbie sasa
The light-skinned lady decided to engage some netizens who asked her to accompany the singer back to Kenya.
"Nabbi start packing already 😍 you are boarding the first flight 🛫 to Kenya in the morning 🌄," @iam_anitarita told her.
She replied, "❤❤."
@kendwaelinahm told her, "We love you Nabbi ❤️🇰🇪 " to which she replied, "🇰🇪❤."
The singer confirmed his breakup with Nabbi last January after dating her for almost three years.The two got into a relationship in early 2019, just a few months after Otile broke up with popular socialite Vera Sidika.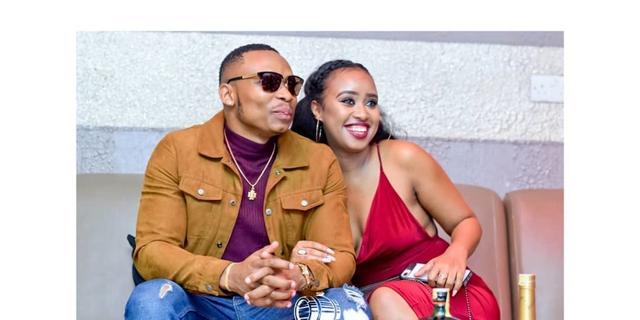 While announcing their separation through his Instagram page, Otile revealed that the last time he met Nabbi he had wanted to know how they would continue and they agreed to go their separate ways.
"Me and Nabbi are not together anymore… The last time we were together was to try to find a way to move forward but we decided to go our separate ways, unfortunately," the musician said.