On Sunday, well-known musician Wyre the love child nearly gave his audience a heart attack.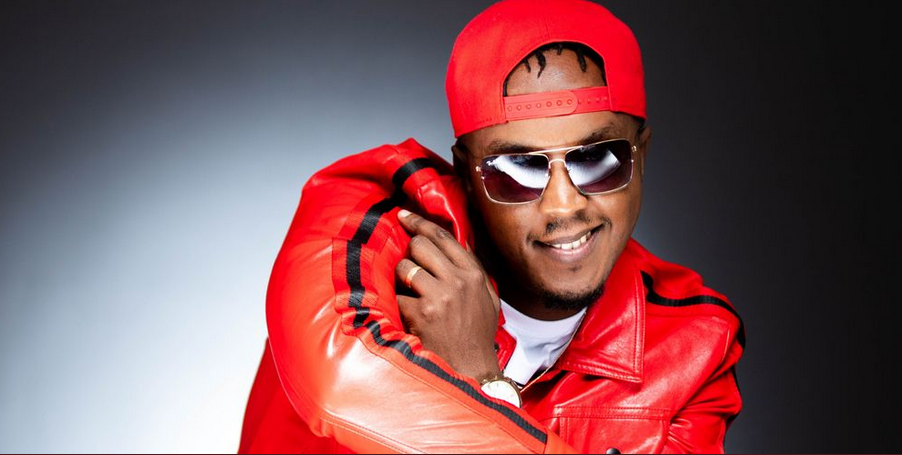 The renowned artist utilized social media to share some happy news with his fans through a video, but the way he started out his announcement upset many of them.
In his statement, he gave the impression that he was calling it quits in the music industry before revealing details of an impending collaboration he had with other well-known musicians.
"What's up guys. I normally don't do this. It has been over 20 years in doing this music thing and I think its about that time. You know everything gets to that breaking point. So I have decided… this is hard. We have decided that we are forming a boy band," the singer announced as he shifted the camera to other artists.
#2023 pic.twitter.com/mDsks1EdOg

— Wyre (@WyreDaLoveChild) January 8, 2023
Nameless, Jua Cali, and Kenzo are among the legendary musicians who have joined the band.
Some fans were appreciative of Wyre's decision to continue making music in response to the action. Others applauded the decision to form the band, claiming that it would have a positive effect on Kenya's music business. Here are a few responses to Wyre's video.
" Ilikua bado Kidogo ncall….acha kupandisha watu matumbo,n pressure," a fan said on Instagram.
"You had us in the first half," read another comment.
"Silly, the way I was holding my breath! 20 years coming…old boys bring it," a netizen stated.