Pritty Vishy, Stivo Simple Boy's ex-girlfriend, has criticized celebrities for skipping Chiloba's funeral on Tuesday.
On her Instagram stories, Vishy referred to the pals as hypocrites and warned them to be wary of those who profess to love them.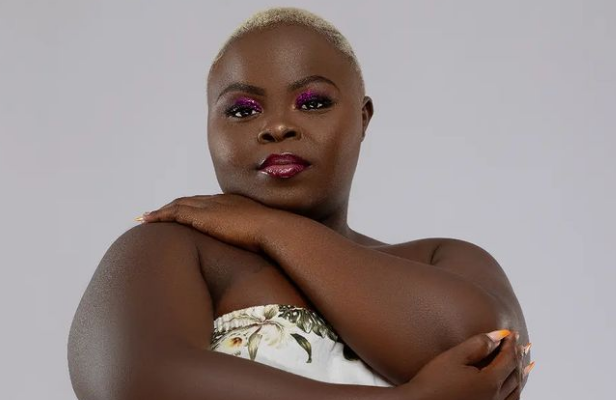 She wrote:
"When I went to Chiloba's send off I expected to see the people that call themselves his friend or so-called "family" to be there…" she wrote.
Pritty added that she was surprised by the turnout of his friends.
"But what I saw was less my expectation. Why are they ranting hadi aaaa…you guys I swear. Anyway let me hold it coz weeeh, huku mnaongea vile mnapenda ama mlipenda na hamkukuwa hapo kumsindikiza. Nkt mnyamaze mwache mbwe mbwe."
Dennis Karuri said that he did not attend Chiloba's funeral because he was a celebrity. Karuri said he did not want to attract attention.
"This is what I say, give me flowers when I'm still alive, don't bring me flowers when I'm dead. I didn't even see Edwin in person. I couldn't just go there and get involved with everything. It was very family-centred," he said.
"You know me I'm a celebrity so I get attention. I wouldn't want to go there then boom, something happens! Another topic! Denno ameonekana sijui wapi. Let him rest in peace and may justice be served," he said.
Michelle Ntalami said some of them showed up and paid their respects in ways people might not be privy to.
"Those who didn't or couldn't manage to don't love him any less! You are one of those keyboard warriors just waiting to see who attended and who didn't just to make people look bad," Michelle said.