Former Education Cabinet Secretary George Magoha,  in 2019,  revealed that he was worth Sh250 million.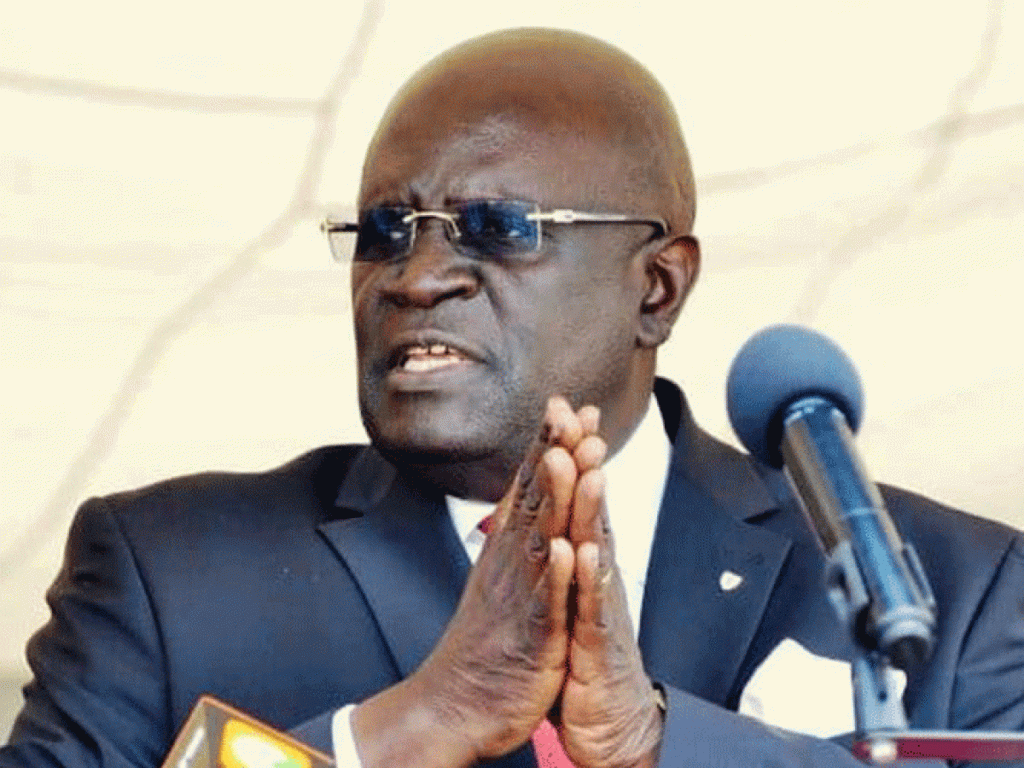 At the time, Magoha was being vetted for the position of Cabinet Secretary.
Magoha told the Parliamentary committee that his wealth was accumulated from Treasury bills, fixed cash deposits, rent, income from a Safaricom mast and autobiography royalties.
As of today, Magoha's net worth is not known. Owing to his service as CS and the current inflation rate, his wealth could have multiplied a number of times.
Magoha died on Tuesday at the age of 71 after a long and illustrious career in medicine, academia and public service
His family on Wednesday, led by his wife Babra Magoha gathered at his Lavington home.
Portraits of his family were placed on display, alongside trophies he was awarded during his career.
His death was a double tragedy to the Magoha family coming as they were preparing to bury his brother Prof Alex Magoha who died in Texas on December 6. He was due to be buried on Saturday.
His death also comes slightly over a year after the death of another brother  Charles Agunga Magoha who lived and worked in Stockholm, Sweden.