Willis Raburu is a big name in the media industry having worked for Citizen TV for over a decade.
Willis Raburu is the CEO of Bazutainment.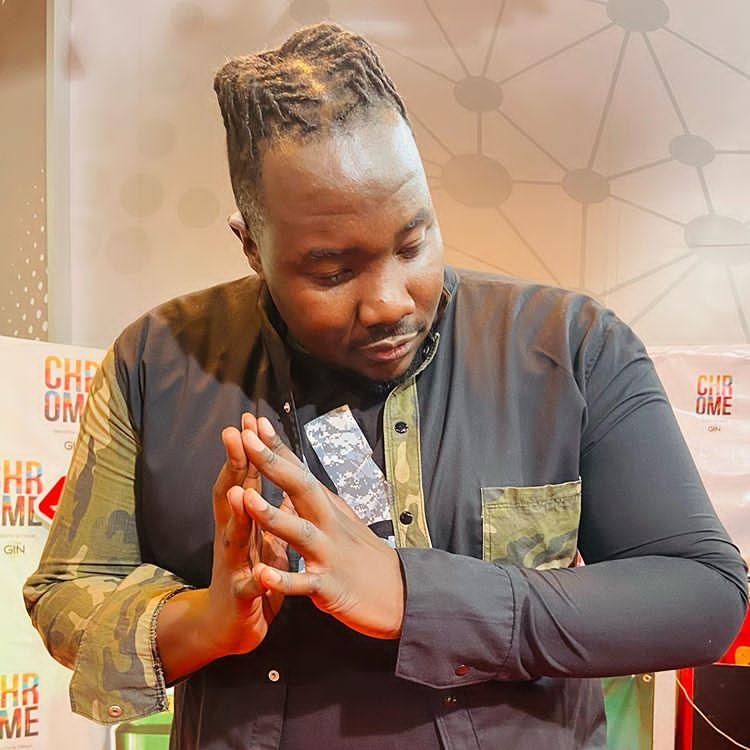 The 'Big Man Bazu' started his media career as an intern at K24.
After completing his undergraduate studies at Moi University, he was hired by Royal Media Services (RMS) owned by billionaire business Samuel Kamau Macharia.
The 10 over 10 host recounted travelling outside Nairobi to cover the Maasai rite of passage.
He was pushed by his colleagues Steve Shitera and Mohamed Mahmud to do a piece to camera.
"It was one Steve Shitera who insisted we do this piece to camera here and Mohamed Mahmud and I obliged. I was an intern then and we weren't allowed to travel out of Nairobi for features but Peter Opondo and Faridah Karoney believed in me and 'Rite of Passage' a two-part feature was born! The Year was 2010!" Raburu reminisced as quoted by Pulse Live.
The story did well and the rest they say is history. According to Who Owns Kenya, Raburu's salary at Citizen TV is estimated at KSh 400,000 inclusive of allowances.
Bazutainment
Raburu who doubles up as a musician is the chief executive of Bazutainment.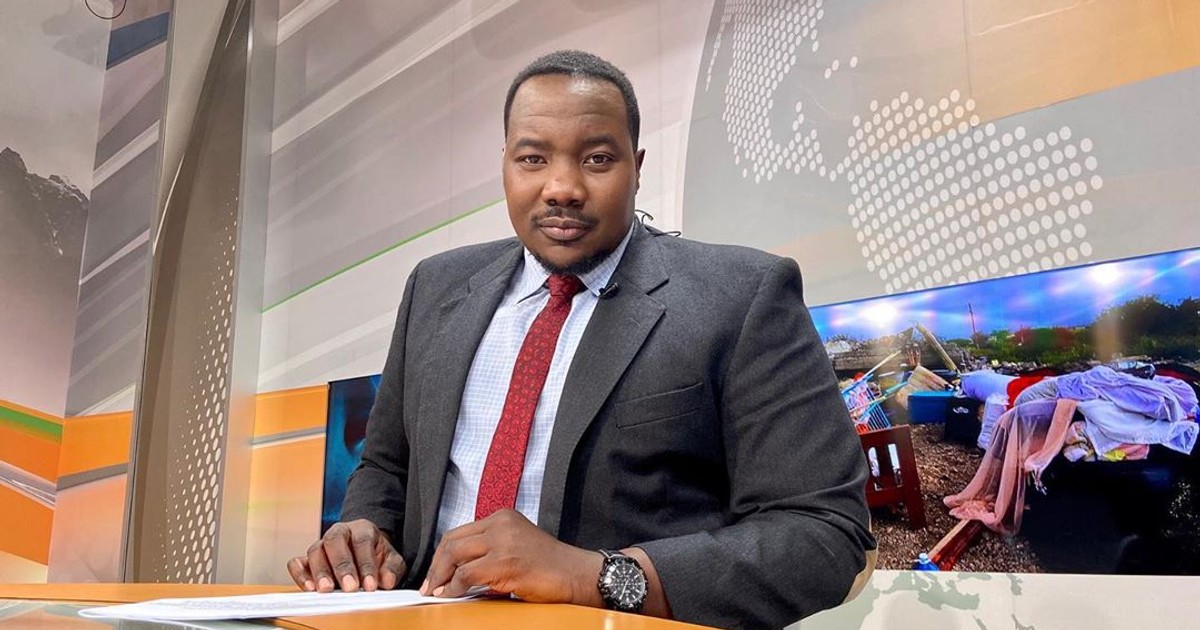 Through the Bazutainment Music Fund, the journalist hopes to inspire and mentor upcoming musicians in the country.
"My aim in Bazutainment is to see artists and music grow in our great country. That's why we funded Hart The H_ART the BAND and @brizyannechild for the MY JABER video shoot. We stand with our brothers and ultimately even our sisters in the industry," he said on his Facebook page.
In June 2021, Raburu inked a KSh 5 million deal with betting company 22Bet to help upcoming artists in Kenya.
"Big thank you to @22betkenya for believing in @bazutainment.ke and in me and most importantly to the arts and music. They have put five million Kenya shillings into the kitty. This money is just a start and we will take this industry to the next level!!!!" Raburu wrote on his Instagram page.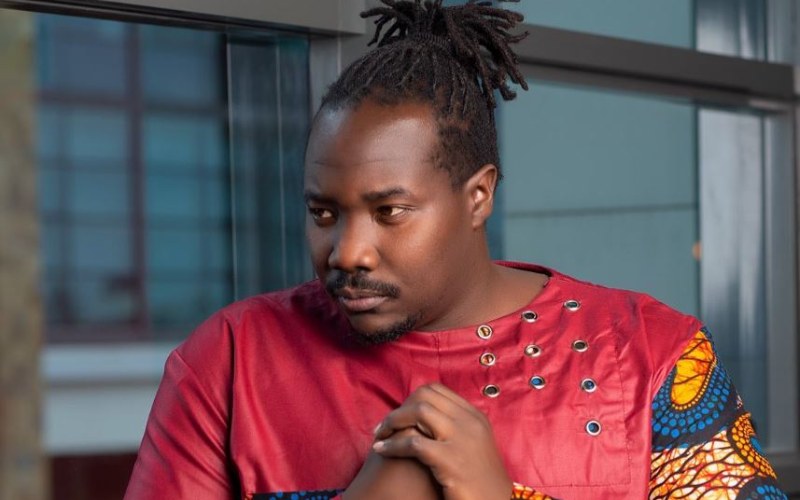 In 2020, he dropped two sizzling hot songs dubbed Bazuu and Kalale, showing his multi-talented. Kalale boasts over eight million views on YouTube.
Willis Raburu's mansion
During the COVID-19 pandemic, the jovial journalist showed off a bungalow he was building in the village.
He shared a short video on his Instagram showing off the house which seemed to be a great place to relax away from the busy city life.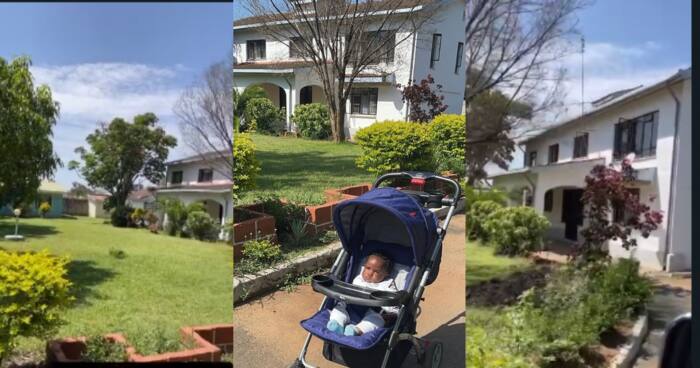 Most works on the exterior of the house were done and all that remained was fitting the windows and working on the interior which is generally the most difficult and delicate.
Willis Raburu's family
The TV host is in a relationship with Ivy Namu after he broke up with Marya Prude.
In September 2022, the duo welcomed their second child, a baby girl.
"A queen birthed a queen. We thank God," Raburu captioned a photo of Namu holding their baby accompanied by a prayer emoji.'