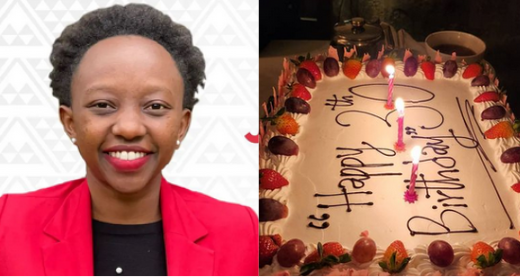 Charlene Ruto, the first daughter, celebrated her birthday in style, receiving two cakes and flowers.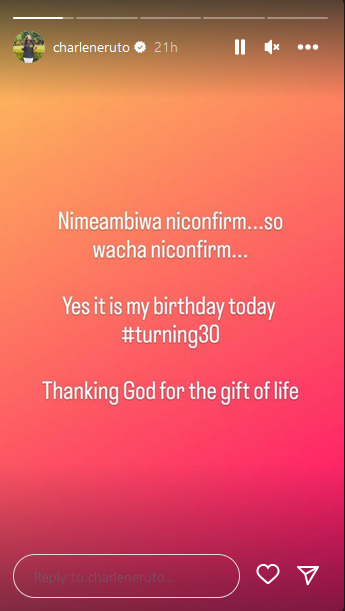 Charlene celebrated her birthday on Instagram stories, noting that her pals had wondered if she was turning thirty.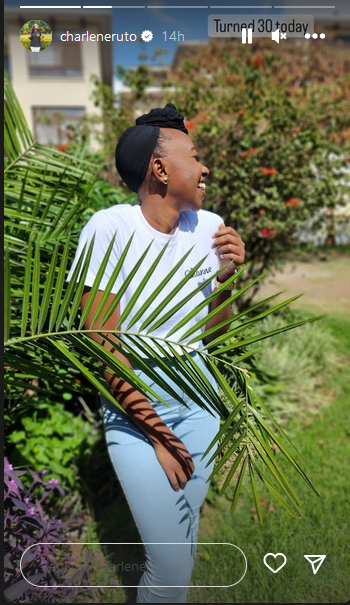 President William Ruto's daughter looked stunning in a purple gown, and she was sporting a new hairstyle.
Her make-up was flawless, and she smiled perfectly in the photos.
Charlene also received flowers and presents, which she shared with her admirers on social media.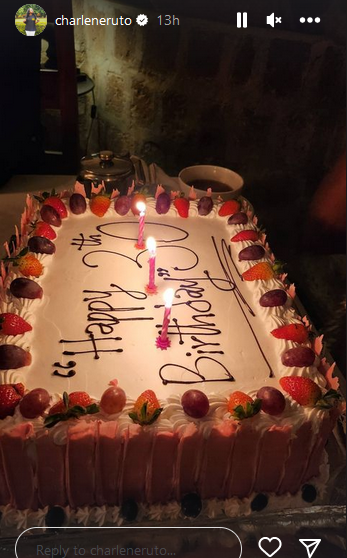 The first daughter received two cakes as well, and she wrote a lengthy article to accompany them.
"Nimeambiwa niconfirm…so wacha niconfirm (I was told to confirm so yes let me confirm), Yes it is my birthday today turning 30. Thanking God for the gift of life."