Fridah Kajala is no longer a manager at Harmonize's record label, Konde Gang, according to the manager of the artist, Dr. Sebastian Ndege nicknamed Jembe ni Jembe.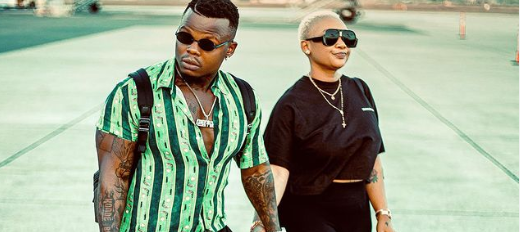 Jembe claimed during a speech at his station that she is valued even though she is not a part of the "family";
"She's the ex-girlfriend of my artiste. She is not part of the label. She was a manager but is no longer a manager. Because things were colliding, the relationship, the work, family."
Adding "She is not part of the family but we don't have an issue with her. We respect her and value her contribution to Konde Gang and the relationship she built when she was with us. We were happy."
On whether he supports mixing business with pleasure, Jembe said he condemns such intentions, even with his own employees.
"I don't support. Love is a feeling and work is work. If you put feelings at work, it is easy for you to go astray. I don't know whether love affected work between Kajala and Harmonize."
"Love should not be mixed with work."
Harmonize had announced that he was going to introduce a new manager on Christmas Day. Jembe said that was next to impossible.
"We are more like brothers. It's not easy like you think, that he would wake up one day and fire me as his manager. I have shares in the business.".
Dr. Sebastian Ndege aka Jembe ni Jembe is the Founder and CEO of Jembe Media Ltd that owns Jembe FM, he is also the CEO at Ndege Insurance.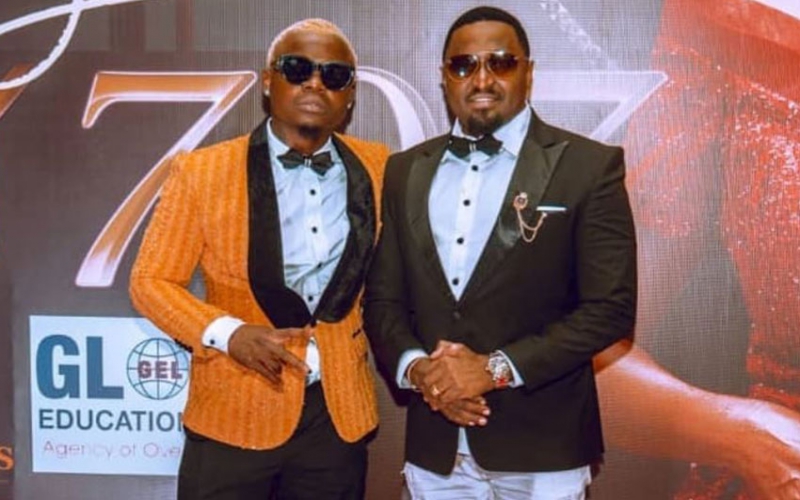 He is also certified Medical doctor who has worked in the media Industry for Years. He used to work with Clouds FM before he moved out to start his own empire Jembe FM.
When Harmonize left WCB Wasafi, Jembe was among people who helped the star pay his exit fee at WCB.