Lawrence Macharia popularly known by his stage name Terence Creative is one of the most humorous comedians in Kenya.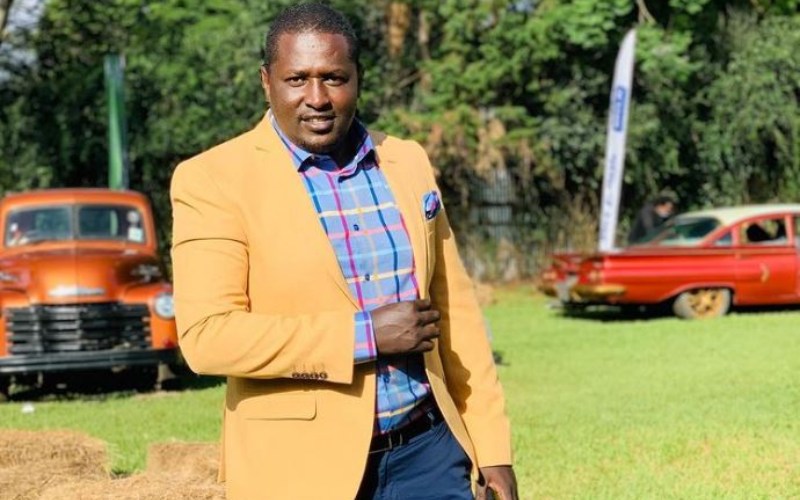 Indeed, his videos are creative and this has earned him thousands of followers on social media platforms.
Early life
The last born in a family of three was born and raised in Mlango Kubwa in Mathare slums, Nairobi.
According to Who Owns Kenya, his family lived in a single room. The funnyman lost his parents when he was aged nine.
"After my mum died, life became hard. I felt like I wanted to die although I took a different route. I would go to school then go to the streets to beg afterwards. I had to come up with stories that would get me sympathy but after a while I started snatching handbags and side mirrors," he told Parents Africa.
"After losing my parents, we grew in my grandmothers' house that was too small to accommodate my brothers and uncles. At times I would walk out to go look for food and that's when I became a street boy for seven years. I sniffed glue, became a pickpocket, a beggar and also a drug peddler. I peddled bhang for the longest time," he says.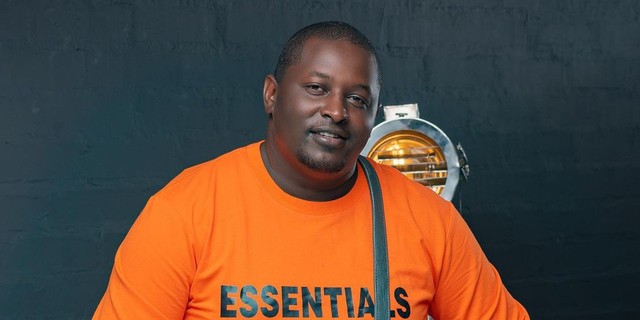 As a result, he became a street boy to survive and even sniffed glue. He was later rescued and taken to Mully Children's Home where his brother was. He recalled working as a watchman at one point to make ends meet.
At the institution, he developed his artistic talent and performed there.
Terence Creative's career
Terence joined the Kenya National Theatre after completing his high school education. He performed set plays before he got a chance to work on Churchill Show.
Before he could transition into the creative industry, Terence picked a number of odd jobs to support his young family. At one time he was a gardener, then later a watchman.
When pool games became trendy, Terence was employed as a chop man who would collect Sh10 for every game.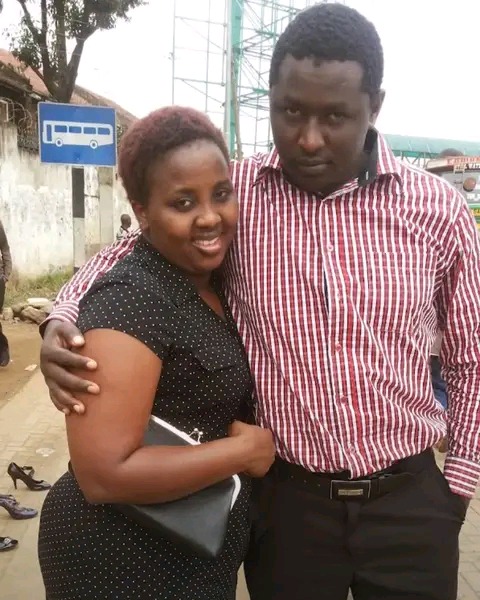 The streets also witnessed his hawking skills before he ended up as a matatu tout. Unfortunately, the union between him and the mother of his first daughter crumbled.
When nothing seemed to work, Terence made the decision to take a stab at the creative industry.
"I joined the travelling theatre Pambazuka Productions and for three years went around the country playing set books. But this wasn't sustainable and that's when I also started doing stand-up comedy in entertainment joints and nightclubs," he recounts. It was during these rounds that the fraudster took notice of him at Tribeka and made a lesson out of him.
Then an opportunity came to work with celebrated comedian Daniel Ndambuki alias Churchill. Churchill Live had started gaining popularity and Terence went for audition.
"I wanted to be a stand-up comedian but creative director Victor Ber saw it fit that I work behind the scenes. My job was to run the programme and fine-tune the scripts of comedians who took to the stage. I also wrote most of the scripts for many of these popular comedians you see out here," he says.
Meeting Milly Chebby 
In 2013, Millicent Chebet — popularly known as Milly Chebby — was hired as the new floor manager in the Churchill enterprise. She had just quit her job as a public relations strategist at the then Office of the Prime Minister. Terence and Chebet started an affair.
Gambling addiction
"I was the one who was showing her around and how things were being done. Then I made the move," he says.
At the time, things had started looking up financially for Terence, but he still harboured a lot of baggage from his past. He was still a heavy smoker, a drunkard and had acquired a new taste for gambling.
"I could smoke up to three packets a day," Terence says.
It took the efforts of his wife for him to quit smoking on October 23, 2017.
When he first met Chebby, Terence was quick to confide to her on the struggles he was going through. His vulnerability and honesty made Chebby become even fonder of him. She had to fight off pressure from comedians, friends and family members to dump him.
"Many told me that he wasn't going to change and that I should leave him, but what they never realised was that the person they were talking about was Terence Creative and the one I knew was Lawrence Macharia. I could see the potential in him and the will. If Terence wasn't for change, I would have dumped him a long time ago. The day he quit smoking, I knew there wasn't an aspect in his life that can't change," Chebby tells the Sunday Nation. "I never blamed him for anything because I understood it had to do with his upbringing."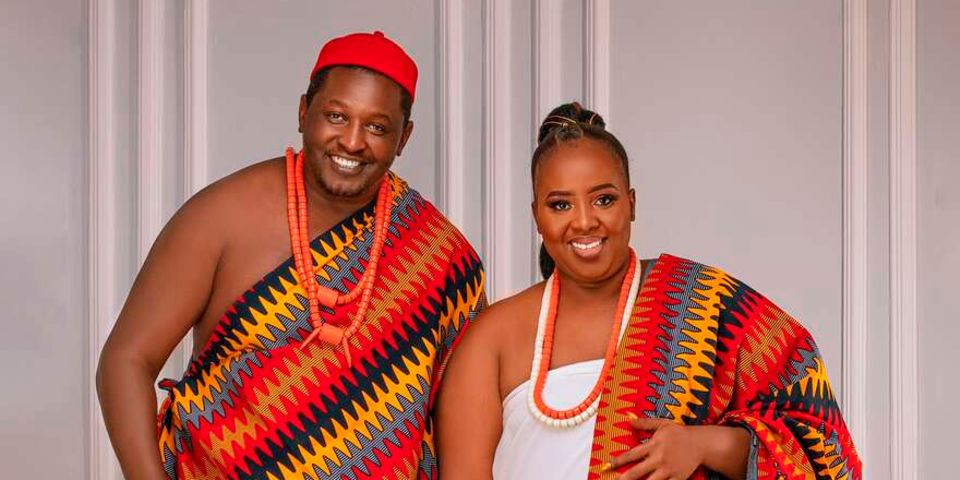 He met his wife Milly Chebby at Churchill Show in 2013 and together, they have been producing content and sharing it online.
Terence was influential in Churchill Show productions and the short-lived Jalang'o With the Money Show.
In 2018, he co-hosted the Jambo Massawe show at Radio Jambo after landing a role at the Radio Africa station.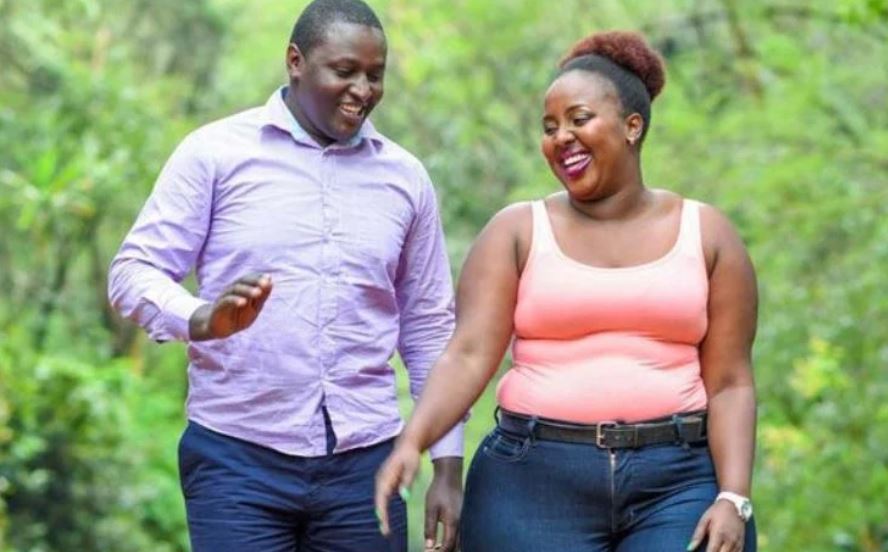 After working as a creative for a while, Terence began producing comedy skits online.
He adopted the 'Kamami' character which propelled him to fame as he was no longer working behind the scenes.
In the role where he acted as a woman and used his wife's dera in the skits.
"I posted the Kamami thing and the feedback was so nice. I got a lot of feedback, up to 60,000 views from 3,000 views. I got more DMs and messages saying they wanted more of this kind of content and that is what we started," Pulse Live quoted him.
The witty man also played the role of the caretaker which resonated well with Kenyans.
Wash Wash series
With wash wash scams on the increase across the country, the humorist produced a series of short films during the COVID-19 pandemic that resonated well with Kenyans.
In the three-part series, the comedian assumed the role of a Congolese wash wash expert.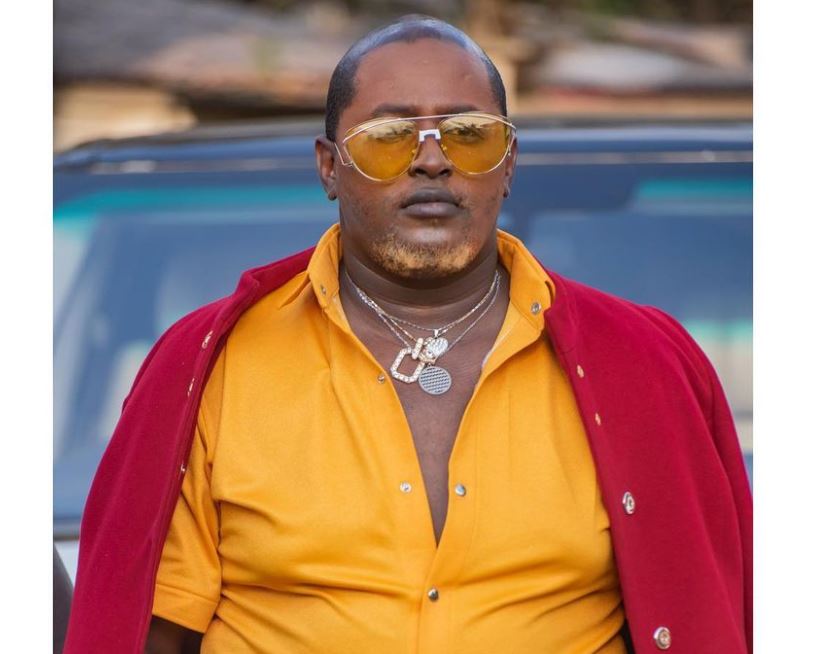 He used Swahili but every word he uttered started with Nga, something that tickled netizens. The videos garnered over 4.8 million views on YouTube combined.
Citizen Digital reported that the wash wash series made Terence one of the COVID-19 millionaires in Kenya.
After the release of the series, he got a chance to travel to South Africa as part of retired president Uhuru Kenyatta's delegation to showcase his 'bizness legit'.
Besides making money from comedy, Terence has landed several advertising deals with local companies such as Naivas and Taifa unga.