News
Francis Mairura: Kisii man hacks a sacco, steals KSh 900,000
An online scammer has been apprehended after masterminding a scheme in which a Mombasa-based microfinance institution lost KSh 900,00.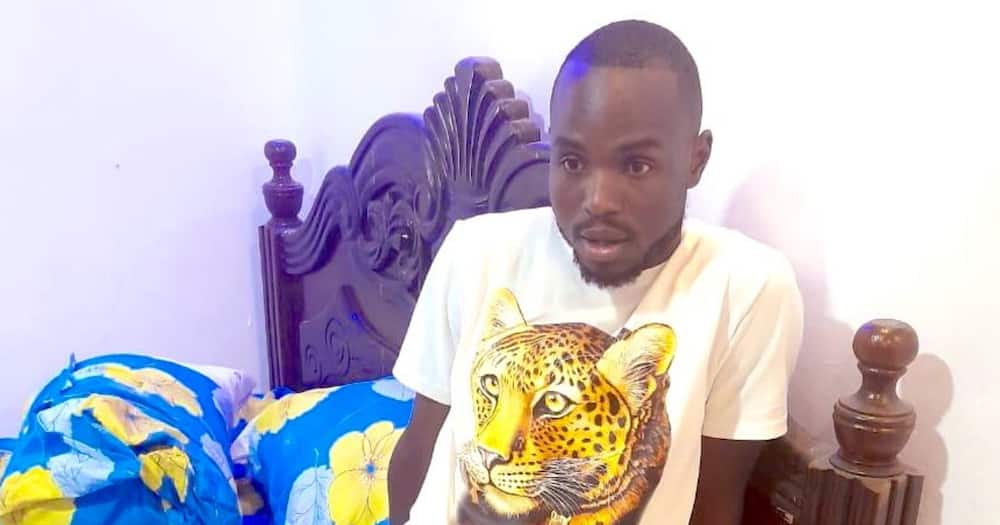 Detectives from the Directorate of Criminal Investigations' (DCI) operations support section detained Francis Mairura from his village house in Nyamondo, Kisii.
According to the investigation agency, they were able to retrieve KSh 600,000 of the stolen KSh 900,00.
"An online scammer who mastermind a hi-tech swindle that swept KSh0.9 Million from a Mombasa based micro finance, has been arrested and KSh 600,000 recovered," DCI reported.
Mairura is reported to have been able to breach the SACCO's IT systems and transferred various amounts of the cash to six Mpesa accounts.
DCI stated that the 22-year-old put his plan into motion on Saturday, December 321, 2022 and was difficult to initially trace as he reportedly has two houses.
"The high level fraud which occurred on December 31, 2022, was executed between 3:30 to 5pm by the 22-year-old suspect who was at the time oscillating between two houses, one at Witeithie estate in Thika town and the other at Gitambaya in Ruiru," read DCI's report in part.
He allegedly hurriedly sneaked out of the capital, Nairobi to his rural home after getting wind that he was a wanted man.
The police's raid in his rural home was able to find the KSh 600,000, 3 Mobile phones and a HP laptop that is alleged to have aided in the fraud.