The issue of DNA has resurfaced after the cost and availability of a DNA test kit became a topic of conversation on Monday.
The home DNA test kit has sparked an endless debate, with netizens offering their perspectives.
Several celebs have shared their thoughts on the matter.
DJ Mo stated that everything sounded phony to him.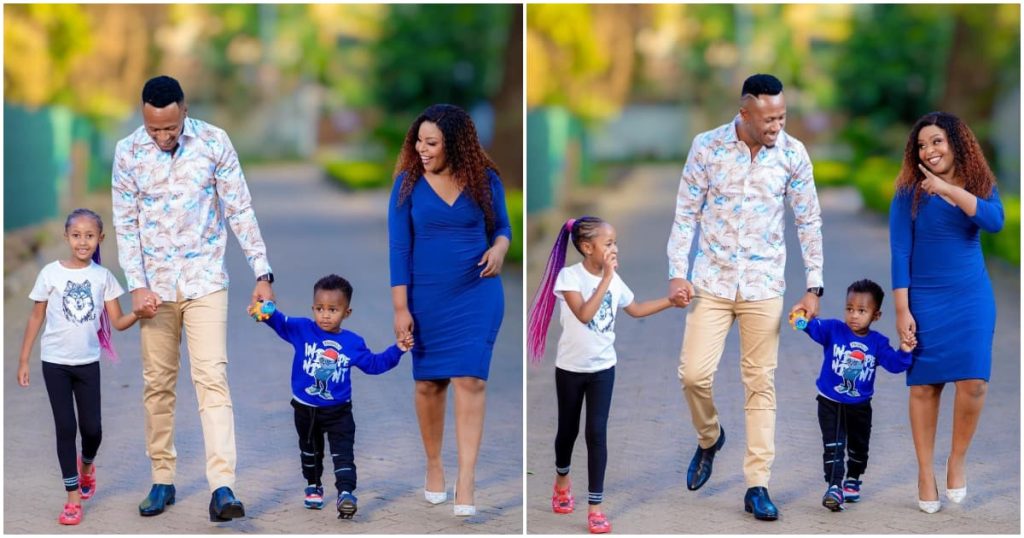 He also stated that he is pleased with the paternity of his two children by Size 8.
"To me, it sounds like a scam – that price honestly not adding up, now maoni yangu "I don't need it myself am satisfied 😂."
Comedian Njugush said it will cost many marriages.
"Tunafaa tuiite "kit mi kayi" But it's going to cost an arm and a leg. However, let people know the truth and the truth shall set them free."
Former Grand Pa records CEO, Refigah said if you are a father to someone, there is no need to risk finding out that you ain't.
"It's better to leave the person you're with instead coz clearly u don't trust them. Fatherhood is beyond just impregnating a woman, fatherhood ni malezi, mazoea, mapenzi
Those excited about the kit wako na low self-esteem na hawajawai jiamini or the relation been dead they are just looking for a way to bolt out ata wapata watoto ni wao they will still kill that relationship."