Diana Marua and her husband have astonished people by providing an open environment for their staff to express their dissatisfaction with them.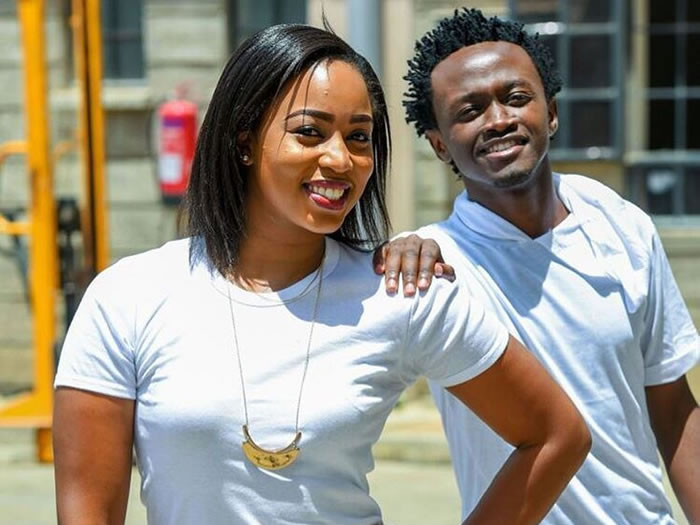 The celebrity couple, who have six employees who help them run their home and everyday activities, videotaped themselves discussing what individuals should leave in 2022.
Diana began by expressing her pet peeves and challenging Bahati, who rarely wipes pee on the toilet seat, to do better in 2023 and promote cleanliness.
She further stated that the Abebo hitmaker should keep time in mind this year because he frequently forgets about previously mentioned intentions.
When it came to employees speaking, her house help Josephine opened up about moments Diana changes plans for her when she is supposed to go on leave.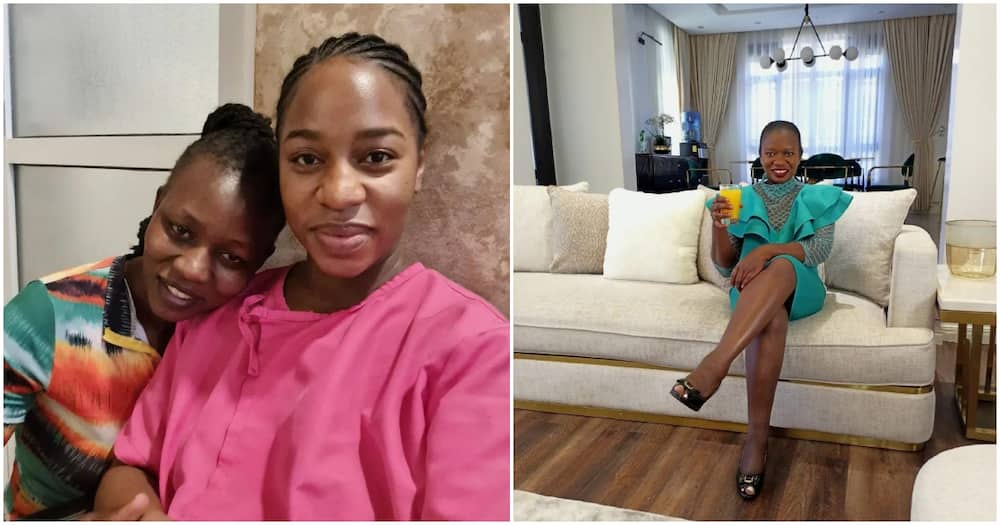 She then disclosed that the Hatuachani hitmaker then gets so strict when she knows she's done that to prevent them from asking her any questions.
"Unaamka asubuhi siku ya off yako, unapata note hapo kwa meza. So inabidi useme unaendea documents. Yaani hii nyumba tuko na watoto na watu wengi tunafaa tujipange lakini mama Heaven anakuambia 8 pm usiku. Communicate mapema," she said.
The other house help Irene also backed her up and said that Diana has a way of making last-minute plans without considering them.
Irene said that sometimes Diana sometimes is chilling in the house the whole day and has plans in her head but doesn't articulate them till the last minute.
The mother of four, however, denied that she inconveniences them and tried getting her way out of it before Bahati told her to accept her flaws and change.
"People are different. You will work on my schedule," said Diana.
Then Josephine added:
"Surely, mtu amefanya appointment na mtu wake na wewe unamuambia asubuhi."
Bahati said she should communicate when she makes plans with people in advance so they also make arrangements.