Following the freezing of Kenya operations due to poor business, banknote printer De La Rue is discharging nearly 300 employees as the international firm launches a new campaign to overturn the Sh1.1 billion verdict in favor of the taxman.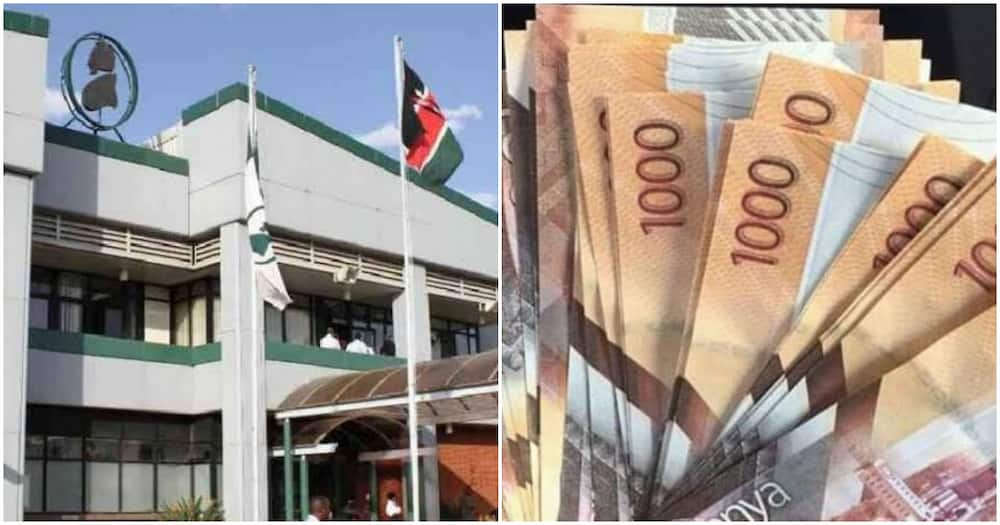 The worldwide corporation, which makes Kenyan banknotes through a local joint venture 40 percent owned by the Kenyan government, will release the last batch of employees in March.
Due to low market demand, the company expects no banknote printing orders from the Central Bank of Kenya (CBK) for at least the next 12 months.
While Kenya has struggled to retain and attract multinational manufacturers, it has recently been a magnet for technology and financial service industries looking for a new home.
Global tech behemoths such as Microsoft, Alphabet Inc, and Facebook have increased their investment in Kenya in recent years to capitalize on growing economies and soaring Internet access rates among a young population.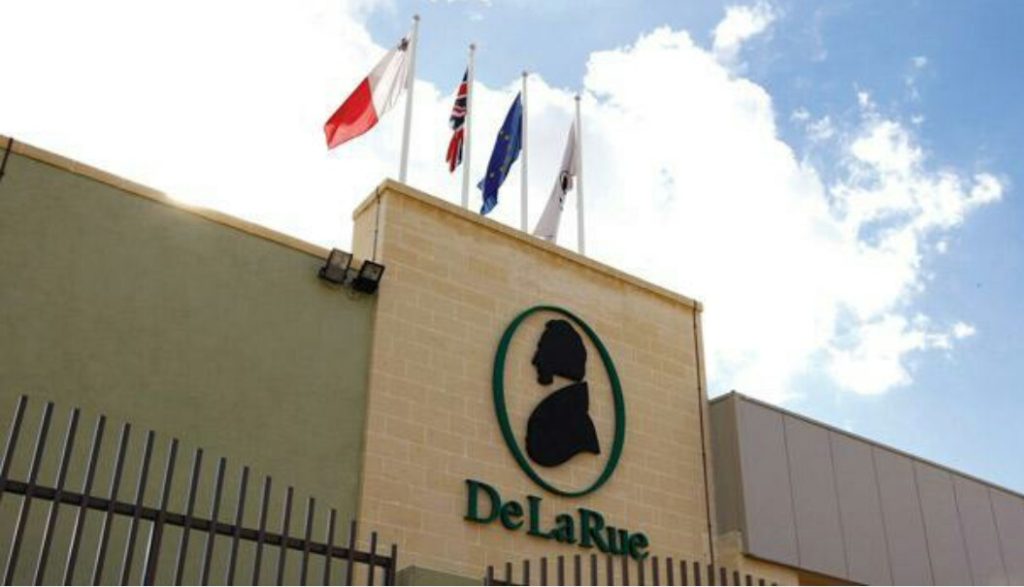 However, industrialists, particularly multinationals, are continuously on the lookout for low-cost production areas, much like they are for tax havens, a tendency that has resulted in Kenya losing corporations such as Schneider Electric, Colgate Palmolive, and Reckitt Benckiser.
Multiple staff who have since been released told the Business Daily that the banknote printer has been laying off employees since mid-last year on De La Rue Kenya.
The workers said about 60 of their colleagues who were on contract were let go in July. Another 72 employees who were serving on permanent terms were released in September.
"Government is not printing any new notes now. Those of us who were dealing with notes left. The last order of banknotes they (De La Rue) got was up to September 2022," said one of the workers who sought anonymity.
De La Rue late 2018 won an £85 million (Sh13 billion) tender to design and manufacture Kenya's new currency generation notes as the country moved to remove the faces of individuals from its currency.
The sources said the firm will be releasing another lot of workers by the end of January.
The last group of workers, mainly drawn from the authentication division and management, will leave by the end of March.
"By end of this month, around 15 will be left. We were told the government does not need banknotes now. The issue of technology is also affecting us because, with mobile banking, the demand for security documents has dropped," said another worker.