Former Cabinet Secretary for ICT Joe Mucheru has been named president of Jumo, a London-based fintech (financial technology) firm.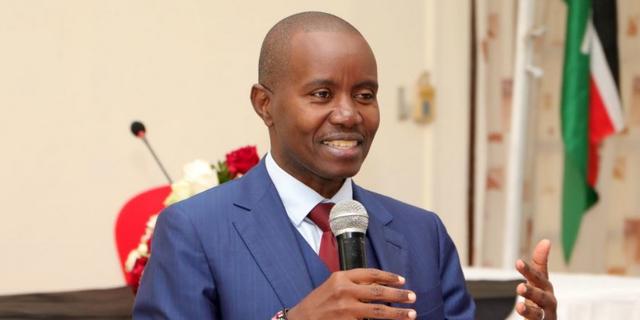 Mucheru confirmed the announcement in a LinkedIn profile update, saying he will help the company meet its growth targets, manage the regulatory landscape, and expand the firm's presence across the African continent in his new job.
According to the company's Crunchbase page, Jumo collaborates with banks, MNOs, and other e-commerce operators to provide users with progressive financial options.
With operations in emerging regions spanning Africa and Asia, the organization primarily targets micro and small to medium-sized businesses that require immediate access to capital in order to grow and invest.
Since its inception in 2015, the company has served 10 million consumers.
From 2015 to 2022, Mucheru was the Secretary of State for ICT, Innovation, and Youth Affairs in the government of former President Uhuru Kenyatta.
He was previously Google's Sub-Saharan Africa head, based in Nairobi.
Prior to joining Google, he was CEO of Wananchi Online, the parent company of Zuku, an internet service provider he co-founded in 1999.
Mucheru graduated from City, University of London in 1993 with a bachelor's degree in Economics and Computer Science.