A Standard Group journalist was found slain and his body was abandoned by the side of the road in Nairobi. The circumstances surrounding the incident remain a mystery.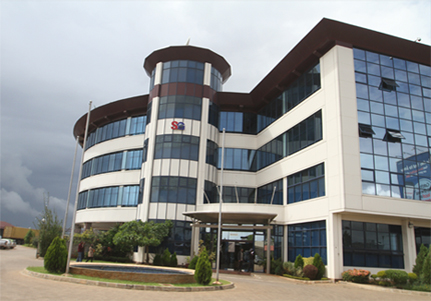 Moses Okiror Omusolo's body, which had a serious slash on the head, was discovered in a ditch early on Thursday morning.
Police said they suspect he was killed elsewhere and the body dumped at the site.
Locals reported to police there was a body lying on the roadside opposite Superloaf Company.
Police said they visited the scene and established Omusolo had a deep cut on the right side of the head with oozing blood.
A black backpack recovered next to the body had personal documents, which identified him.
Police said they are yet to know the motive of the murder and possible killers.
Nairobi police boss Adamson Bungei said the body was moved to the mortuary pending autopsy as part of the probe.
"A body was discovered on the roadside with a head injury and was found with documents which identified him. We are investigating," said Bungei.
Omusolo had been living in Umoja area, which is not far from the scene where the body was found.
It is not clear what happened to lead to his death but police said they are investigating a murder incident.
His colleagues said he planned to wed next year in April.
Omusolo reported on business news and had also worked at the Nation Media Group before joining the Standard.
His colleagues described him as a hard-working and dedicated journalist who had made himself.