Sauti Sol, a boy band from Kenya, has apologized to its followers for wasting time at the most recent SolFest.
Numerous renowned performers, including Brandy Maina, Nadia Mukami, Octopizzo, Costa Titch, Fena, and Harmonize, performed at the KICC performance. However, some concertgoers thought Sauti Sol could have performed better by staying on stage for a longer amount of time.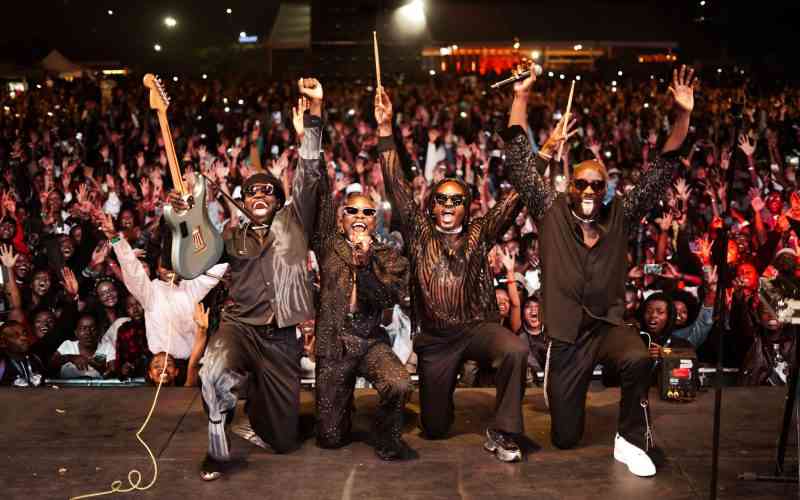 The SolFest management indicated in a statement that the goal was to create a "fantastic event" by ensuring that each performer had enough time to amuse spectators, but they pledged to improve next time.
"Our intention was to put on a spectacular event, ensuring each artiste and group received enough time to deliver their very best performances to all fans.
"We also put more focus on the local talent who were performing and our international guests. We acknowledge that this may have led to some unfortunate delays in keeping the show running in a timely fashion and would like to reassure all our fans and supporters that we will plan better for this in future," they said.
Sauti Sol also thanked all those who showed up and braved the long night to show them support and sponsors who went out of their way to show them support.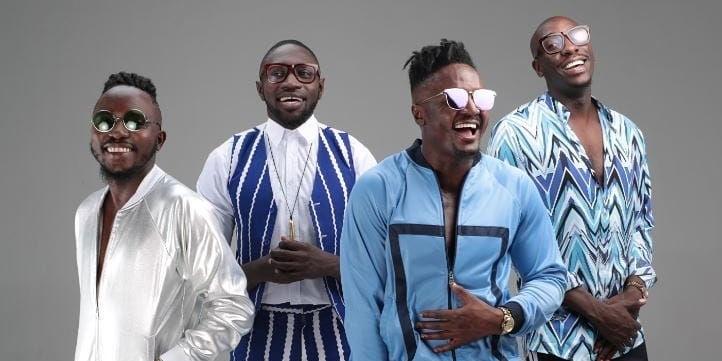 Online, some complained that the award-winning boy band was on stage for a relatively short time, even after showing up at 3am.
Kerubo: I think what @sautisol is not understanding here is that… people don't go to SolFest to see artists who are not part of the Sol Family. It's a bonus, but it's not the motivation. If it's so hard to understand, rename that festival.
Following the displeasure, Savara Mudigi, who is a member of Sauti Sol, took to Twitter to respond, saying the band was the 'punching bag' again.
This ignited a debate with some asking them to be more considerate next time, although they hailed their performance.
"No Savara. You can't come in at 3AM, sing a handful of songs, change, have fireworks and photos then leave the stage all in less than 45 minutes. Like that was not fair to your audience at all. 3AM ? C'mon. Anyways, I enjoyed the set and loved the energy with balance," tweeted a netizen.
"One thing about Kenyans. They will always demand the best from their artists but politicians is where they draw the line," added another.