News
Police have arrested man suspected to have gouged out Baby Sagini's eyes (PHOTOS)
The primary suspect in the case of a three-year-old boy who had his eyes gouged out in Kisii was detained by police on Sunday.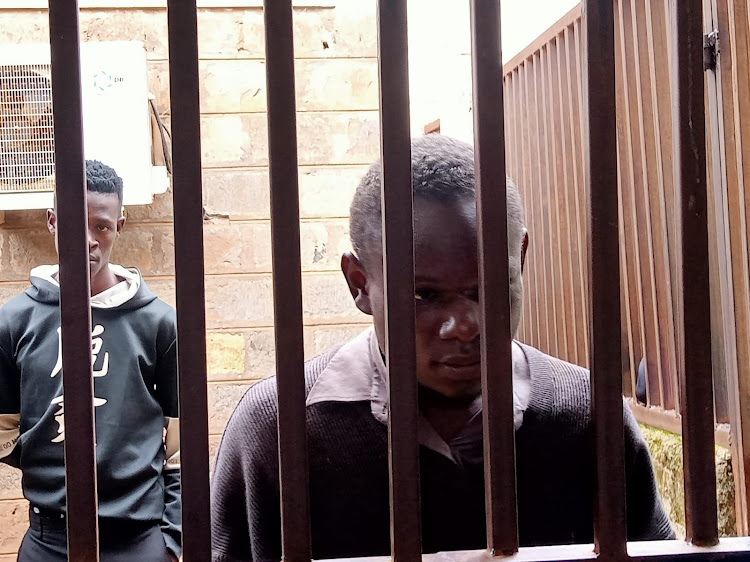 Baby Junior Sagini's cousin, Maina Ochoki, is thought to be the prime suspect in this crime.
According to police sleuths, Maina and his mother Pacifica removed Baby Sagini's eyes for ritual purpose.
As the investigation continues, the suspect was scheduled to appear in court on Monday.
According to authorities, more people are wanted as of Monday, December 19.
By Sunday, Sagini was due for discharge following the doctor's advice.
Kisii Eye Hospital director Dan Kiage said the boy was responding well to treatment and ready for discharge.
"It is unfortunate he will not see," he said.
Sagini had been in the company of other children when he broke away, only to be found with his eyes gouged out and writhing in pain.