Travel vlogger Miss Trudy has revealed that she makes at least Ksh500,000 from YouTube monthly.
Narrating her humble beginning, the Kenyan vlogger narrated how she struggled to get to the top having worked as a brands promotion sales lady in supermarkets after finishing her university education.
Trudy noted that she cultivated an admirable work ethic when she joined the job market. She also worked in a research firm earning at least Ksh300 per day.
Speaking about her success on YouTube, Trudy gushed over her fiance, Ghanian YouTuber Wode Maya, whom she credited with helping her scale her channel.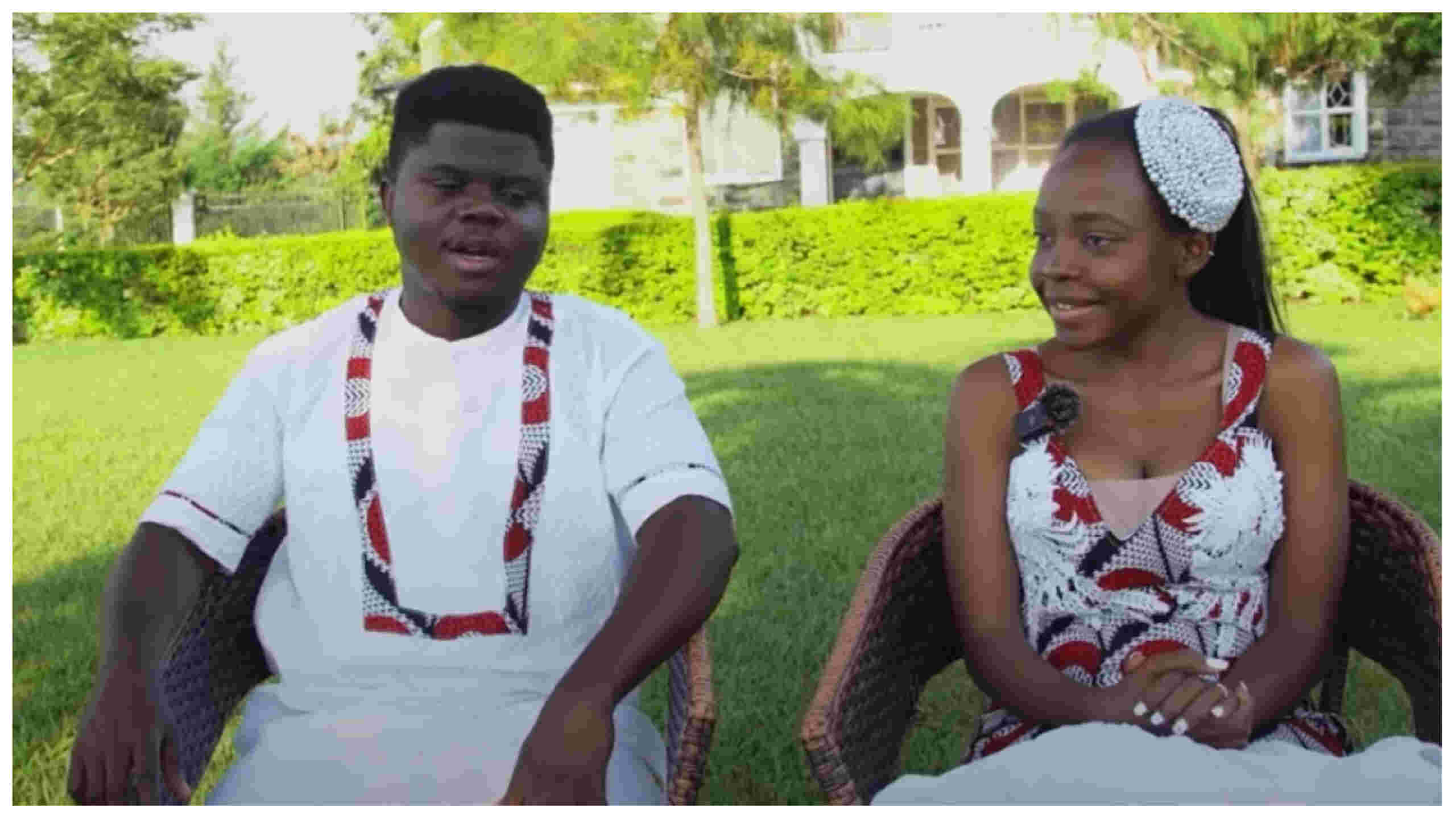 She noted that initially, she was not making content that could be monetized hence she was not making a lot of money on YouTube.
However, Maya changed her life when he taught her how to make content and monetize it, bringing her immense success. Currently, her channel is one of the biggest platforms for people interested in lifestyle and travel content.
"For a YouTuber, it's never the same. The lowest amount I make is 5,000 US Dollars (Ksh500,000). When I met my fiance, he taught me how to create content and be consistent. I used to post twice a month but now I post more.
"When he taught me, the most I got paid was Ksh10,000 at the time. That was the highest amount I had ever received from YouTube."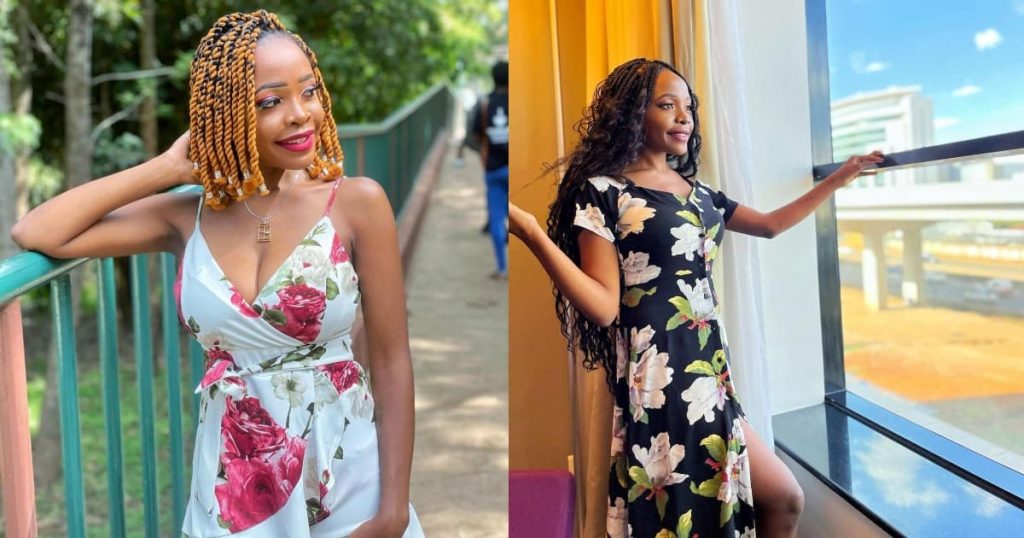 Her revelations come amid worries raised by YouTube over the amount of money Kenyan creators are making from the platform.
Addy Awofisayo, the Head of YouTube Music Business and Partnership in Sub-Saharan Africa, noted that many Kenyan artists are yet to fully explore the platform and they do not make as much as their peers in other parts of Africa.
Awofisayo told Kenyan newspaper, Daily Nation, that the country has one of the highest numbers of creators and content consumers in Africa, but most local artists lack the requisite information to fully exploit the video-sharing platform.
"One of the problems I have noticed is artists not surrounded by the right team. You see a talented artist with a manager who is not experienced and lacks knowledge of the music business and this definitely has an impact on the artiste's revenues," Awofisayo stated.
Speaking to Nation Africa, the YouTube Head of Music Business in Sub-Saharan Africa urged content creators to be consistent, noting that many Kenyans were making fewer productions on their channels.
Awofisayo explained that more content attracts viewers to their channels, which eventually translates into higher revenue.
Additionally, Awofisayo advised content creators to diversify their content with trends that are emerging across the globe.