News
Man kills elder brother after finding him in compromising situation with younger sister
A man has killed his elder brother over a love triangle with their younger sister. The 31-year-old man killed his elder brother after the deceased found him in a compromising situation with their younger sister last Saturday.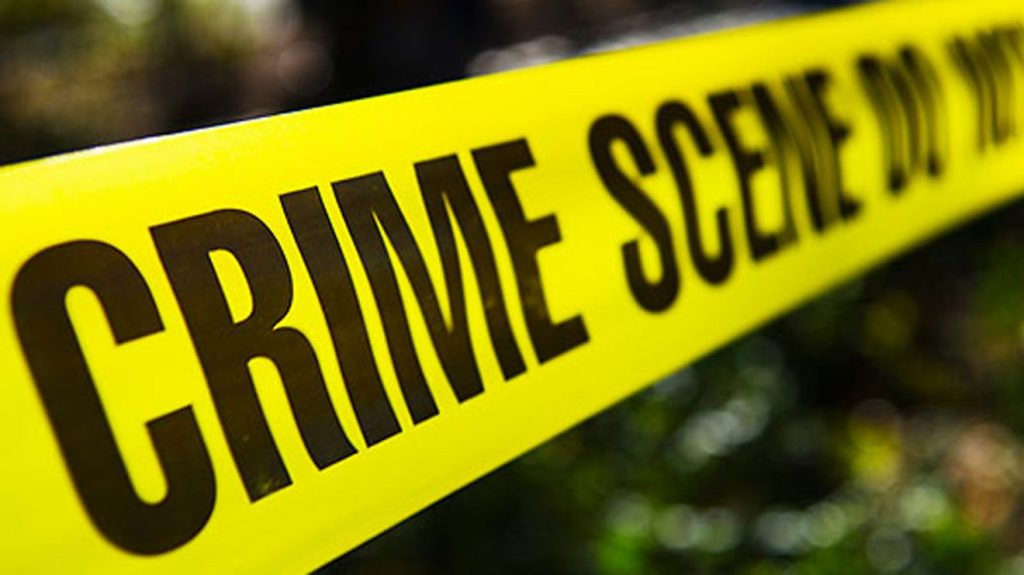 According to the DCI, the 31-year-old confronted his 37-year-old brother at their Kirinyaga home, after finding him in a compromising situation with their 17-year-old step-sister.
"The deceased who also had a clandestine love affair with the 17-year-old and couldn't come to terms with what he had witnessed descended on his brother with fury, prompting a fierce fight that led to his demise."
The father is said to have reported the incident to the police, saying the eldest son was hit with a blunt object to the head, face, and back.
The eldest son sadly died while undergoing treatment at the Karatina Sub-County hospital.
Detectives have also found out that the deceased had impregnated the girl who experienced a stillbirth in March this year.
The suspect escaped and a manhunt was launched.
DCI added; "The murder suspect who escaped from the murder scene is still at large and efforts are being made to arrest and charge him in a court of law. #FichuakwaDCI 0800 722 203."