Senator Karen Nyamu has made the decision to break her relationship with Samidoh Muchoki, with whom she shares two children.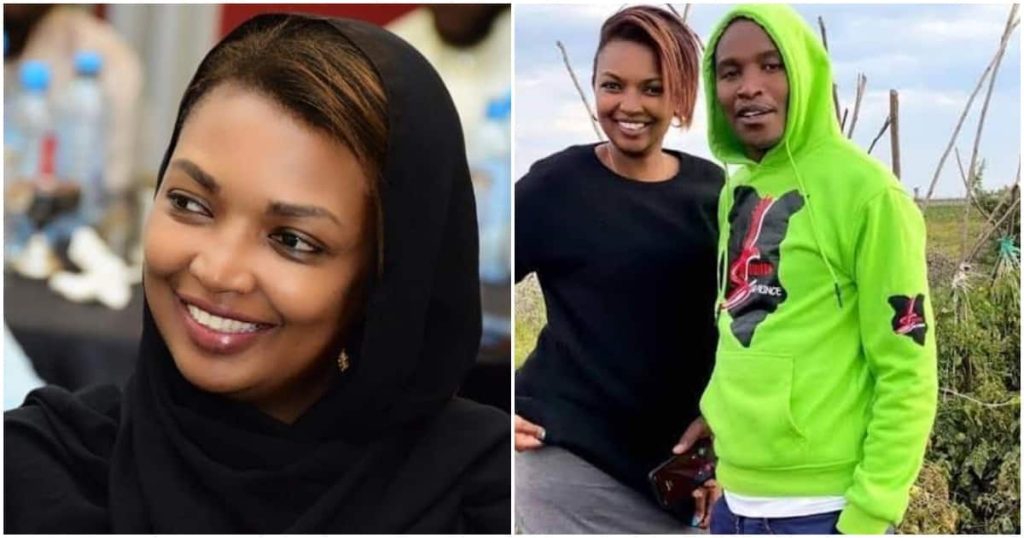 She came to the decision during an intense altercation with Edday Nderitu, the wife of Mugithi musician.
The politician announced via Instagram that she would end her relationship with Samidoh in order to concentrate on her duties as an Upper House lawmaker.
Nyamu lamented that she had resorted to ending the pattern moving ahead since the drama broadcast from a club in Dubai did not reflect her role as a leader.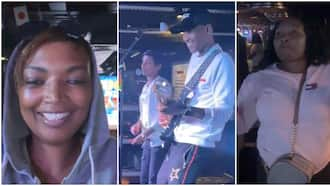 She declared that the drama in Dubai would be her final involvement.
"I am very fortunate to have the honour and responsibility of leadership in this country bestowed upon me. To be a people's representative in Parliament is an opportunity I treasure and take very seriously," stated Nyamu."
"Many times our weakest link is the men we get involved with. I am stopping the pattern. I have made a conscious decision to end for good my involvement with the father of my babies and now ex, Samidoh Muchoki."
The senator denied any wrongdoing during the concert in Dubai, saying that she was misjudged and incorrectly perceived.
According to her, contrary to popular belief, she detests drama and is a good woman who has no interest in destroying houses.
"I am not the one who has been busy proving points just to show that I am not crazy and I am actually with this person. I don't love drama and I don't wreck homes," she said.
Adding:
"I am however still open to finding a great co-wife in future."