A video showing Charlene Ruto, daughter of President William Ruto, making assertions that made university student leaders chuckle has surfaced.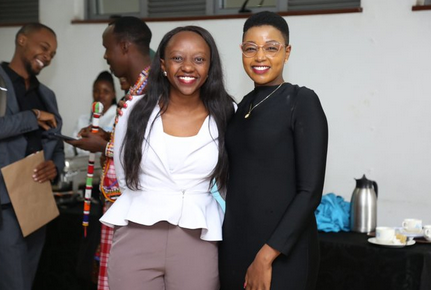 The first daughter spoke to student leaders at the UoN on December 7th.
At the event, Charlene shared pictures while repeating her father's call for Kenyans to plant trees.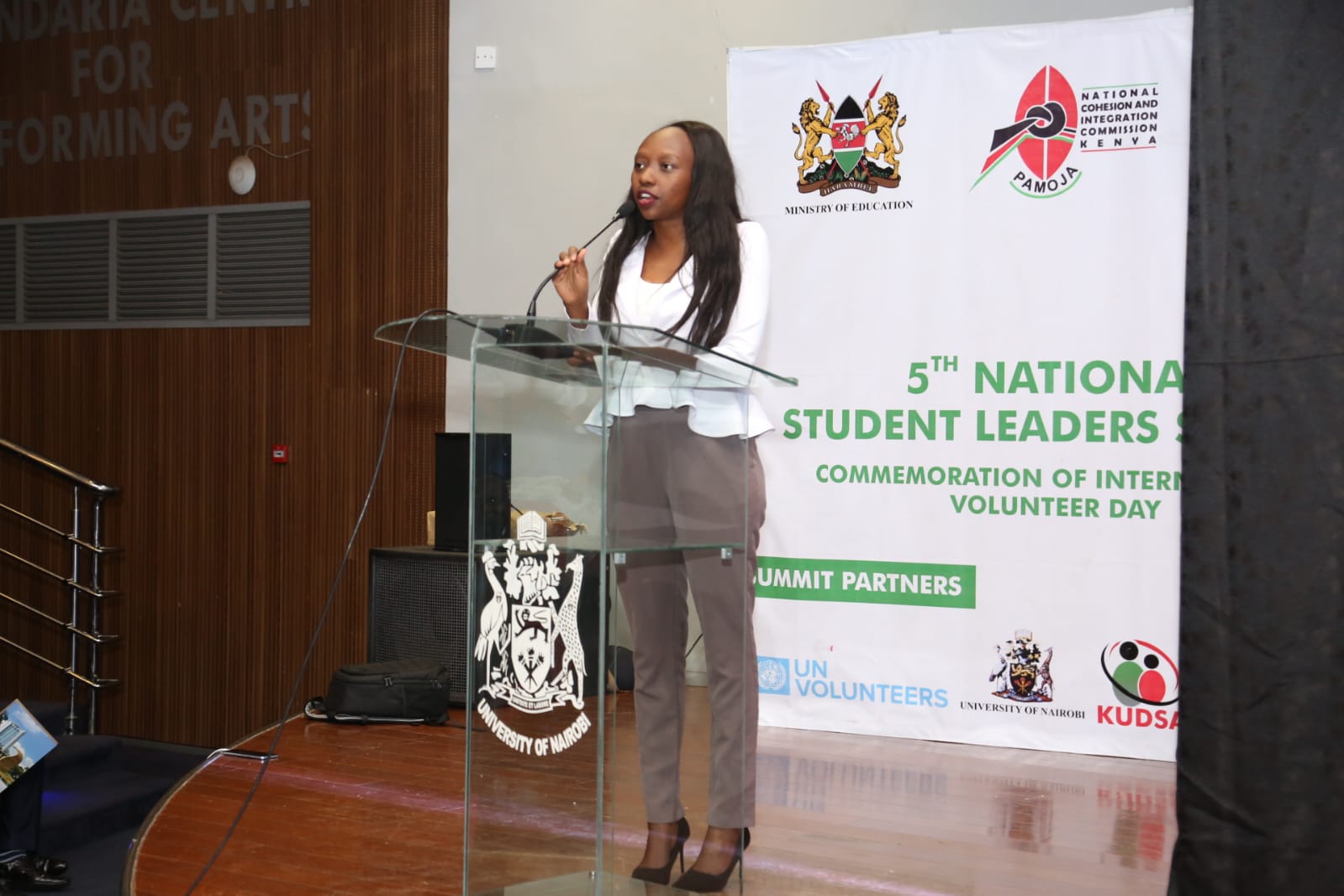 In an effort to protect the environment and promote sustainable lives, she stated,
"Come 2023, we will partner with institutions of learning, volunteers and green warriors for the Annual 47 Days of Peace where we pledge to plant 47 million trees across the 47 counties in a bid to safeguard the environment and enable sustainable livelihoods," she wrote.
Today I attended the 5th National Student Leaders Summit at The University of Nairobi. I listened keenly as the CEO of UCSPACK briefed me on the progress they have been making in regards to matters youth economic empowerment and climate change @UcspakOfficial pic.twitter.com/nBLlOFkpnI

— Charlene Ruto (@charlruto) December 6, 2022
The image depicted Charlene wearing a white top, loose-fitting trousers and black heels.
Soon after, footage of her speech surfaced online, showing Charlene claiming she sold smokies while studying at Daystar University when her father was deputy president.
"I used to be in the business of selling smokies and kachumbari at Daystar University as they were on demand.
He (Ruto) really encouraged me on the small business I was doing and taught me that…" Charlene said before laughter interrupted her speech.
Charlene Ruto ati she was selling Smokies and Kachumbari at Daystar university while his father was the deputy president…😼😼

Even the people she's addressing wamemwambia aachie hiyo uongo hapo😼 pic.twitter.com/1F2WMEDKmf

— Abdulahi Adan (@AbdulahiAdan10) December 7, 2022
She also laughed before enquiring from the crowd why they found it humorous.
The person behind the camera could be heard calling out Charlene, saying she was lying.
"Hiyo nayo ni uongo. Mtoto wa DP (That's a lie, the DP's daughter)? We are not stupid."
Charlene Ruto is doing well, but there's a clip she's addressing University Students. In that clip she mentions how she used to sell 'smokie kachumbari' at Daystar University and how his father, the President encouraged her.

Someone from the crowd shouted, 'Uongo!'

— Rodgers Kipembe Mpuru (@RodgersKipembe) December 7, 2022