Fridah Kajala, an ex-lover of Harmonize, has refused to give back the Range Rover that the singer gave her.
In an effort to get Kajala back, Harmonize flaunted two Range Rovers that he had given her earlier this year.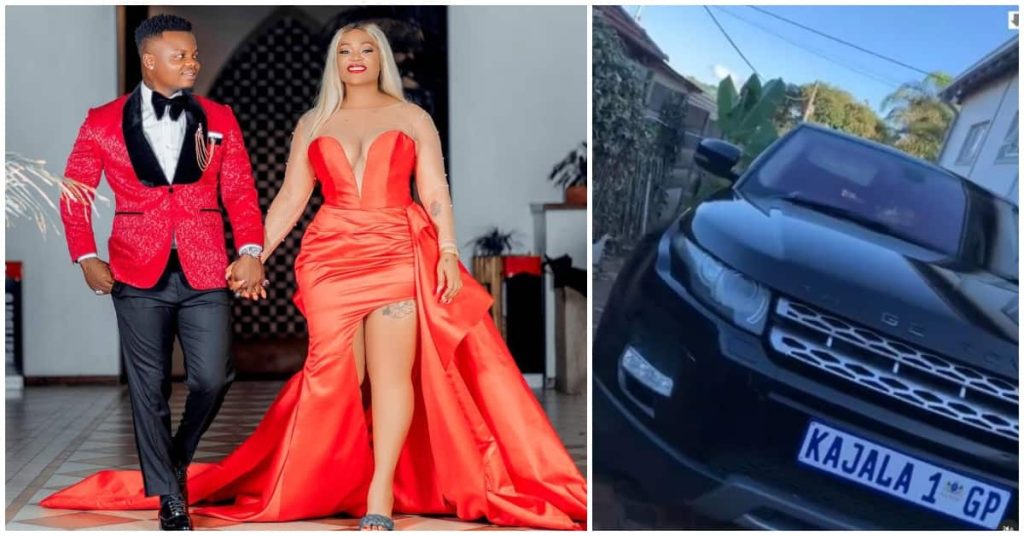 At the time, Harmonize claimed he picked that particular model because Kajala would have loved it.
The car, he continued, was not a "bribe," but rather a way for him to demonstrate his regret for harming her.
Since then, they have split up once again.
Juma Lokole claims that the two are at odds over who owns the autos.
One of the fancy automobiles is registered in her name, while the other one supposedly went up for sale because the singer hadn't paid for it in full.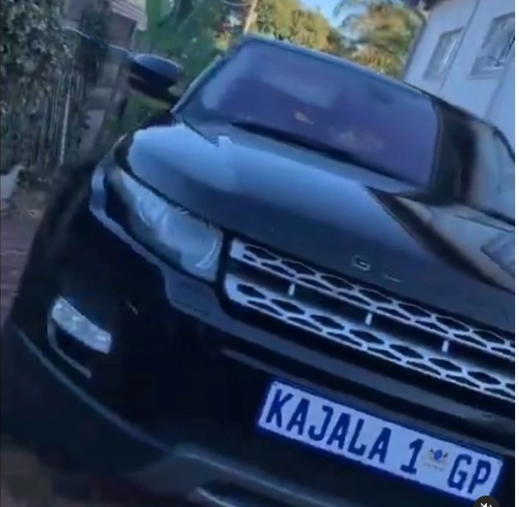 In addition to getting a tattoo of Kajala's face on his leg, Harmonize proposed to her in June of this year.
Harmonize presented Kajala with a white gold-plated blue diamond ring during the engagement.
Lokole claims Harmonize gave her a phony engagement ring.
He was dumped by Kajala for reportedly having an extramarital relationship. By taking him back, Kajala claimed she betrayed her family and friends, but she vowed never to make the same error again.
In addition, Kajala deleted every photo she's ever taken with her Harmonize, including the one at their engagement, and she modified her social media posts to erase any references to her role as the company's manager.
The two have also unfollowed each other on Instagram.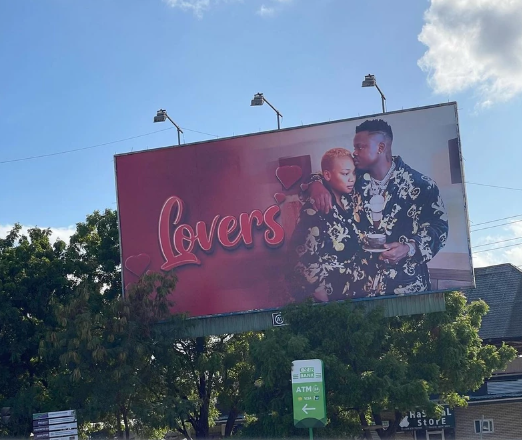 Harmonize has not said anything yet about the break-up but Juma Lokole said Kajala is at peace.
"I was with Kajala and she said she is at peace and enjoying her life."
In an Instagram post where Kajala dumped the musician publicly, she wrote, "I am a woman and a human being who is created to love and also forgive, but for this, I'm meant to be laughed at, criticised and even be mocked.
I'm not here to defend myself or point a finger at anyone. It is true I did a mistake and I have accepted that I'm incomplete. Truly, I have erred my family, siblings and friends. #Nimekoma#"