Diamond Platnumz's manager Babu Tale wants the musician to wed Zuchu on December 31.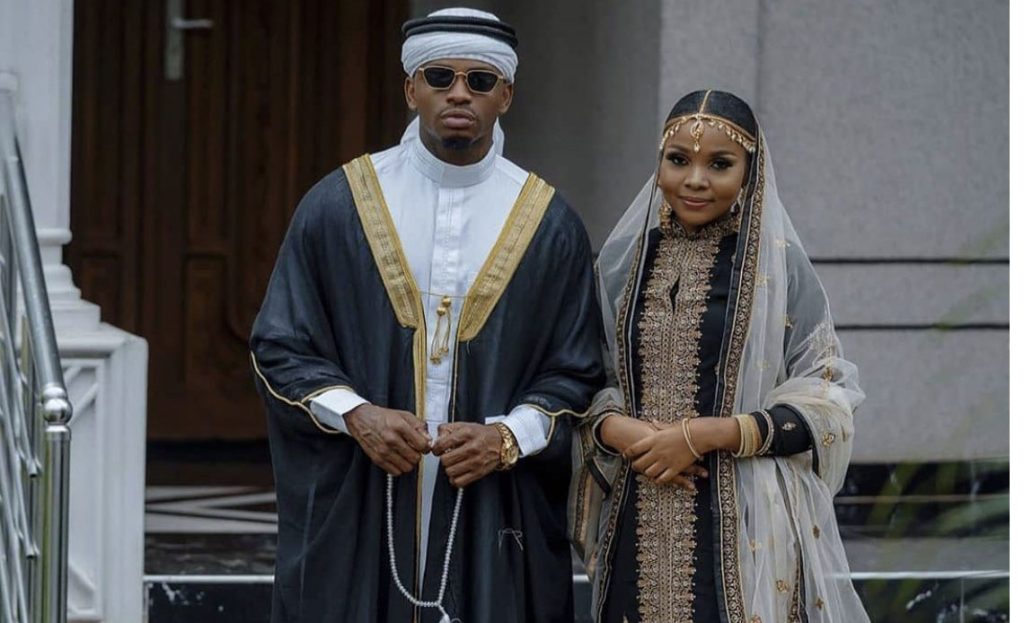 Tale argued that this would be the ideal end-of-year gift for him as well as for their followers in a charming email to the two loves.
"Ombi langu kwa nduu wasanii hii tarehe ni siku ya kumbukuzi ya kuzaliwa kwangu, najua kijana wangu vizawadi vya magari mala nyumba nisehehmu ya kawaida sana kwako ila mimi zawadi pekee utakayo nipa na itakayo nifurahisha siku hii kwanza upige ndoa hata wa watu wanne na mashahidi kadhaa inatosha."
It's anticipated that Diamond and Zuchu will perform together in Zanzibar to ring in 2023.
Mr. Tale persuaded Diamond that the New Year's Eve celebration is the ideal time to marry Zuchu.
"Kwenye hishow mkaniimbie kwa pamoja nyimbo yangu pendwa wakari huo mkiiwa bibi na bwana harusi then funga na kufungua mwaka kwa sura mpya."
Diamond with Zuchu.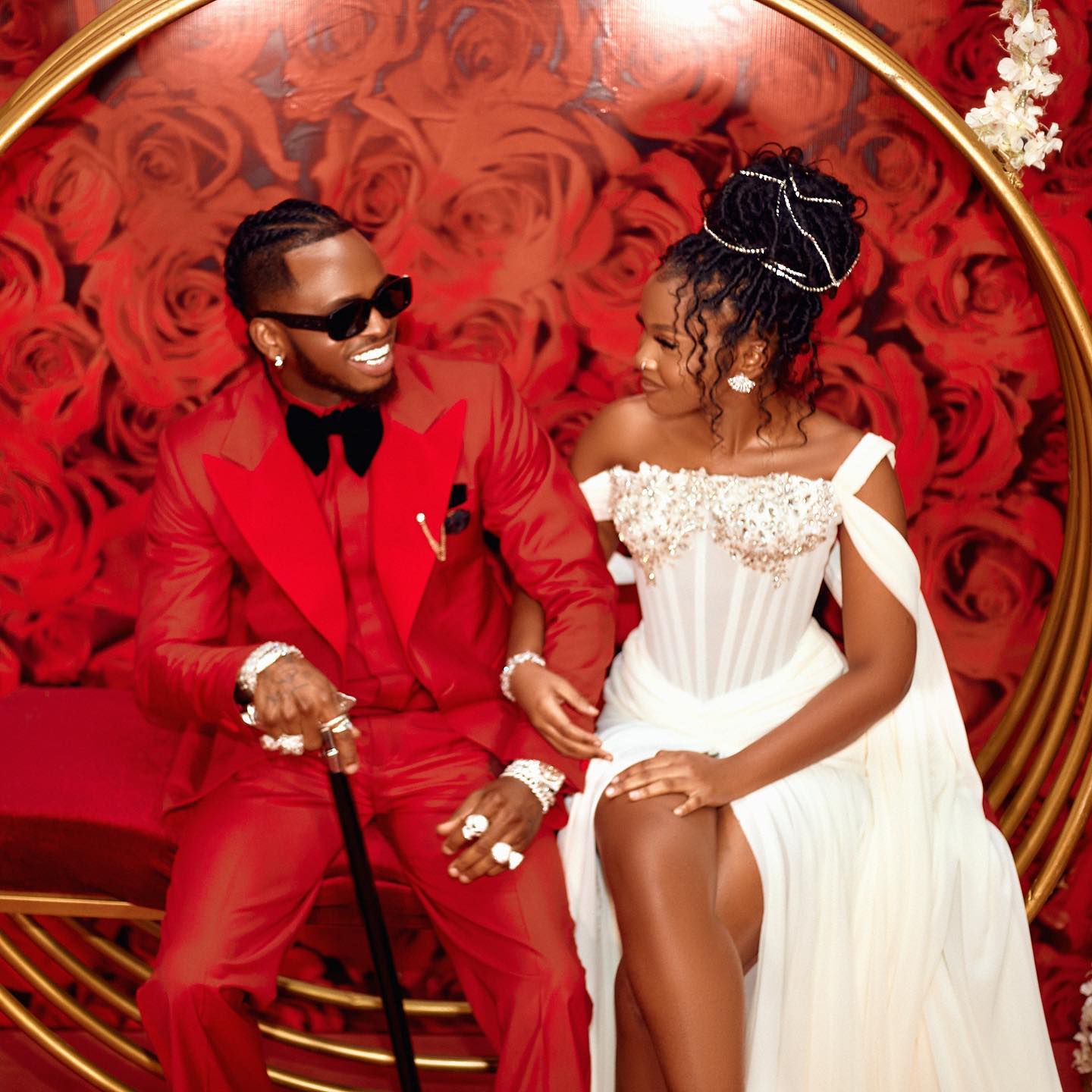 Just two weeks ago, Diamond confessed the two were dating. He did this at the launch of Juma Jux's new album where he let the world know that he was in love with Zuchu and not afraid to show it.
At the time, the musician said; "Niko Hapa Kutambulisha Nyimbo Yangu Pendwa, @juma_jux Kamshirikisha Mke Wangu @officialzuchu 'NIDHIBITI'"
(Track 03) King Of Hearts Album (I'm here to introduce a song done by my wife (Zuchu) which is also my favorite track from the Album (King of Hearts). The track is called Nidhibiti)
Babu Tale is not the first to tell them to marry. Diamond's own mother, Sandra Dangote, has also been begging them to wed.
She has been calling Zuchu her daughter-in-law for some time. When Zuchu was in Texas in November, she cried online about her concert flopping. Mama Dangote reacted to the video and assured her daughter-in-law.
"Nakutakia maisha marefu yenye baraka… Ma mkwe (I wish you a long life full of blessings, my daughter-in-law) Zuhura Othman Suod @officialzuchu ," she wrote.