Zuhura Othman Soud, better known as Zuchu, has officially acknowledged that she is dating her employer Diamond Platnumz.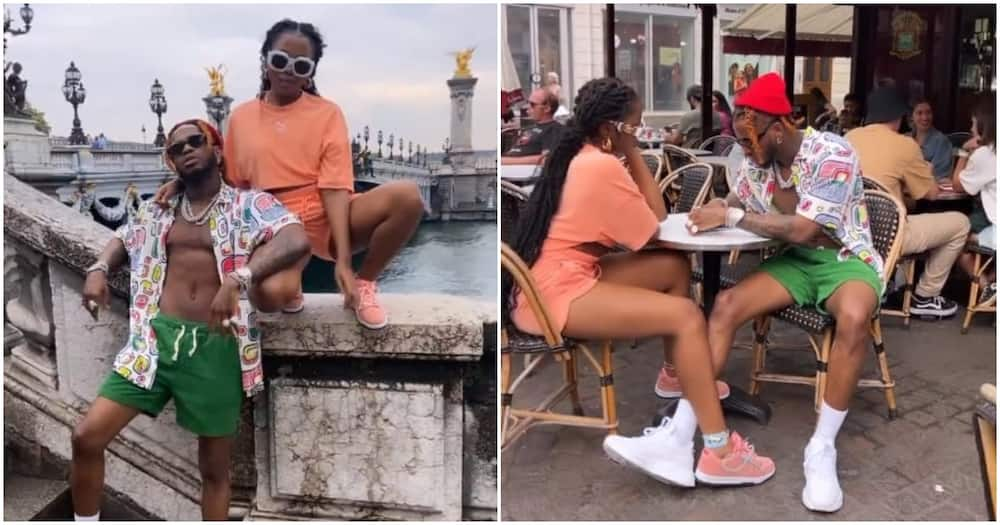 Zuchu was directly asked in a TikTok video whether Diamond was her lover, along with her friend.
"Is this him?" Her friend asked while showing the musician a picture of Diamond. Zuchu looked at the picture before admitting that he was indeed her lover.
"Yes, that is my 'boyfriend'," Zuchu said. Her friend showed Zuchu that she was enjoying their love while congratulating them on finding someone.
"Eish, you better be happy Chummy, are you satisfied? Are you happy?" he asked. "I'm drowning in a pool of love," Zuchu explained.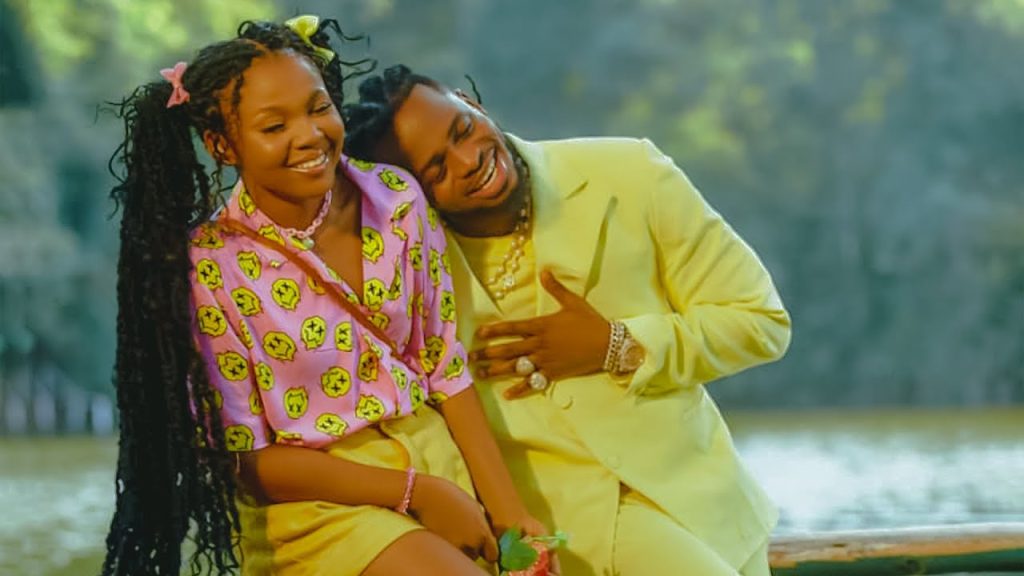 Diamond and Zuchu, for a long time now have been speculated to be lovers, but they have not made it clear if they were really in a relationship.
However, they have been teasing the netizens and their fans that they are in love with each other but in reality, they have not talked about the issue.
Last month, however, Diamond once again made it clear that his relationship with Zuchu was only professional.
Diamond categorically denied a romantic relationship with the composer of the hit song 'Sukari' and insisted that he is only a friend.
He was forced to make that clarification after one of his managers, Hamisi Shaban Taletale aka Babu Tale, put a lot of pressure on him to marry the daughter of the country music legend, Khadija Kopa.
"Get married, you're delaying, you know," Tale told the WCB boss in a video he uploaded on Instagram showing Zuchu handing him an expensive gold necklace as a birthday present.