Controversial singer Willy Paul has given his two Mercedes Benzes aliases after completing what he claims was a difficult feat.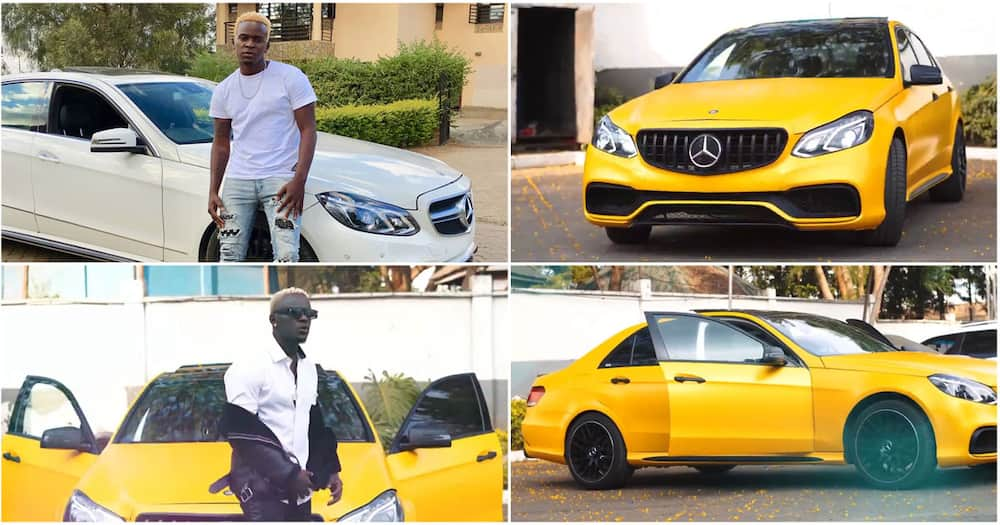 Celebrities Nikita Kering is the new spokesperson for Spotify's Equal Program.
The "Njiwa" hitmaker chose to name two of his automobiles after well-known US musicians, although he did not elaborate on his decision.
Wilson Pozze, who goes by Pozze, Abubakar Radido claimed that his new yellow car, which he just bought, will now be known as Rihanna, while his original white Mercedes Benz will be known as Beyonce.
"It was hard but I thank God I now have names for my babies. My recent yellow expensive Benz is called Rihanna and my other expensive white Benz is called Beyonce please mzizoe okay,"? he said.
Willy Paul faced a lot of backlash after purchasing his most recent vehicle, with some claiming that the first one had been painted over.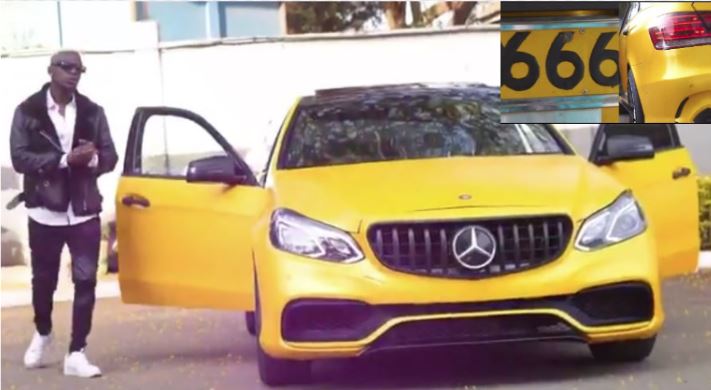 Pozze praised the audience for being patient and allowing him a second chance to make songs when he first revealed his decision to buy the yellow automobile.
"God did it again! Glory be to the most high God. Thank you my father for yet another beautiful gift. Decided to gift myself for the good job I've been doing, for the clean content.
"I've been releasing. I intend to keep it that way and to you my fans that gave me a second chance Asanteni. It is because of your generosity that I am where I am today. Another Mercedes Benz double sunroof," he said when he bought his second car.
Only two months had passed since the musician first ventured into the transportation industry and bought a matatu.
His matatu, however, is not your typical psv; it is designed to transport revelers to private parties and gatherings and is equipped with a sound system and TVs.
Here are some of his supporters' remarks:
ni_denimo Alafu hiyo matatu jina ni gani
jalangoo Msanii Tajiri! Chase car ni merc! Double panoramic
___.lyrical.__.lenix__ Weuh Na Mimi hapa kitu niko nayo ya muhimu ni gurudumu ya baiskeli yenye huwa nazungusha kwa kiuno nikiboeka
official_raykayumba Noma Saana bro
kenyan_drip_icon_ Aki showoff wewe. Mimi niko na turbinated V8 classic black model lakini sijaambia mtu