Ocotpizzo, a rapper, has criticized Kenyan media for favoritism in music airplay.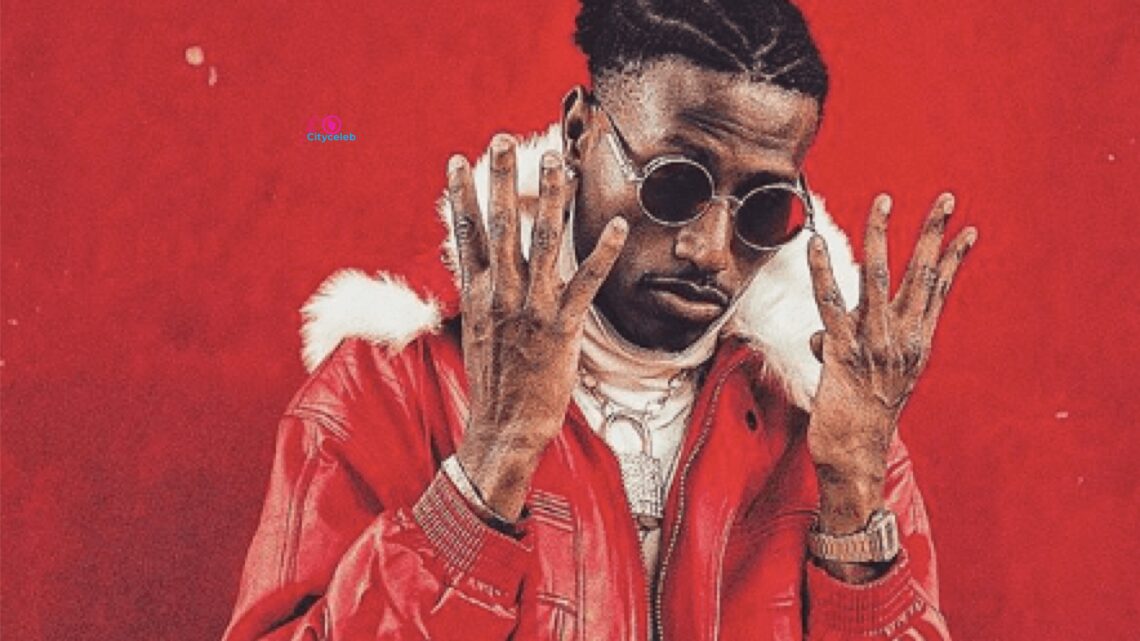 He criticized what he called bias when it comes to broadcasting local music in an interview with Wasafi Media.
"Our local media doesn't support us, they don't play our music, Everyone should fight for airplay. On Kenyan radio, they play more Tanzanian music than Kenyan. Hio ni system, inafaa we have so many talented Kenyan musicians I travel a lot and I can tell you Kenyan music is the sweetest, I'm not biased, there are those unknowns who have good music, and there are over 10,000 of them"
Ocotpizzo also commented on Eric Omondi's remarks regarding the radio broadcasting of Kenyan music.
"TV and Radio play for musicians they like, watu wanapenda, these days if I want to listen to Kenyan music I stream. I don't watch TV or the radio. That way I hear different sounds and maybe I can collabo with them. "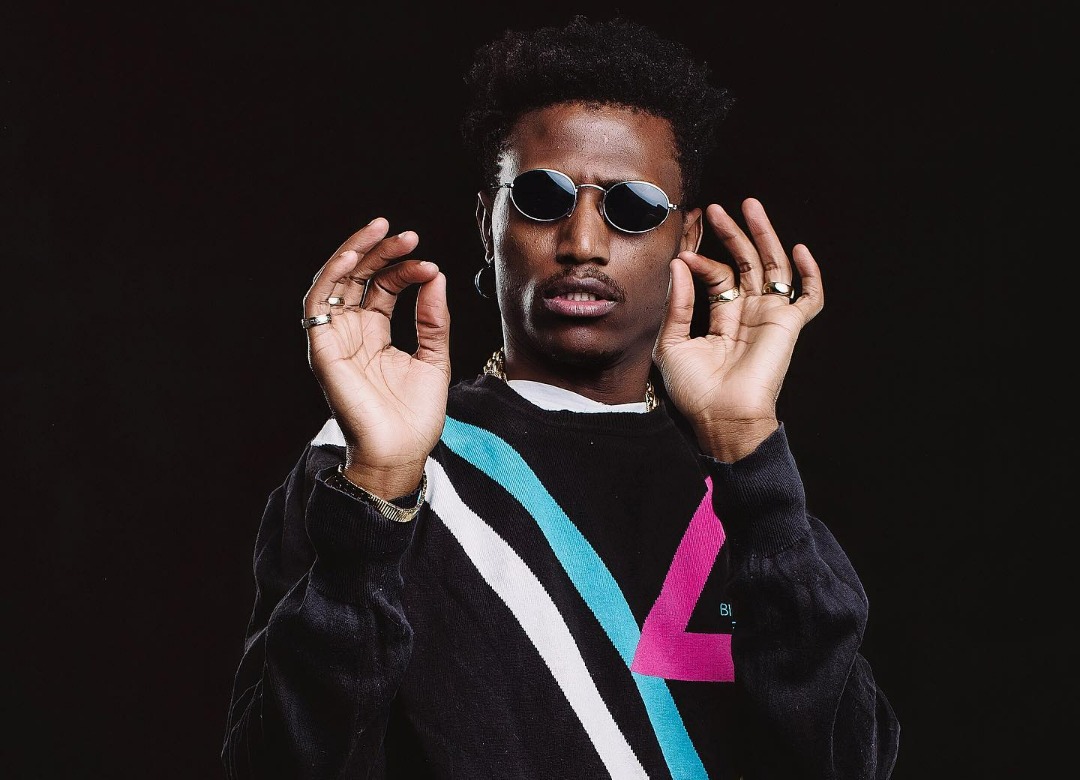 He explained his favorite method of handling this disdain for 254 musicians. He concentrates on his global audience.
"These days I don't take my music to TV or radio stations, I used to do that but nowadays sipeleki. I'm only dealing with digital platforms. Tuliktoka huko juu Radio na TV zimekuwa zikituchezea sana . Walijiona kama Mungu fulani you have to go and beg them to play your record, bro… I don't need you. I don't need them anymore "