The greatest corporate MC in Africa for 2022 has been recognized as motivational speaker Robert Burale.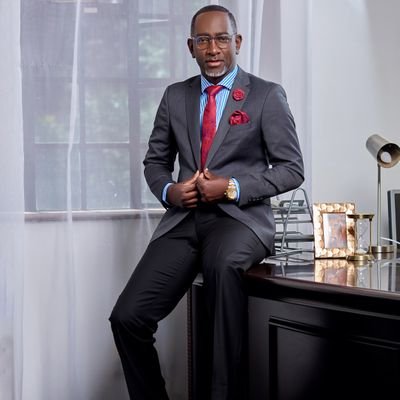 Burale received accolades at the yearly Tanzanian Consumer Choice Awards.
The city Preacher informed his online family of the wonderful news and thanked the awards' organizers for the well-deserved distinction.
"Thank you Consumer Choice Awards Africa Awards (Held In Tanzania) for the award of Most Professional Corporate Emcee in Africa 2022…To all who voted for me ..Thank you…To my fellow nominees ..God bless you," Burale shared.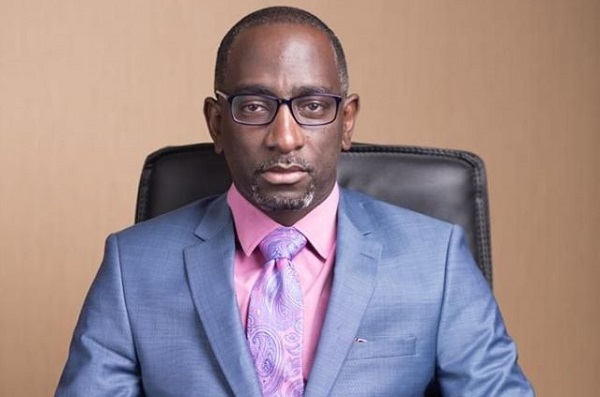 Africa's business and corporate recognition platform for providers of goods and services is called the Consumer Choice Awards.
Chris Kirwa, a media personality and expert on events, earned the Consumer Choice Award for Best The Most Professional Emcee in Africa the previous year.
"Thanks 2 Each & Everyone who Voted 4 me, I won at the Consumer Choice Awards 2021 as The Most Professional Emcee in Africa in Dar Tanzania. Thanks 2 u it is coming to Home 2 Kenya The Most Professional Male Corporate Emcee Africa," he tweeted.
Here are some reactions celebrating Burale's win
chriskirwa Congratulations Fellow Winner 💪😀
jamstamusic Congrats big brother. 👏👏
christinakajobo Congratulations RB 👏
mckiplaCongratulations to you Coach🔥